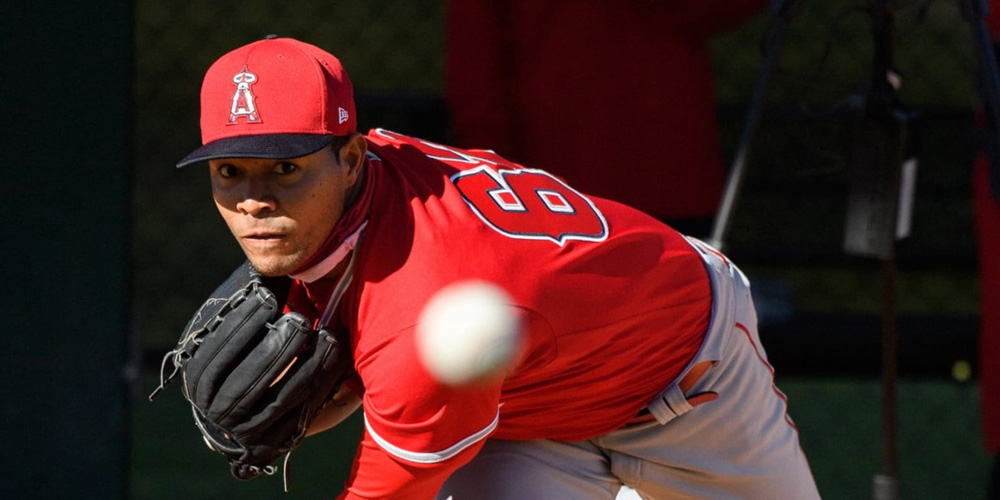 4 Team MLB Parlay for Friday (May 21)

---
It's time for weekend baseball, which always features the best series of the week. The games on Friday give bettors a terrific chance to win big. The correct four-team parlay could give you some extra cash to spend this weekend.
Here is a winning four-team parlay for Friday, May 21st.
Oakland Athletics Over Los Angeles Angels
If there is one game on this parlay that I would call a lock, it's the Athletics over the Angels. The Angels are playing bad baseball. They do have the future MVP in Shohei Ohtani on their roster, but he cannot win games independently.
The reason you should wager the Athletics on Friday is that Jose Quintana will be pitching for the Angels. Quintana is atrocious, and he has shown numerous flaws this season. The pitcher is 0-3 with an 8.53 ERA. He has recorded 41 strikeouts in 25.1 innings. Nevertheless, the ERA is very concerning. When he misses spots, which frequently occurs in every outing, the ball is hit hard by his opponents. He will face James Kapriellan for Oakland. The pitcher has only thrown one game this season, but he was spectacular.
I trust Kapriellan much more than Quintana to deliver the win. When I factor in the injury to Mike Trout, it's an easy decision to bet the Athletics on Friday. Losing Trout's bat is devastating for Los Angeles. Trout is slashing .333/.466/.624, but he could miss up to eight weeks with a calf injury. Los Angeles is already 6.5 games back in the American League West, and they will continue to fall.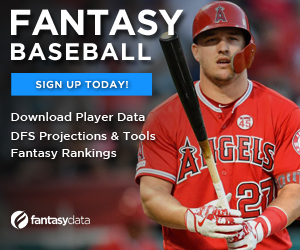 Tampa Bay Rays Over Toronto Blue Jays
The Tampa Bay Rays could be the hottest team in baseball now. The Rays have won seven games in a row. This includes two series sweeps over Mets and Orioles. The winning streak started with a 9-1 victory over the Yankees.
The Blue Jays have a solid offensive lineup. There is no denying this fact behind the young stars like Vladimir Guerrero Jr., Bo Bichette, and Randal Grichuk. Guerrero has been the do-all at the dish. If the season ended today, he would finish second behind Shohei Ohtani in the American League MVP race. Guerrero is batting .327 with 11 home runs in 2021.
However, you should bet against the Blue Jays because Tyler Glasnow is on the bump for the Rays. Glasnow is one of the best young pitchers in the game. He has already been labeled as a future Cy Young winner at 27 years old.
This is Glasnow's first year headlining Tampa Bay's staff, and he has not disappointed. He is 4-2 with a 2.35 ERA. He has fanned 85 batters in 57.1 innings. The Rays will get the best of the Blue Jays behind Glasnow on Friday.
San Diego Padres Over Seattle Mariners
Chris Flexen, one of Seattle's best pitchers, is throwing on Friday night for the Mariners. He is 4-1 with a 3.46 ERA. These statistics are suitable for the Mariners, but you should pass on Seattle Friday and lock up the Padres.
The Padres are one of the best teams in baseball on paper and in the standings. San Diego is also streaking like the Rays. The squad has won six games in a row and nine of their past ten. What makes this streak more impressive is that they have dominated without Fernando Tatis Jr. and Eric Hosmer. Both players were sent to the COVID-19 injured list, but they are back. The Padres can only get better with these two stars in the lineup. When their presences are combined with Manny Machado and Jake Cronenworth, who are surging at the dish, the Padres will be very tough to beat.
Tatis has hit ten bombs this season, and Machado has driven in 28 runs. Cronenworth is slashing .305/.378/.451. Friday will be the first time the crew is on the field together in over a week so expect a dominant offensive night.
White Sox Over New York Yankees
The New York Yankees are hosting the Chicago White Sox this weekend. New York is playing well, but they will not have Gerrit Cole on the mound. David Montgomery will pitch, and he has not been great in 2021. Montgomery is 2-1 with a 4.75 ERA. This game is going to be close, but the White Sox have an advantage on the mound. Carlos Rodon will throw for Chicago. Rodon has been fantastic, posting a 5-1 record with a 1.47 ERA.
The Yankees took three of four games from the Rangers this week. However, they will not have Giancarlo Stanton and Aaron Hicks against the White Sox. There is a chance that Clint Frazier does not play either.
New York is good enough to beat Texas without these players, but it will be challenging to have the same results against the best team in the American League. White Sox will take two of three from New York starting on Friday night.
Sportsbook Reviews
STAY IN TOUCH
Sign up for BettingData's newsletter and get awesome content sent to your inbox.
We'll never share your email address and you can opt out at any time, we promise.
---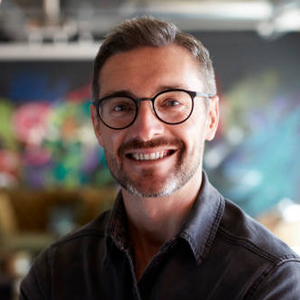 Derek is a long time sports bettor who grew up in Providence, RI. Derek is data driven and believes the key to betting the sportsbooks is finding an edge in analytics. Derek is happily married and has two young boys. Derek will bet on anything if you let him.