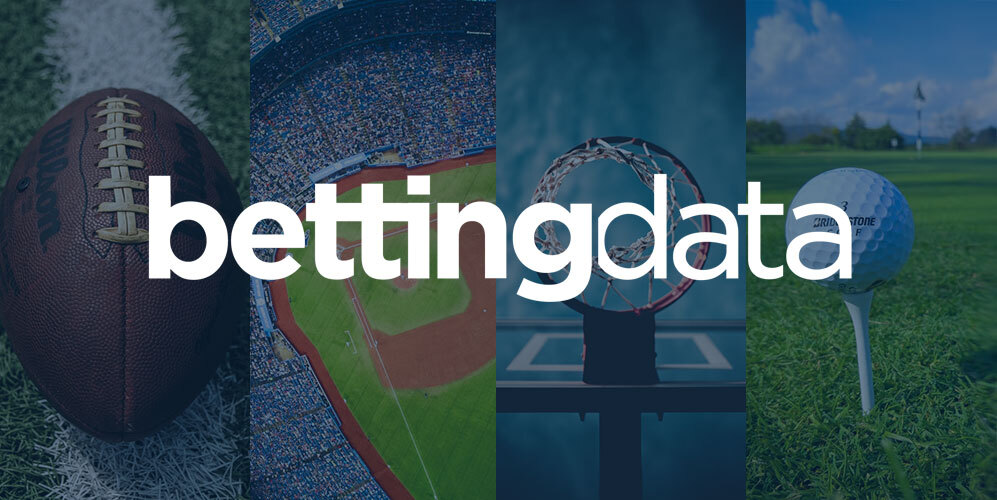 Best MLB Games to Bet Wednesday, June 22nd

---
MLB Best Bets Wednesday, June 22nd
The 2022 Major League Baseball season returns on hump day as races for individual and team awards continue to heat up.
The Cleveland Guardians passed the Minnesota Twins for the American League Central lead with a win Tuesday night, while no team in the league has an active win streak of more than two games as parity continues to increase.
Here are the best games to bet on Wednesday. Check all todays MLB odds here
Los Angeles Dodgers -1.5 vs. Cincinnati Reds
The Dodgers are not the same unstoppable dynastic team that they were in seasons past, but they are still one of the elite teams in the league and control the National League West; they also won game one in their ongoing series with the Reds 8-2 on the back of five RBIs from Freddie Freeman.
These types of individual explosions have not been a recurring theme in LA as their overwhelmingly talented roster has sometimes become faceless in key moments, so as strong of a lineup as they have, they need outings like these, where one player completely takes over and guides the team to victory.
Tyler Anderson (8-0, 2.82 ERA) will be on the mound after giving up one earned run in 8.1 innings against the Los Angeles Angels his last time out.
The Reds have had one of the most unbelievably confusing seasons ever, starting the year 3-22 before going on a positive run, but they have now lost five straight games by a combined margin of 16 runs, removing any sort of wind that they had in their sails.
Cinci has sneaky power at the plate and can get on the scoreboard in a hurry, but their glaring inconsistency and lack of productivity from the bullpen have been major causes for their overall struggles.
Luis Castillo (2-4, 3.33 ERA) will be on the bump after giving up three earned runs in seven innings against the Arizona Diamondbacks in his most recent appearance.
Washington Nationals vs. Baltimore Orioles
The Beltway series returns for game two on Wednesday after the Nationals pulled off a surprise 3-0 victory in the first encounter; Washington is not a team that has impressed straight-up or on the spread, so the outright victory on Tuesday will be remembered as a positive result.
However, they are still only 25-46 on the year and, despite having won consecutive games, have lost eight of their last 10. Patrick Corbin (3-9, 6.59 ERA) will trot onto the mound after giving up two earned runs in 3.1 innings against the Philadelphia Phillies in his last start.
The Orioles are uncharacteristically disappointed on the spread in game one, though they still rank as the best team in the league on the runline— not too shabby for a team that is last in the American League East and nine games under .500.
Baltimore's offense has been increasing in confidence and can certainly rattle opposing teams, and they have a strong bullpen to complement, though their woeful starting pitching has been the biggest source of concern thus far.
Tyler Wells (4-4, 3.62 ERA) will get his chance to break the trend of poor starts coming off of a one-earned-run, six-inning appearance against the Toronto Blue Jays.
Detroit Tigers vs. Boston Red Sox
The Red Sox are another team that has managed to overcome a poor start to the campaign and climb back into relevancy, winning three straight, including two games against the Tigers, and 15 of their last 19 en route to moving within a half-game of the Blue Jays for second in the division. J.D. Martinez, Rafael Devers, and Xander Bogaerts form one of the best "big threes" in the entire league, and as long as they can keep getting recent contributions from Trevor Story and other members of the supporting cast, they are certainly a team to monitor for a late charge to the postseason, albeit most likely a wild card berth as the New York Yankees unwavering dominance makes them the most likely to win the division.
Michael Wacha (5-1, 2.28 ERA) will start the evening after he gave up one earned run in 5.1 innings against the St. Louis Cardinals his last time on the mound.
The Tigers have been a massive disappointment thus far, not because they were supposed to contend for anything, but because their player development has stalled, and their free-agent signings have mostly all misfired.
Detroit made Tuesday's game interesting after scoring late in the ninth innings, but they still fell in a relatively comfortable 5-4 game and have failed to stifle the Red Sox in any real manner through the first two games of the series.
Tarik Skubal (5-4, 3.13 ERA) will get the chance to lead an upset after he let in five earned runs in five innings against the Texas Rangers his last time out.
---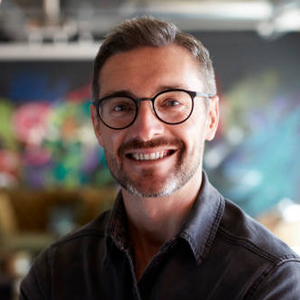 Derek is a long time sports bettor who grew up in Providence, RI. Derek is data driven and believes the key to betting the sportsbooks is finding an edge in analytics. Derek is happily married and has two young boys. Derek will bet on anything if you let him.