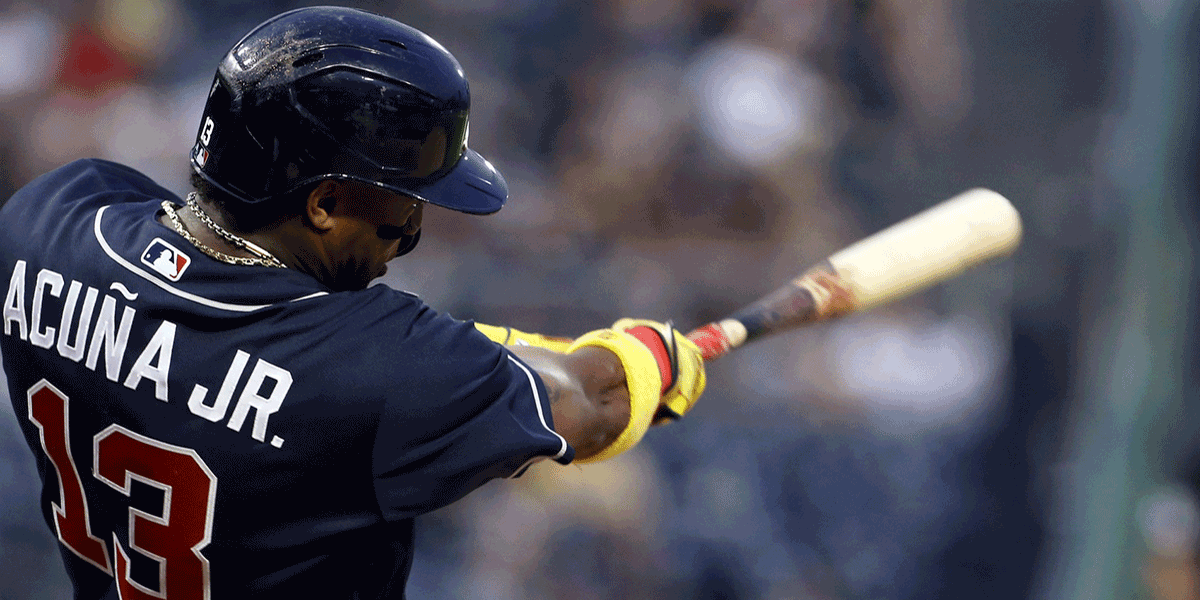 Best MLB Games to Bet Wednesday

---
Wednesday Best MLB Bets
There are three games this evening that we are worth looking closely at. Below, we talk about the three games that we think have the best return on your money.
See all our MLB Odds here.
Astros and Mets
The Mets do not want to face the Astros much more since all four of their head-to-head matchups have been decided by a significant margin in favor of the Astros. This season, Houston has outscored New York by a total score of 22-6, and the Astros hope to put an end to the Mets' season by starting their ace pitcher against them.
In Justin Verlander's most recent start, the Astros shocked the betting world by winning as an underdog despite playing the top team in MLB, the Yankees. Despite Verlander's early admission that he would like to be considered for a third career Cy Young award, the Astros are unexpectedly not larger favorites versus the Mets, who are a less strong team.
We are getting greedy by laying the -1.5 runs at plus odds rather than taking Houston's more-than-fair moneyline odds because of how well Verlander has pitched and how one-sided the games between these teams have been.
Taijuan Walker has a record of 6-2 and an earned run average of 3.03 for the New York Mets. He has a strikeout rate of 6.8 per nine innings pitched and has given up 8.3 hits per nine innings pitched.
Both of these numbers are on track to be Taijuan's worst in the previous five seasons. This bodes ill for the team's chances against an Astros lineup that ranks third in the league with a wRC+ of 128 over the past two weeks.
Bet on the Houston Astros -1.5 runs!
A's and Yankees
The A's and Yankees have played two very different games so far in their three-game series. On Monday, the Yankees won a slugfest by a score of 9-5, and last night they won a pitcher's duel by a score of 2-1. We anticipate seeing more of the former in today's episode, which is the series finale.
The Yankees have already reached or surpassed nine runs in 15 games this season, so they should easily be able to surpass this number by themselves when they face the starting pitcher for Oakland, Cole Irvin (2-5, 3.29).
This year, New York has hit home runs seemingly against every opponent, but that has been especially true against left-handed pitchers, as the Yankees lead all major league teams with 40 home runs hit against southpaws.
Jameson Taillon, who pitches for New York and has a record of 8-1 and a 3.19 ERA, appears to be a pitcher who is going through some mid-season troubles in comparison to his early success.
In the month of June, Taillon compiled a 4.45 ERA on the mound, and in his most recent start, he was responsible for a season-high six earned runs while pitching 5.2 innings. In day games, Taillon's WHIP is 1.30, which is higher than the 1.01 in night games. In addition, Taillon's OBA is higher in day games by 29 percentage points.
The New York Yankees' record of 55-20 through 75 games is tied for the sixth-best mark in the history of Major League Baseball. In spite of the fact that this is yet another mismatch against the poorest club in the majors, we believe that there is greater value in betting on the over in this game as opposed to laying the high moneyline odds with the Yankees.
Bet on the over in the Athletics vs. Yankees game!
Braves and Phillies
The power hitter for the Braves, Ronald Acuna Jr., has been sidelined for the previous few games but is a candidate to return for today's game against the Phillies. Due to the fact that he possesses a lifetime slash line of.281/.376/.540 and an OPS of 137, he makes an already intimidating Braves lineup even more potent.
The Atlanta Braves have a slugging percentage of .808 when they face left-handed pitchers, which places them in second place among all big-league teams in terms of that statistic. Therefore, Ranger Suarez of Philadelphia, who has a record of 6-4 and an earned run average of 4.23, might be in for a long night, just as he was when he surrendered five earned runs in 4.1 innings in his lone start against Atlanta this season.
On the other hand, Atlanta's Kyle Wright (8-4, 3.18) has exhibited some of the signs of his youth in his most recent couple of appearances on the field, as he has allowed nine earned runs and a staggering 21 hits in his past 11.1 innings of work. In his whole career, he has only made 28 career starts.
Kyle Schwarber, who blasted his 11th home run of the month in yesterday night's game, may more than makeup for the loss of Bryce Harper, who is out for the extended future with a fractured thumb. The lineup for the Philadelphia Phillies may miss Bryce Harper, who is out of action due to an injury.
Bet on the over in the Braves vs. Phillies game!
STAY IN TOUCH
Sign up for BettingData's newsletter and get awesome content sent to your inbox.
We'll never share your email address and you can opt out at any time, we promise.
---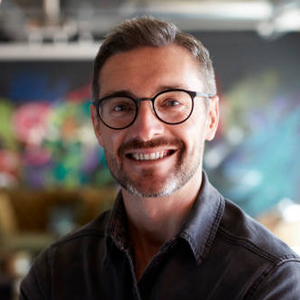 Derek is a long time sports bettor who grew up in Providence, RI. Derek is data driven and believes the key to betting the sportsbooks is finding an edge in analytics. Derek is happily married and has two young boys. Derek will bet on anything if you let him.