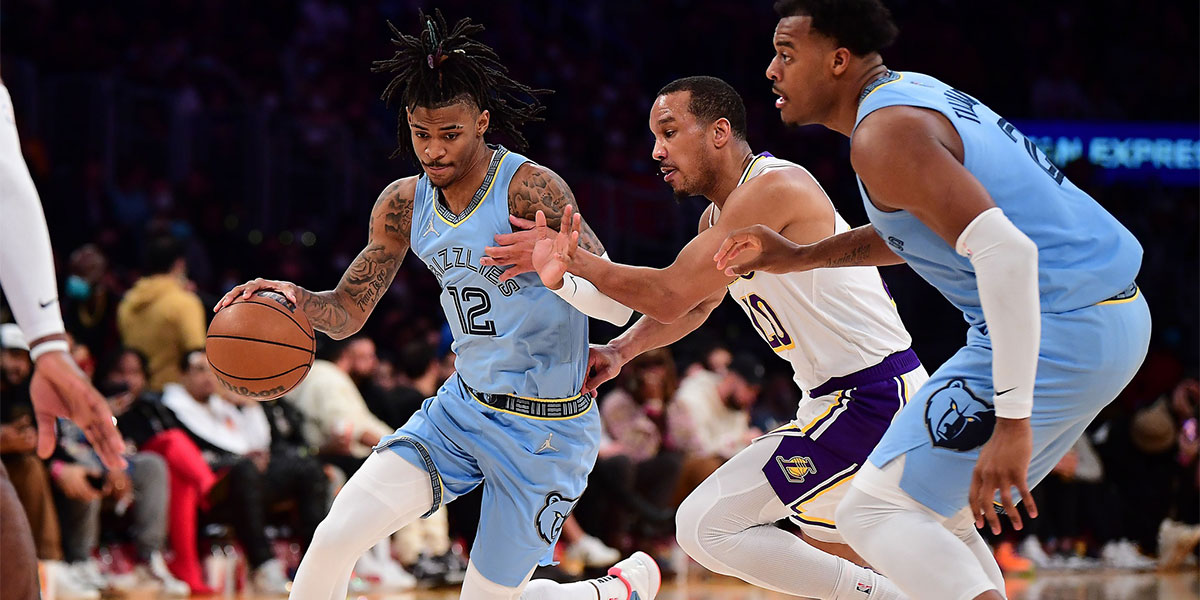 Best NBA Games to Bet during the Week

---
NBA Games to Bet
The NBA All-Star Game isn't set to take place until the month of February, but we have nearly reached the halfway point of the regular season. Now that we are in January, playoff races in the NBA are going to heat up, and the games are going to get more important.
Not only will the games get more exciting as the year moves along, but these games will also provide some terrific betting opportunities. Here are the best NBA games to bet on for the upcoming week.
Check out our NBA Odds here
Tuesday, January 11: Golden State Warriors at Memphis Grizzlies
The Memphis Grizzlies have been a huge surprise this season as they enter this week with a record of 28-14. Memphis will have a tough test on Tuesday as they host the 30-9 Golden State Warriors.
Golden State still has the best record in the NBA, and they have done it all without the services of Klay Thompson. Thompson made his return to the lineup this weekend, and he will take some pressure off of Stephen Curry and his 26.8 points per game.
Memphis is averaging 112 points per game this season, and they are actually more explosive than the Golden State Warriors this year. The Grizzlies are missing some key players this week, and that's going to make this an even bigger challenge. The Grizzlies have had a terrific start to the year, but it's hard to see them picking up the win in this game. Golden State now has both of the "Splash Brothers" together again, and the Warriors pick up a big road win in this game.
Wednesday, January 12: Brooklyn Nets at Chicago Bulls
Two of the best teams in the Eastern Conference are set to meet up on Wednesday night when the Chicago Bulls host the Brooklyn Nets. Chicago has gone 2-0 against Brooklyn so far this season, and the Nets will be looking for revenge.
DeMar DeRozan and Zach LaVine have given the Bulls a 1-2 combination that few teams in the league can match. DeRozan leads the team with 26.4 points per game, but LaVine is not too far behind in the scoring department. Brooklyn now has Kyrie Irving back with the team, and his presence is going to take some of the pressure off of Kevin Durant and James Harden. Durant leads the team with 29.9 points per game, but the Nets don't have a ton of depth. This game should be a playoff series preview as both teams are going to stay at the top of the conference. Brooklyn is a better team with Irving on the roster, but they just don't have as much depth as the Bulls.
Take the Chicago Bulls to beat Brooklyn for a third straight time.
Thursday, January 13: Golden State Warriors at Milwaukee Bucks
The Golden State Warriors are back on this list as they travel to Milwaukee on Thursday night for a matchup with the Bucks. Both of these teams are on the shortlist to win the NBA Championship, and this will be a huge test for each squad.
Milwaukee is once again one of the highest-scoring teams in the NBA, and Giannis Antetokounmpo continues to dominate opponents. Golden State can score as well, and they will look to shoot their way to victory in this game. Draymond Green is currently out of the lineup with a calf injury, and that is going to take away a defender from the Warriors. The Warriors can obviously beat every team in the league, but this just isn't a good matchup for them.
Take the Milwaukee Bucks to beat the Golden State Warriors on Thursday night.
Saturday, January 15: New York Knicks at Atlanta Hawks
The Hawks and Knicks have developed a rivalry that dates back to last year's NBA Playoffs. That series was tightly-contested, and the matchups this season have gone that direction as well.
Both teams enter this week with a losing record, and that is going to put some more emphasis on this game. The Atlanta Hawks are going to try and win this game with their offense, while New York wants to slow it down with defense. Trae Young leads the Hawks with 28.0 points and 9.6 assists per game, and he should be an All-Star again this season. Atlanta doesn't have a ton of size, and their success typically hinges on the ability to make shots.
The Knicks have had a tough time scoring the ball this season outside of Julius Randle. New York has taken a big step back on that end of the floor, and the defense just hasn't been good enough to carry them to wins.
Bet the Atlanta Hawks over the New York Knicks as the home team gets some revenge in this matchup.
STAY IN TOUCH
Sign up for BettingData's newsletter and get awesome content sent to your inbox.
We'll never share your email address and you can opt out at any time, we promise.
---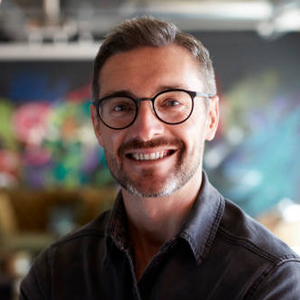 Derek is a long time sports bettor who grew up in Providence, RI. Derek is data driven and believes the key to betting the sportsbooks is finding an edge in analytics. Derek is happily married and has two young boys. Derek will bet on anything if you let him.