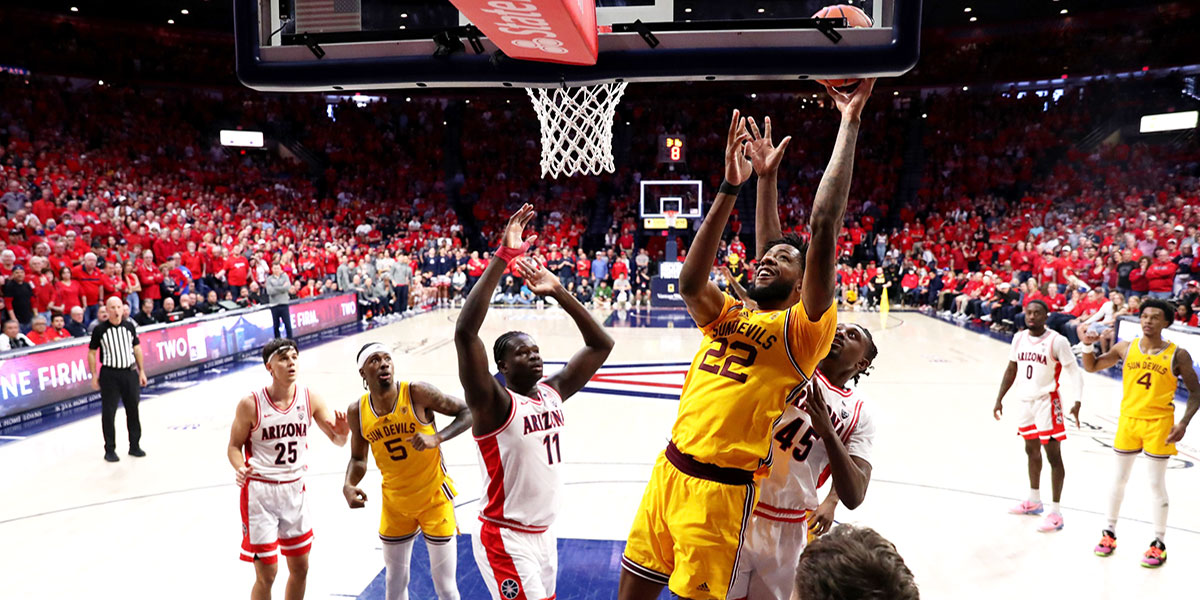 Best NCAA Basketball Games to Bet Thursday

---
The 2022-23 college basketball season is quickly coming to a close, but plenty still needs to be decided before that point. This is a big week for college basketball as some teams are trying to punch their ticket to the NCAA Tournament.
There is a full schedule of NCAA basketball games set to take place on Thursday, and that means that you can find some great betting opportunities. Here is a look at the five best NCAA basketball games to bet on Thursday.
Michigan Wolverines vs. Illinois Fighting Illini
It's been a strange season in the Big Ten Conference, as these teams have just beat up on each other all season long. The Illinois Fighting Illini host the Michigan Wolverines on Thursday night, and both teams desperately need a win.
Hunter Dickinson leads Michigan, and he should have a monster game against an Illini team without many sizes. Michigan doesn't always shoot the ball well from deep, which could create some issues.
Illinois has been nearly impossible to figure out, but they are a team that typically plays well at home. The Fighting Illini are loaded with some great guards, and they will be tough to stop in this one.
Bet the Illinois Fighting Illini as they can cruise to a big win over the Michigan Wolverines.
Illinois State Redbirds vs. UNI Panthers
The Missouri Valley Conference Tournament is set to begin on Thursday, and there are some interesting games on Thursday. The Illinois State Redbirds take on the Northern Illinois Panthers in one of those games, and that's a great betting opportunity. Both teams really struggled down the stretch, but Northern Illinois was a better overall team this season. Illinois State could play well in some games, but they can't score enough points to win with any consistency.
Northern Illinois is scoring over 70 points per game, and they will make plenty of shots in this game. This isn't going to be a game that gets separated at all, but UNI is going to pick up the victory.
Rutgers Scarlet Knights vs. Minnesota Golden Gophers
The Big Ten Conference always provides some great betting opportunities, especially when betting against Minnesota. The Golden Gophers are set to host the Rutgers Scarlet Knights, and the home team has struggled all season long.
Rutgers is one of the best defensive teams in the country, and they have enough guys to step up and make shots. Playing on the road in the Big Ten is never easy, but this Rutgers team has proven that they can win anywhere.
The offensive numbers for Minnesota this season are tough to look at, as they can't seem to make any shots. Minnesota has had some very low-scoring games, and this should be another of them.
Bet on Rutgers to put up a low number and cruise to a big win on the road at Minnesota.
Arizona State Sun Devils vs. UCLA Bruins
The Pac-12 Conference might not be extremely deep this season, but some great teams are at the top. Two teams will meet in Los Angeles on Thursday night when the UCLA Bruins host the Arizona State Sun Devils.
UCLA has already wrapped up the regular season Pac-12 title, but they are looking to clinch a number 1 seed in the NCAA Tournament. The Bruins are absolutely loaded with great players, and they can play this game at home.
Arizona State has picked up 20 wins on the year, and they are trying to win and ensure that they are in the NCAA Tournament field. The Sun Devils did give the Bruins a good battle earlier this year, but that game was played at home.
This game should be dominated by the Bruins, as they will be looking to put on a show at home. Bet on UCLA to get that done as they cruise to a blowout win.
Purdue Boilermakers vs. Wisconsin Badgers
The Purdue Boilermakers spent a ton of time as the top-ranked team in the country this season, but things have been a struggle of late. Purdue visits Wisconsin on Thursday night, and the Badgers desperately need to pick up an upset win.
Purdue has the best player in the country in Zach Edey, and the big man has proven to be nearly unstoppable. Edey will face a challenge in this one, though, as Wisconsin has a ton of big bodies to throw at him.
The problem for Wisconsin is that they don't shoot the basketball well at all, and score points to win this game will be a challenge. Playing at home will give the Badgers a chance, but it's going to take more than that to win this game.
Bet on Purdue to get things figured out and pick up a nice win on the road.
---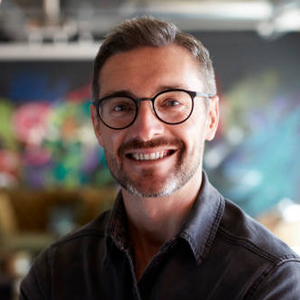 Derek is a long time sports bettor who grew up in Providence, RI. Derek is data driven and believes the key to betting the sportsbooks is finding an edge in analytics. Derek is happily married and has two young boys. Derek will bet on anything if you let him.