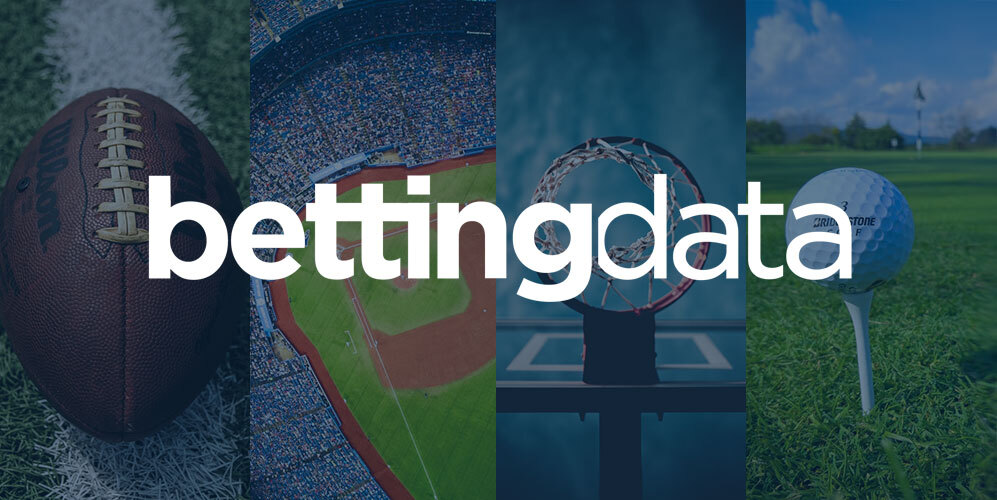 Best NFL Football Games to Bet in Week 2

---
We are back with betting picks for another week of exciting NFL action. Make sure to stay tuned for more betting picks and previews!
See all of our NFL odds here
Detroit Lions (-2) vs. Washington Commanders
One of the best signs for the Detroit Lions is how their run game performed in Week 1. D'Andre Swift rushed for 144 yards on 15 carries and scored a touchdown.
The Lions' biggest problem was their defense couldn't get off the field. Philadelphia converted 10-of-17 of its third-down attempts and 2-of-3 fourth downs. Detroit will take on a Washington Commanders team that had some good luck in Week 1. The Commanders turned the ball over three times, including twice on interceptions thrown by Carson Wentz.
However, Wentz's performance wasn't all bad. He did throw four touchdown passes and guided a Commander's offense that was effective on third down.
This is a good spot to grab the Lions at home early in the season.
Pittsburgh Steelers ML vs. New England Patriots
Losing T.J. Watt to an injury in Week 1 certainly took a lot of air out of Pittsburgh's surprising 23-20 win over Cincinnati. While the reigning Defensive Player of the Year will be missed in the Steelers' pass rush, Pittsburgh has plenty of other playmakers on defense.
While producing five turnovers a week won't be reasonable to expect of the Steelers, Pittsburgh should be able to find a way to stymie New England's offense. The Patriots had a difficult time in Week 1 against the Miami Dolphins. New England turned the ball over three times in the loss.
While Patriots quarterback Mac Jones suffered a back injury, he was a full participant in practice and expected to play. This will be an ugly game between two franchises that haven't experienced much poor play over the past 20 years.
Indianapolis (-3.5) vs. Jacksonville Jaguars
The Colts will be eager to get another crack at the Jaguars. Indianapolis suffered a shocking loss to Jacksonville in Week 17 that kept the Colts out of the playoffs. Indianapolis will also be on high alert after nearly suffering a disaster in the first games of Matt Ryan's career with the Colts.
Indianapolis tied with a Houston team in Week 1 that didn't have high expectations. The Colts will want to rally around their running game, led by Jonathan Taylor, to score a victory over their division rival. Indianapolis didn't finish drives well during their season-opening tie. Jacksonville was able to force turnovers against the Washington Commanders but couldn't quite score a victory. Jaguars' second-year quarterback Trevor Lawrence passed for 275 yards and a score last week and only completed 24-of-42 passes.
Indianapolis will pick up its first win of the season.
Tampa Bay Buccaneers (-2.5) vs. New Orleans Saints
The most impressive thing about Tampa Bay in Week 1 was how the defense dominated Dallas. The Buccaneers held the Cowboys to three points and dominated the game from beginning to end. Tampa Bay didn't need to lean too heavily on veteran quarterback Tom Brady.
Brady passed for 212 yards and a touchdown, but the offense flourished in the running game. Leonard Fournette cut through the defense by averaging 6.0 yards per carry on 21 attempts. For an encore, the Buccaneers will try to take down a division rival riding high off a comeback victory. The Saints rallied from 16 points down in the fourth quarter to steal a one-point victory over the Atlanta Falcons. New Orleans quarterback Jameis Winston threw touchdowns and for 269 yards in their win.
The Saints struggled to extend drives against Atlanta, only converting 4-of-13 opportunities. New Orleans' issues on third down will continue against Tampa Bay, which will move to 2-0.
Seattle Seahawks (+8.5) vs. San Francisco 49ers
The Seahawks scored an emotional win over Denver at home last week. The question for Seattle is can it build momentum following a win that was fueled in part by a desire to beat its former quarterback?
Seahawks quarterback Geno Smith played way above the level expected of him, completing 23-of-28 passes for 195 yards and two scores. San Francisco fell apart in the second half of its loss to the Chicago Bears last week. The 49ers were playing on a field that was bogged down by heavy rain. San Francisco hopes getting back to the home territory will allow second-year quarterback Trey Lance to be more comfortable.
Lance struggled against Chicago. He only passed for 164 yards and threw an interception. San Francisco's offense as a whole didn't look in sync.
The 49ers turned the ball over twice. Lance also led the 49ers in rushing with 54 yards, while Deebo Samuel gained 52.
San Francisco lost to Chicago despite outgaining the Bears 331-204. The Seahawks look like a team that is game to surprise some opponents this season. Seattle may not beat San Francisco on the road, but the Seahawks should cover the 8.5-point spread.
---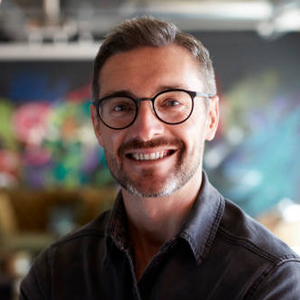 Derek is a long time sports bettor who grew up in Providence, RI. Derek is data driven and believes the key to betting the sportsbooks is finding an edge in analytics. Derek is happily married and has two young boys. Derek will bet on anything if you let him.