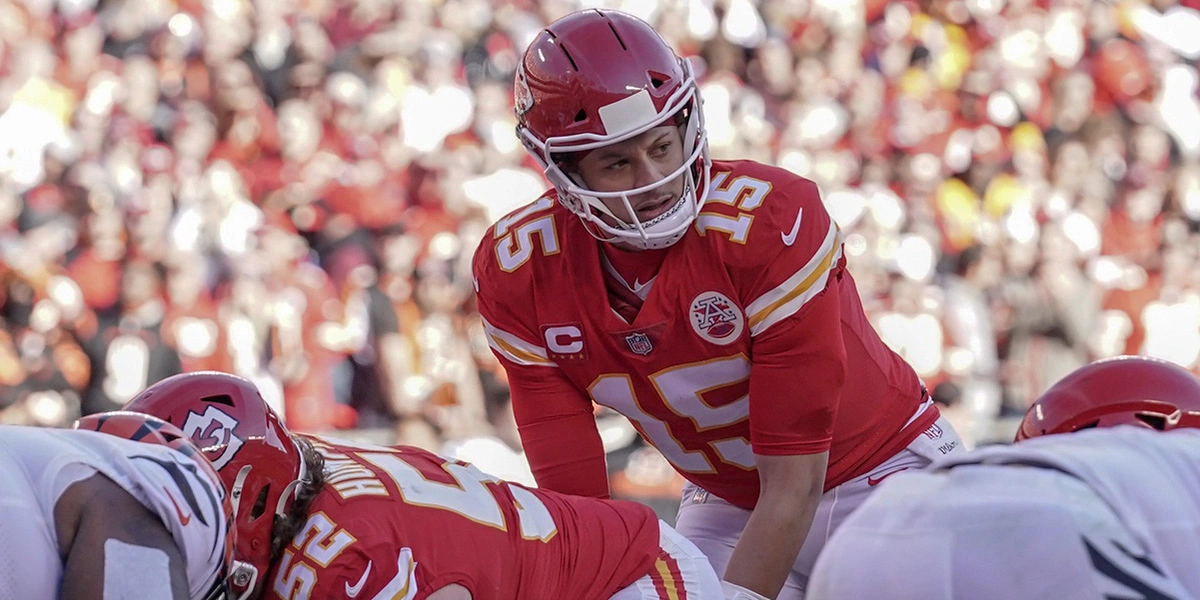 Best NFL Football Super Bowl Offense Props

---
Betting on the Super Bowl continues to be one of the best sporting events in the world to wager on, and that is going to be the case in this game as well. Betting against the spread or picking the total is always going to be an option, but the Super Bowl is all about betting on props.
You are going to find hundreds of prop betting options when it comes to the Super Bowl, but it's most fun to look at all of the offensive options that are available. Here is a look at five of the best NFL football Super Bowl offensive prop bets to wager on.
Check out all our PLayer Props using our Prop Finder Tool
Patrick Mahomes Over 292.5 Passing Yards
This is already the third Super Bowl appearance for Patrick Mahomes, and he is known as a player that always seems to play well in big games. Mahomes is dealing with a high ankle sprain, but he has been able to rest and rehab over the past two weeks.
Kansas City is a team that wants to win games by throwing the football, and putting the ball in the hands of Mahomes is never a bad idea. Philadelphia is a team with a great defense, but Mahomes has picked apart good defenses before.
The Chiefs are going to let Mahomes make plays in this game, and it's going to take a big night on offense to win this one. Mahomes will need to have a passing attack of at least 300 yards, and betting the over is the only way to go in this matchup.
Jalen Hurts Under 238.5 Passing Yards
Jalen Hurts was having a season that was going to generate some MVP votes before he was injured, and he was putting up some impressive numbers through the air. There is going to be some pressure on Hurts to try and keep up with Mahomes in the passing attack, but that's just not the way that he typically goes about things.
What makes Hurts so dangerous is the fact that he can pick up yards on the ground as well as through the air. Even though the Eagles do have some talented wide receivers, they are going to be looking to slow this game down a bit.
It's just too hard to see Hurts going crazy with the passing attack, and taking the under 238.5 passing yards is the way to go in this matchup.
Travis Kelce Over 79.5 Receiving Yards
Travis Kelce is the best tight end in the NFL, and he is also the top target for quarterback Patrick Mahomes. All of that is going to lead to Kelce having a big day in the Super Bowl, and the Eagles are going to struggle to slow him down.
Kelce can just run so many different types of routes for the Chiefs, and he is always the player that Mahomes looks to if he is in trouble. NFL teams have tried everything to stop him over the last few seasons, but there just doesn't seem to be any type of answer.
Kelce has gone over the receiving yards total in four of his last five games, and he is going to want to make a statement in this one. It should be a big night of offense for Kelce, and you will want to bet on the over 79.5 receiving yards for the star tight end.
Miles Sanders Over 61.5 Rushing Yards
The Philadelphia Eagles are an explosive offense, but they aren't as explosive as the Kansas City Chiefs. Philadelphia can want to score with the Chiefs all they want, but at some point, they are going to have to try and slow down the tempo as well.
The Eagles can accomplish this by handing the ball off to Miles Sanders and then letting him go to work. Sanders has had a monster season for the Eagles, and he is good enough to expose the Chiefs' run defense.
Don't expect a monster game from Sanders, but he is going to go over the 61.5 rushing yards line.
Isiah Pacheco Under 46.5 Rushing Yards
Isiah Pacheco has emerged as the top running back for the Kansas City Chiefs, and he has had some big games as well. Pacheco might see his role limited a bit in this game, though, as Clyde Edwards-Helaire is set to return to the team.
Not only that, but the Chiefs aren't very patient in the run game if things aren't going well. Kansas City wants to move the ball up and down the field, and they will abandon the rushing attack if it's not working.
Pacheco does have the ability to break off a big run that could impact this total, but don't expect to see a ton of carries. Take the under 46.5 rushing yards for the young running back.
---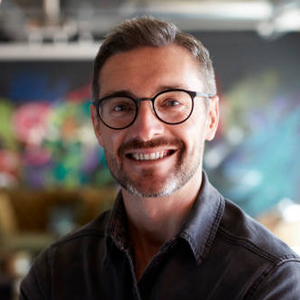 Derek is a long time sports bettor who grew up in Providence, RI. Derek is data driven and believes the key to betting the sportsbooks is finding an edge in analytics. Derek is happily married and has two young boys. Derek will bet on anything if you let him.