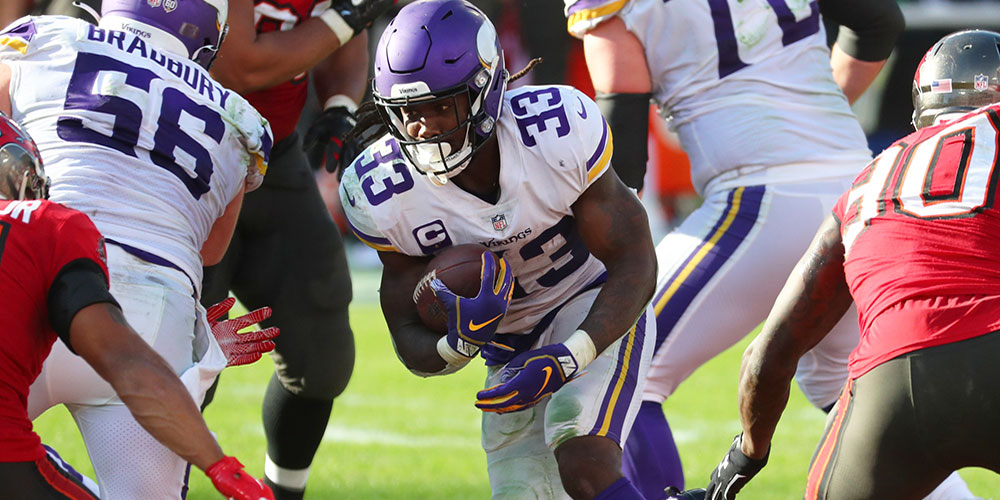 Best NFL Week 1 Bets

---
FREE NFL Bets
Week 1 of the 2021 NFL season is finally here, and the action will officially kick off on Thursday night. The Tampa Bay Buccaneers are pretty significant favorites over the Dallas Cowboys in that matchup, but that is not one of the best games of the weekend to bet on.
Sunday is loaded with a full slate of NFL action, and there are a number of great betting opportunities. Here are four of the best NFL Week 1 bets to focus on.
Buffalo Bills -6.5 vs. Pittsburgh Steelers
The Buffalo Bills host the Pittsburgh Steelers in Week 1, and both of these teams were in the playoffs a season ago. This could be a potential playoff preview this season as well, but the Steelers appear to still have some work to do.
Buffalo comes into this season with plenty of hype, and this is an absolutely loaded roster. The Bills are going to put up a ton of points on offense, and the defense should be tremendous as well.
Pittsburgh is going to rely on the throwing arm of Ben Roethlisberger yet again, but this team has a real issue when it comes to running the football. The Steelers will need a great rushing attack on Sunday in order to give their defense a bit of a break.
The Steelers should be able to keep this game close for a while, but the Bills just have too much offense. Bet the Buffalo Bills -6.5 over the Pittsburgh Steelers.
Minnesota Vikings -3.0 at Cincinnati Bengals
The Minnesota Vikings are looking for a bounce-back season in 2021, and the Cincinnati Bengals are looking to take the next step. The Bengals host the Vikings in Week 1, and the visitors are a slight betting favorite.
Minnesota spent a ton of money this offseason in an effort to improve its defense, and that unit is going to have to take control of this game. The Vikings should be able to score points with a balanced offense, but getting stops on defense will be a key.
Cincinnati needs quarterback Joe Burrow to put up some massive numbers this season, but that is easier said than done. The Bengals are still a relatively young team, and they aren't expected to really challenge for a playoff spot this season.
This game could be tight for a while, but the Vikings are eventually going to pull away. Minnesota is just too solid on defense, and they will be able to cover the three-point spread on the road.
Tennessee Titans -3.0 vs. Arizona Cardinals
The Tennessee Titans and Arizona Cardinals should be one of the most interesting games on opening day, and there is a very small spread in this matchup. Tennessee is expected to be a playoff contender in the AFC, while the Cardinals have some work to do in the NFC West.
Derrick Henry is going to have the ball in his hands a ton in this game, and that's not going to be fun for the Cardinals to deal with. Henry is arguably the best running back in the NFL, and the Cardinals don't have one of the best defenses in the league.
Arizona will counter with an "Air Raid" offense, and they are facing a secondary that sometimes struggles to get stops. The Cardinals should be able to put up some points in this game, but it's just hard to outscore teams consistently.
Tennessee gets a big boost from playing at home on Sunday, and that will be enough to give them a win. Take the Titans -3.0 over the Cardinals in the season opener.
Chicago Bears +7.5 at Los Angeles Rams
The Los Angeles Rams host the Chicago Bears on Sunday Night Football in Week 1, and these teams are extremely familiar with each other. This is the third straight season that the teams have met up in primetime, and each of the first two matchups have been close.
Chicago is going to go with Andy Dalton as quarterback to begin the season, but Justin Fields is going to get a shot at some point. The Bears will have to establish the run on Sunday night and then hope that their defense can take care of the rest.
Los Angeles will have Matthew Stafford under center for this game, and the Rams hope that he is able to deliver them on a long playoff run. Stafford has plenty of experience against the Bears, and he also hasn't had a ton of success.
The Los Angeles Rams appear to be the much better overall team in this matchup, but that Bears defense can always make things interesting. Los Angeles is going to find a way to win this game, but it's not going to be easy.
Take the 7.5 points and bet on the Chicago Bears on Sunday night.
STAY IN TOUCH
Sign up for BettingData's newsletter and get awesome content sent to your inbox.
We'll never share your email address and you can opt out at any time, we promise.
---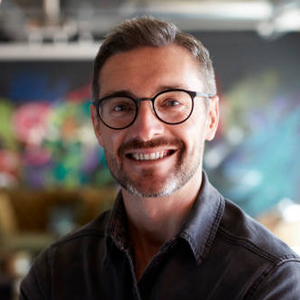 Derek is a long time sports bettor who grew up in Providence, RI. Derek is data driven and believes the key to betting the sportsbooks is finding an edge in analytics. Derek is happily married and has two young boys. Derek will bet on anything if you let him.