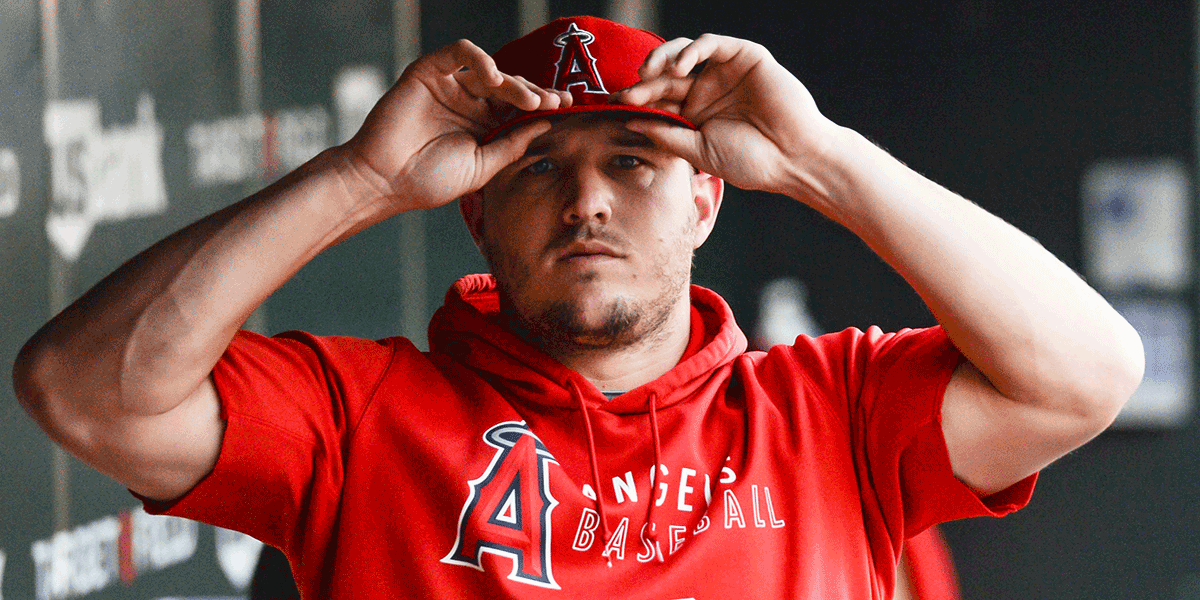 MLB Best Bets: Wednesday, July 13

---
MLB Best Bets
The 2022 Major League Baseball Season is tantalizingly close to its annual intermission and All-Star festivities, but before it can begin, there are a few series that need to be settled throughout the league.
The New York Yankees have shown signs of vulnerability, losing three straight games and only going 5-5 over their last ten games, while the Baltimore Orioles and Seattle Mariners are making shock bids at a Wild Card spot.
These are the best games to bet on Wednesday, July 13.
Boston Red Sox vs. Tampa Bay Rays
The Rays have forged an identity as one of the most reliable teams in the league over the past couple of seasons, not in the sense that they will win every game but more because of the fact that they are practically incapable of going on extended losing streaks and always put together competitive performances against their nearest rivals.
They won the first two games in the current series against the Red Sox despite missing Wander Franco, Kevin Kiermaier, and Mike Zunino, all of whom are on the 10-day injured list and are poised to complete the sweep with a Cy Young favorite set to take the mound. That player is Shane McClanahan (9-3, 1,73 ERA), a second-year pro who is coming off of a one-earned-run, six-inning start against the Cincinnati Reds.
The Red Sox have one of the best trios in baseball with Xander Bogaerts, Rafael Devers, and J.D. Martinez, but the holes in the other portions of the roster have been the team's downfall.
Boston seemed to have mended its horrendous early-season form but has been fairly pedestrian since, beating the bad teams but failing to beat the great ones and getting stuck in the middle of the American League East with little traction on the top spots. Jack Winckowski (4-4, 4.35 ERA) will grab the start after giving up six earned runs in five innings against the Yankees in his last start.
Los Angeles Dodgers vs. St. Louis Cardinals
The Dodgers have become synonymous with baseball excellence, and that connotation is once again proving true; LA is 56-30 and first in the National League West despite facing tremendous early pressure from the San Diego Padres and has won 11 of its last 13 games.
Granted, their most recent outing was a 7-6 loss to their current opponent, but they are not a team that tends to stack too many consecutive losses together. Tony Gonsolin (11-0, 1.62 ERA) will look to continue his flawless campaign and the team's shot at redemption after giving up two earned runs in seven innings against the Chicago Cubs his last time out.
The Cardinals have arguably been the most impressive team in the NL Central despite being two games behind the first-place Milwaukee Brewers, but although the season is not even halfway over, they need to ensure that the gap between them and the Padres and Atlanta Braves— the two teams in Wild Card position in the NL— does not widen any further.
The Cards have two of the bigger names in the league in Paul Goldschmidt and Nolan Arenado suiting up for them, but their supporting cast must buckle down if they hope to start regularly beating top teams like the Dodgers.
17-year veteran Adam Wainwright (6-7, 3.15 ERA) will take the mound after giving up two earned runs in a complete game against the Philadelphia Phillies in his last bit of action.
Houston Astros vs. Los Angeles Angels
The Astros have been simply outstanding over recent weeks, winning 20 of their last 25 games to move to 57-29 on the season, which is suddenly much closer to the Yankees for the best record in the AL.
They won game one against the Angels 6-5 thanks to a late-game rally and another typical LA choke, but they are much more than a "lucky win" squad; on any given night, multiple players on the Astros' roster could turn out to be the best player on the field, which is why they have been so dominant in recent seasons. Cristian Javier (6-4, 3.01 ERA) will get the starting nod, coming off of a five-earned-run, five-inning appearance against the Kansas City Royals.
The Angels have stunk it up recently, losing nine of their last ten games, but they have one undeniable factor working to their advantage Wednesday night, and that factor is Shohei Ohtani.
The home-run slugging, strikeout throwing wizard, has been sensational in his last four starts, having failed to give up a single earned run across 26.2 innings while leading his squad to wins in each one of these games. Ohtani's 2022 line reads 8-4, 2.44 ERA, and with his bat also warming up, the Angels have a nice chance at surprising the high-flying Astros.
STAY IN TOUCH
Sign up for BettingData's newsletter and get awesome content sent to your inbox.
We'll never share your email address and you can opt out at any time, we promise.
---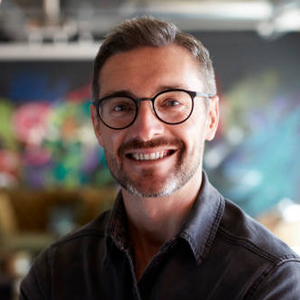 Derek is a long time sports bettor who grew up in Providence, RI. Derek is data driven and believes the key to betting the sportsbooks is finding an edge in analytics. Derek is happily married and has two young boys. Derek will bet on anything if you let him.