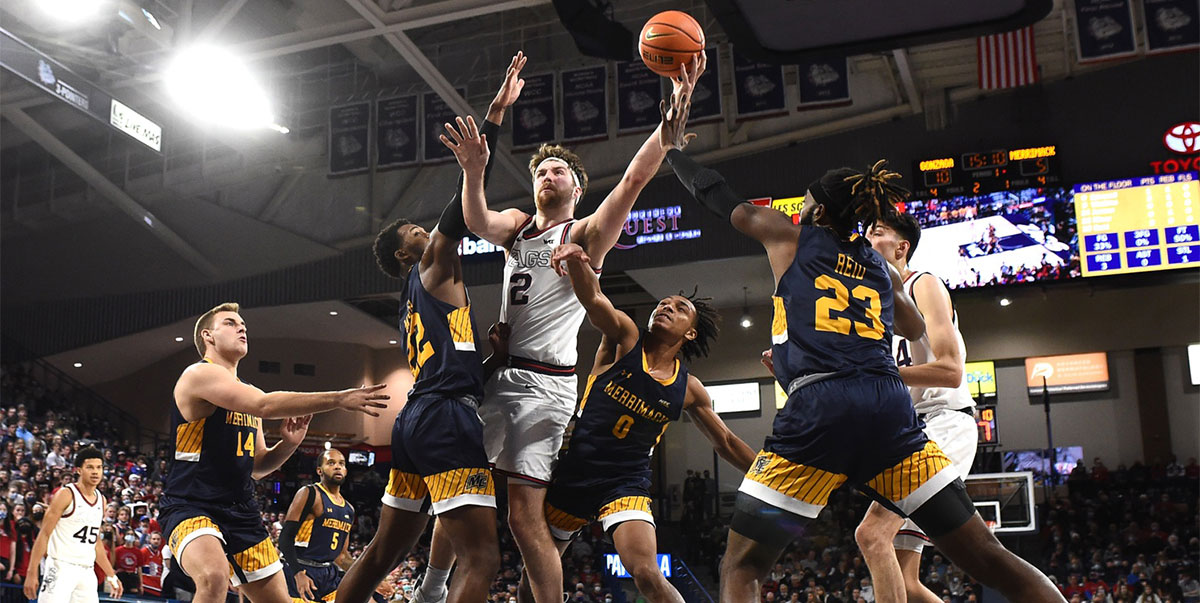 4 Best Bet NCAA Basketball Games for Weekend Parlay

---
NCAA Basketball Bets
There are only a few weekends left of college basketball non-conference matchups, which is always a great way to see top teams square off. There are a number of Top 25 matchups on the schedule this weekend, and some of them will lead to great betting opportunities as well.
With so many games on the schedule, putting together a college basketball parlay is a real possibility. You could bet on each game individually, but there are enough games to target to build a parlay that will hit.
Here are four teams to consider when putting together a weekend college basketball parlay.
Check out all our NCAA Basketball Odds Here
Gonzaga Bulldogs vs. Texas Tech Red Raiders
Gonzaga is no stranger to playing in big-time college basketball games, and another one is on tap for Saturday. Gonzaga will face Texas Tech in the Jerry Colangelo Classic, and this game will feature two teams with very different styles.
The Bulldogs are scoring 86 points per game this season, and they want to speed up the tempo on Saturday. Texas Tech is giving up less than 59 points per game, and they are going to try to grind this one out. Despite losing two of their last four games, Gonzaga is still one of the best teams in the country. Drew Timme leads the way with 18.4 points per game, but the Bulldogs also have a ton of shooters to space the floor.
Texas Tech is solid as well, but they just don't have the offense to keep up. This game could get out of hand late as Gonzaga is winning this one by double-digits.
UCLA Bruins vs. North Carolina Tar Heels
A pair of college basketball blue bloods meet up on Saturday in the CBS Sports Classic when UCLA and North Carolina square off. This game has the potential to be a high-scoring affair as each team loves to get up and down the floor.
Johnny Juzang leads the Bruins with 16.6 points per game, but he is capable of completely taking over. UCLA also has the ability to shut North Carolina down as they are allowing just 66 points per game. North Carolina is led by Caleb Love, who is averaging 16.2 points and four assists per game. The Tar Heels have an advantage in the paint, but they struggle to shoot the ball at times.
Both of these teams should be a lock to make the NCAA Tournament, but a win Saturday would boost the resume. This should be a close battle, but UCLA has more talent and will win this game.
Xavier Musketeers vs. Marquette Golden Eagles
While most of the games to focus on this weekend are non-conference matchups, there is also a pretty big game in the Big East to take a look at. The 10-1 Xavier Musketeers host the 8-3 Marquette Golden Eagles in a matchup that always seems to deliver some drama. Xavier has rattled off six straight wins this season as they are winning games by more than 16 points per night. Marquette has picked up some big wins on the year, but they have also had some disappointing results.
Scoring the basketball continues to be a problem for Marquette as they are averaging just 73 points per game. Justin Lewis leads the team with 15.4 points per game, but Marquette is going to have to shoot the ball well to pull off this upset.
Xavier has a ton of weapons, and they have had several players really playing well this season. Jack Nunge leads the team with 13.0 points per game, and Paul Scruggs sets the tone with 4.1 assists per game.
This game will likely be close until the final minutes, but Marquette just doesn't have enough scoring to keep up. Take the Xavier Musketeers as the third team in your college basketball weekend parlay.
Texas Longhorns at Stanford Cardinal
The final team to include in your college basketball weekend parlay is the Texas Longhorns. Texas is taking on the Stanford Cardinal in the Pac-12 Coast-to-Coast Challenge and should be sizeable favorites.
The Longhorns come into this game with a 7-2 record, while Stanford has struggled a bit at 5-3. Both teams are scoring right around 70 points per game, but the real difference comes on the defensive side of the ball. Texas is holding teams to just 53.6 points per game, and they are also averaging 9.7 steals per game. Stanford has done a nice job of sharing the basketball this season, but they have also been turnover-prone at times.
Texas is going to speed this game up, and Stanford just isn't going to be able to hang in there for all 40 minutes. Finish off your college basketball weekend parlay by taking the Texas Longhorns as they beat the Stanford Cardinal by double-digits.
STAY IN TOUCH
Sign up for BettingData's newsletter and get awesome content sent to your inbox.
We'll never share your email address and you can opt out at any time, we promise.
---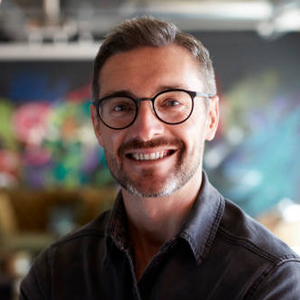 Derek is a long time sports bettor who grew up in Providence, RI. Derek is data driven and believes the key to betting the sportsbooks is finding an edge in analytics. Derek is happily married and has two young boys. Derek will bet on anything if you let him.