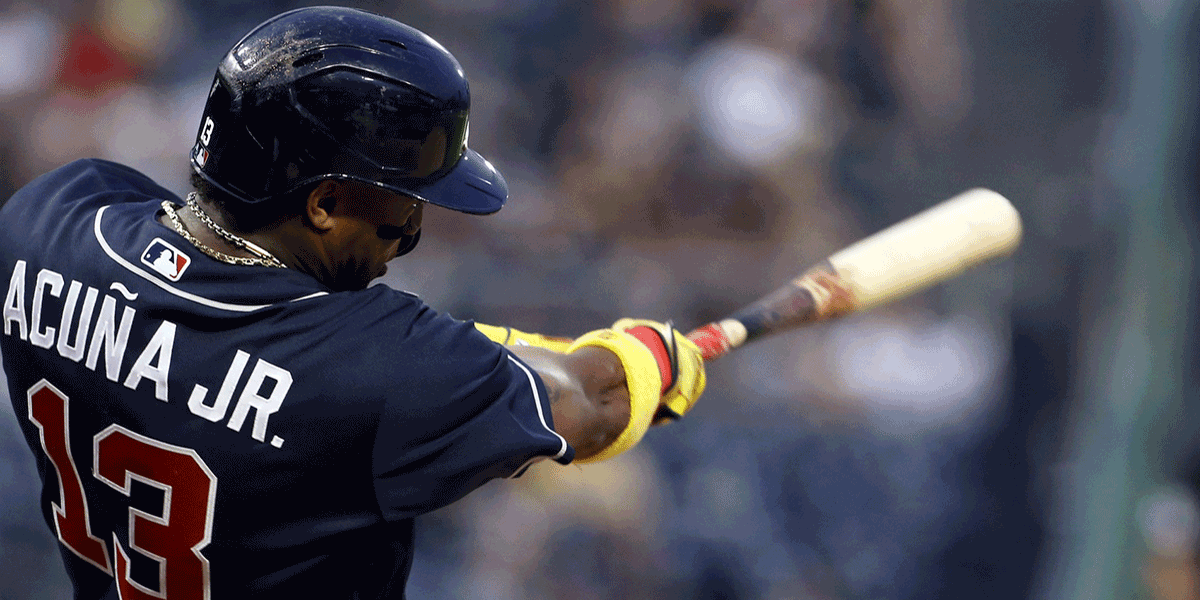 Best MLB Games to Bet Wednesday, June 15, 2022

---
Major League Baseball is back for another day in its jam-packed regular-season schedule on Wednesday.
The Atlanta Braves extended their winning streak to 13 games Tuesday, defeating the Washington Nationals 10-4, while the Los Angeles Dodgers and San Diego Padres are level for the National League West lead.
Here are the best games to bet on Wednesday.
Atlanta Braves -1.5 vs. Washington Nationals
Betting on the Braves ios practically free money right now— they have awoken from their early-season slumber and post-World-Series hangover, ripping off 13 straight wins to move to 36-27, just five games behind the New York Mets, who seemed to have their division all but secured, in the National League East.
Atlanta went through a similar transformation last season, and with Ronald Acuna Jr., Dansby Swanson, and Austin Riley hitting the ball the way that they are, their threat will be long-term and not just immediate. Spencer Strider (2-2, 2.35 ERA) will be on the mound after he pitched a 5.2-inning shutout to the Pittsburgh Pirates in his last appearance.
The Nationals are low-hanging fruit at this point, having lost three straight games, including two in the series against the Braves, and only producing a 23-41 record on the year.
Washington has clearly opted for a rebuild but has not been able to identify many pieces for the future, aside from the obvious NL MVP candidate, Juan Soto, who they could lose if contract negotiations continue to stall.
Erick Fedde (4-4, 4.87 ERA) will be on the bump after giving up three earned runs in 5.2 innings against the Milwaukee Brewers his last time out.
Baltimore Orioles +1.5 vs. Toronto Blue Jays
The Orioles are the undisputed kings of the runline in Major League Baseball, even if they only have the third-highest success rate against the spread (not that that is anything to be ashamed of).
Baltimore rebounded from an 11-1 loss in game one with a 6-5 victory in game two despite being outgunned in the box and on the mound, yet again showing why they are one of the most consistent betting prospects in the league, even if they are not totally competitive as an individual entity.
Bruce Zimmerman (2-5, 5.52 ERA) will get the start after giving up seven earned runs in 4.2 innings against the Kansas City Royals in his last start.
The Blue Jays have all of the offensive talent in the world and finally seemed to be turning the corner, amassing tons of wins with very few losses sprinkled in, but their recent defeat to a feisty but inferior Baltimore team proved that they may still not be ready to fulfill the potential that they possess.
Toronto is still second in the American League East and is nine games over .500, putting them in a very strong position for the postseason, but they are likely to continue disappointing fans if Validmir Guerrero Jr. specifically does not step up and start hitting the ball as he has in the past.
Jose Berrios (5-2, 4.73 ERA) will be on the mound coming off of an eight-inning, one-earned-run outing in a game that is practically destined to go over.
Milwaukee Brewers vs. New York Mets
Mets bettors will be jubilant when they take a glance at the betting lines, as their NL-leading squad, one that is 41-22 on the year, is actually the underdog against a Milwaukee Brewers team that has proven inconsistent and given up its seemingly unflappable control of the National League Central.
The Mets have won two in a row and three of their last four, including game one against the Brewers, which ended 4-0 in their favor; they possess powerful batting and shutdown pitching, both of which they have used to great effect in the early portion of the 2022 season.
Third-year pro David Peterson (3-0, 3.00 ERA) will get the start after he gave up one earned run in 2.2 innings his last time out; Peterson does not usually last terribly long, but he has been consistent.
The Brewers were supposed to dominate the NL Central en route to a potential, albeit unlikely World Series appearance, but they had not been able to accomplish this— instead, their inconsistencies in the box have been a great hindrance, while their usual shutdown pitching, while still solid, has not been at the elite level the team needs it to be at.
Milwaukee has now lost nine of its last 10, bringing them to just 34-29 on the year, 2.5 games off the St. Louis Cardinals for the division lead.
Corbin Burnes (3-4, 2.48 ERA) will get the start after he gave up one earned run in 4.1 innings against the Philadelphia Phillies his last time out, but even his impressive ERA has not directly translated to wins.
STAY IN TOUCH
Sign up for BettingData's newsletter and get awesome content sent to your inbox.
We'll never share your email address and you can opt out at any time, we promise.
---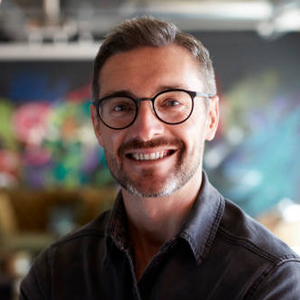 Derek is a long time sports bettor who grew up in Providence, RI. Derek is data driven and believes the key to betting the sportsbooks is finding an edge in analytics. Derek is happily married and has two young boys. Derek will bet on anything if you let him.