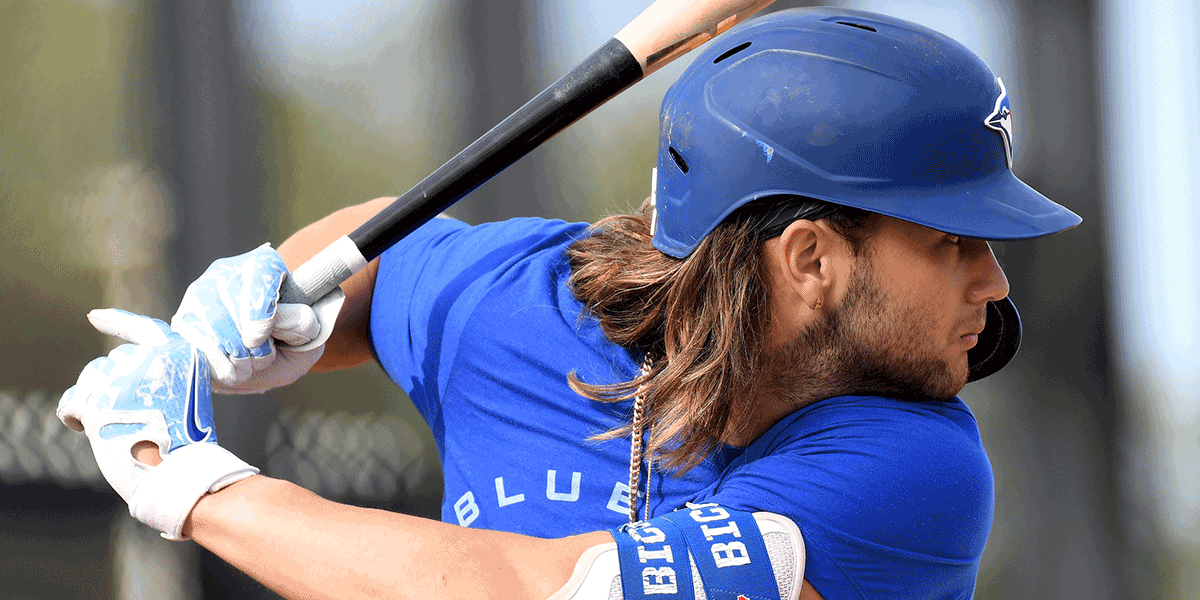 Best MLB Games to Bet on Wednesday, June 8, 2022

---
Wednesday MLB Best Bets
The 2022 Major League Baseball season is back for another installment in its lengthy regular season Wednesday.
The Los Angeles Angels lost their 13th-straight game Tuesday, falling to the Boston Red Sox, while the New York Yankees became the first team in the league to reach 40 wins.
Here are the best games to bet on Wednesday.
Toronto Blue Jays vs. Kansas City Royals
The Blue Jays won both of the games in the ongoing series against the Royals by a wide margin, the first 8-0 and the second 7-0— this means that, despite not having the strongest bullpen, Toronto has not allowed a single run to KC.
Their offense still does not have the same sort of punch that it did last season, as Vladimir Guerrero Jr. and Bo Bichette have had suboptimal but still productive seasons. Yusei Kikuchi (2-2, 3.91 ERA) will be on the mound for the Blue Jays as they look to complete their sweep of the Royals.
Kansas City was always going to struggle against a team with the offensive ceiling of Toronto, given their own deficiencies at the plate, but their inability to even conjure one run is extremely alarming moving forward.
Andrew Benintendi will be back in the lineup after missing the first two games, but unless he can produce a spectacular solo effort as one of the lone bright spots on the Royals' lineup, then they are destined to fall once again.
Brady Singer (2-1, 4.15 ERA) will be on the bump for KC as they look to end a three-game skid.
New York Yankees vs. Minnesota Twins
There is not enough that can be said about this Yankees team— for all of the criticism that they endured, and rightfully so, in years prior, they have not only met but also surpassed expectations for this season.
Their offense has been firing on all cylinders since opening day, coming up with clutch moments, and being able to overcome injuries and absences with little deviation from the regular path.
Nestor Cortes (5-1, 1.50 ERA) will get the start as he looks to continue an excellent individual season and keep the league-best team ERA alive. The Twins, to their credit, have also surpassed expectations, reaching a 32-25 record that is first in the American League Central, ahead of, most notably, the Chicago White Sox.
The Twins are among the best teams in the league hitting the ball and have their share of home-run sluggers, making them a lethal opponent, even if their name profile is not the highest.
Chris Archer (0-2, 3.89 ERA) will get the start as Minnesota seeks revenge on a 10-4 loss in game one Tuesday.
Los Angeles Dodgers vs. Chicago White Sox
The Dodgers have had yet another great season, although this one, which has resulted in a 35-20 record, has happened a little more quietly than the previous ones.
This can largely be attributed to the ascension of the New York Mets, but regardless, L.A. is one of the best teams at getting on base and has scored the second-most runs in baseball.
They did lose Tuesday's game one and are now on a three-game slide, but with Tony Gonsolin (6-0, 1.59 ERA) penned to get the start, they are set up for success on Wednesday. The White Sox did well to win Tuesday's meeting but are still only 26-27 on the season— they are also missing key contributor Tim Anderson, who has been there to carry the team's offense when they need it.
Without him in the starting roster, the White Sox are a toothless offensive team with little in the way of explosive power and also bereft of consistency.
Johnny Cueto (0-2, 2.92 ERA) will get the start for a Chicago team looking for its fourth-straight victory.
New York Mets vs. San Diego Padres
The Mets have the best record in the National League, but they were flat-out punked by the Padres in Tuesday's game, a 7-0 win for San Diego.
No team in baseball has scored more runs than the Mets, but this incredible pattern will not continue forever as their players, namely Francisco Lindor, are not consistent enough to uphold it through the end of the season.
They also do not have the luxury of starting Max Scherzer or Jacob deGrom, both injured, and will trot out Chriss Bassitt (4-3, 3.74 ERA) instead of on Wednesday. The Padres, at 34-22, would be a more nationally-recognized franchise if they were not right behind the Dodgers in a packed NL West.
They have a consistent offense with lots of contributors and have a true catalyst in Manny Machado, although they are still missing their best player, Fernando Tatis Jr. Sean Manaea (2-3, 3.77 ERA) will get the start for the home team in the rematch.
STAY IN TOUCH
Sign up for BettingData's newsletter and get awesome content sent to your inbox.
We'll never share your email address and you can opt out at any time, we promise.
---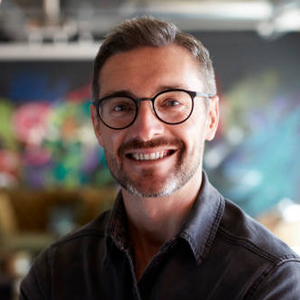 Derek is a long time sports bettor who grew up in Providence, RI. Derek is data driven and believes the key to betting the sportsbooks is finding an edge in analytics. Derek is happily married and has two young boys. Derek will bet on anything if you let him.