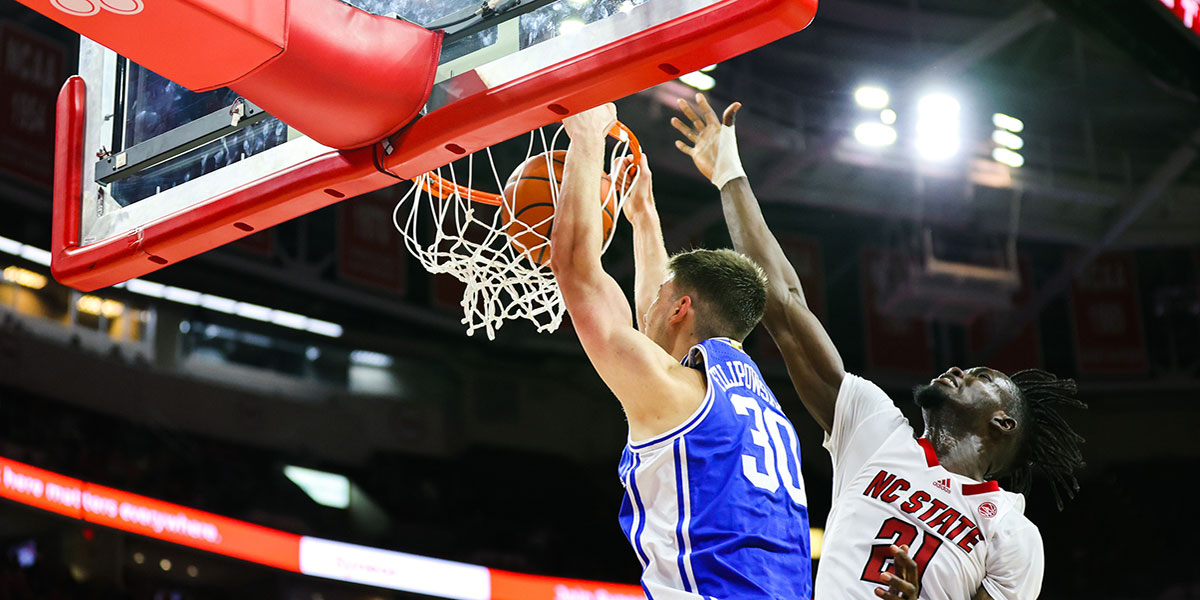 Best NCAA Basketball Games to Bet Saturday

---
While there are always some big college basketball games scattered throughout the week, Saturday is a huge day for this sport. You are usually going to find that the majority of college basketball programs are in action on Saturday, and that means there are plenty of good betting opportunities.
We are now in the conference portion of the schedule for most teams, and that typically makes betting a bit easier as well. You aren't going to see massive spreads that you must make a decision on, but you are going to see more upset.
Here are the five best NCAA basketball games to bet on Saturday.
Wisconsin Badgers vs. Illinois Fighting Illini
The Big Ten Conference standings are already a complete mess, and there have been a ton of surprises in the league. Illinois hosts Wisconsin on Saturday, and the Fighting Illini are already in a must-win situation.
The Wisconsin Badgers have rattled off six straight wins, but they had a tough time getting past Minnesota in their most recent game. Wisconsin hasn't matched up well with Illinois over the last few years, but they are facing a much different Illinois team on Saturday.
The Fighting Illini have gone 0-3 to begin Big Ten Conference action, and they are a mess on the offensive end. Illinois can't seem to get any good looks on offense, and head coach Brad Underwood is searching for answers.
Playing at home will help Illinois, though, and they are simply more athletic than Wisconsin. Bet on the Fighting Illini to get their first Big Ten win of the year.
Creighton Bluejays vs. UConn Huskies
The 9-6 Creighton Bluejays take on the 14-2 UConn Huskies in a crucial Big East matchup on Saturday. Creighton entered the year as a top-10 team, while UConn is currently ranked number four in the polls.
The Bluejays have rattled off three straight wins in conference play, but they came against some of the worst teams in the league. Creighton is scoring 77 points per game this season, and they are a team that wants to shoot shots from deep.
UConn brings a two-game losing streak into this game, but both of those losses did come on the road. The Huskies are scoring over 80 points per game, and they also have a defense that can be dominant.
This is going to be a battle, but you simply have to bet on the Huskies on their home floor.
Duke Blue Devils vs. Boston College Eagles
Duke travels to Boston College on Saturday afternoon, and the Blue Devils are searching for some answers. The Blue Devils have lost two of their last three games, while Boston College has won three of its last four.
Duke is once again struggling to shoot the basketball, and they suffered a 24-point loss to NC State in their most recent game. Kyle Filipowski leads the team with 13.8 points per game, but this team just isn't getting enough consistent play.
Boston College is scoring just 64 points per game this season, and they are going to try to slow this game down. The Eagles have been impressive of late, but they just don't have the size or athleticism to beat Duke.
Bet on the Blue Devils to figure some things out and win this game.
Vanderbilt Commodores vs. Missouri Tigers
The Missouri Tigers have been one of the biggest surprises so far in college basketball, and they look to stay hot while hosting Vanderbilt. The Commodores will be looking for an upset on the road, but they are going to have to find a way to slow this game down.
Vanderbilt is scoring just 71 points per game this season, and they are facing a Missouri team that is averaging over 87 points per game. The Commodores don't have the scoring ability to keep up, and they haven't been a great defensive team, either.
Missouri guard D'Moi Hodge leads the way with nearly 16 points per game, but this is a team that is loaded with offensive talent. The Tigers look like a team that can win the SEC this season, and they are going to roll to a big win on Saturday.
Iowa State Cyclones vs. TCU Horned Frogs
The Big 12 Conference looks to be the best in college basketball yet again, and there is a huge Top 25 matchup on Saturday. The 11-2 Iowa State Cyclones take on the 13-1 TCU Horned Frogs, and this should be a defensive battle.
Iowa State is allowing less than 58 points per game this season, and they have shut down some great offenses already in Big 12 Conference play. Guard Jaren Holmes leads the team with 13.2 points per game, but the Cyclones want to slow down the pace in this one.
TCU has won 11 straight games, and guard Mike Miles Jr. is scoring nearly 20 points per night. The Horned Frogs are a talented and confident team, and playing at home should give them a boost as well.
This game will be a battle, but you simply can't bet against TCU at home in this one.
STAY IN TOUCH
Sign up for BettingData's newsletter and get awesome content sent to your inbox.
We'll never share your email address and you can opt out at any time, we promise.
---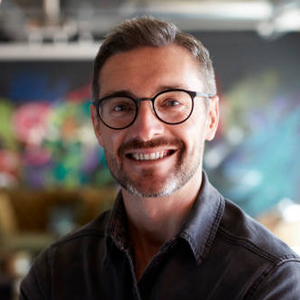 Derek is a long time sports bettor who grew up in Providence, RI. Derek is data driven and believes the key to betting the sportsbooks is finding an edge in analytics. Derek is happily married and has two young boys. Derek will bet on anything if you let him.