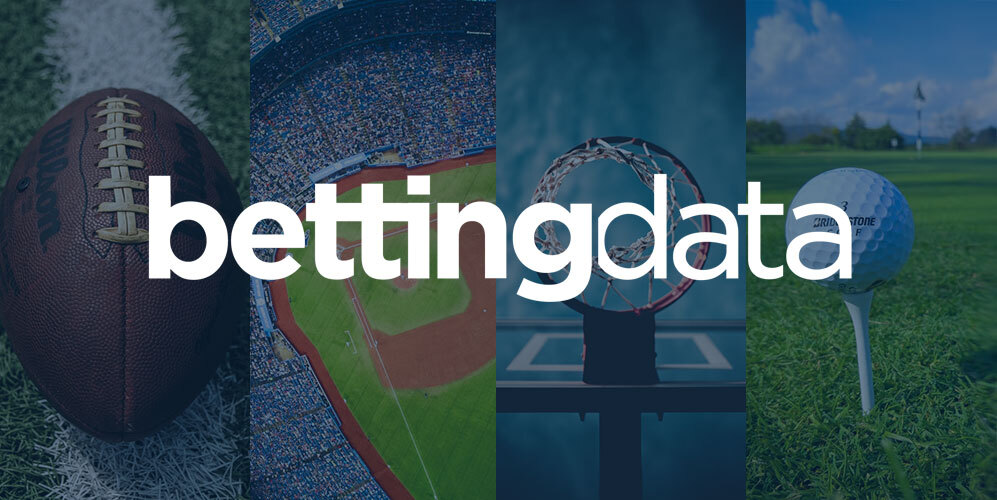 Best NCAA Football Games to Bet in Week 1

---
Week 1 of the NCAA football season can be a sensory overload situation. While Week Zero is a small selection of games available for bettors to wager on, this weekend will provide more than any sane person can handle. What is necessary in this situation is to look for value and try not to overwhelm yourself with too much information.
Here's a look at some games worth betting as the college football season begins in full force.
See all our College Football Odds Here
Back the Illini
Illinois coach Brett Bielema and Indiana football coach Tom Allen could attend the same support group meeting. Both have difficult jobs in the Big Ten. Each trying to figure out a way to turn programs in tough situations into consistent winners.
Bielema made substantial progress during his first season last year when he went 5-7 and scored a win over Penn State. After Allen had winning seasons in 2019 and 2020, the Hoosiers fell flat on their faces last year, compiling a 2-10 record. Indiana struggled to stop teams from scoring last year, allowing 33 points per game.
Illinois will be breaking in a new starting quarterback in Tommy DeVito, who transferred from Syracuse. But for the Illini, their attack will be built around a running attack starring Chase Brown. Indiana is playing its starting quarterback close to the vest, but it will be either fifth-year senior Jack Tuttle or Missouri transfer Connor Bazelak.
Illinois should have the better defense and be able to grab a win at +104.
Back in the Saddle
Boston College senior quarterback Phil Jurkovec showed promise under center in 2020 after transferring from Notre Dame. Jurkovec passed for 2,558 yards and 17 touchdowns during his first year with the Eagles.
Injuries limited Jurkovec to 96 attempts and 914 yards last season. Opening the season with Rutgers will be a good way to ease him back in.
The Scarlet Knights, who played in a bowl game on short notice, finished below .500 and have a lot of questions on offense. Boston College is hoping to make the leap back into being a contender in the ACC. Backing the Eagles -7 is a good move, with a veteran quarterback poised to break out.
Tar Heels ready to conquer the Mountaineers
UNC has waited a few years to get another crack at perennial Group of Five pest Appalachian State. During the first-ever meeting between the two programs in 2019, the Mountaineers came to Chapel Hill and beat the Tar Heels by three. UNC is hoping that its high-tempo offense will be able to knock the Mountaineers down a peg.
While the Tar Heels have a new maestro in Drake Maye, he replaces Sam Howell, who was taken in the NFL draft, they also have other kinks to work out. UNC's defense struggled to handle Florida A&M during their Week Zero matchup. The Tar Heels must tighten up a defense that allowed 31.6 points per game last season and 24 to the Rattlers in Week Zero.
The Mountaineers are coming off another double-digit win season. While Appalachian State didn't cause a major upset last season, the Mountaineers gave the Miami Hurricanes all they could handle before losing by two on the road.
What may slow down Appalachian State is its own inexperience. The Mountaineers lost its top three wide receivers from last season but will return quarterback Chase Brice. Appalachian State won't make it easy on the Tar Heels; they never do, but the Mountaineers won't be able to stop UNC from grabbing a road victory.
Cowboys just need their gunslinger
Wyoming's football program is still looking for its gunslinger for the 2022 season. Playing against Illinois during its season opener last week, the Cowboys quarterback Andrew Peasley never found a rhythm.
Peasley was limited to 5-of-20 passing for 30 yards. Wyoming may need to lean more on its running attack.
The Cowboys averaged 5.9 yards per carry on 31 attempts. Tulsa is coming off a 7-6 season where it rallied from a 3-6 start to come back and win the Myrtle Beach Bowl against Old Dominion. However, the Golden Hurricane will now have to adjust to some of the players it lost from last season.
Most damaging is the fact Tulsa lost two of its offensive tackles from an offense that wasn't efficient to begin with. Anthony Watkins and Deneric Prince will split time in the No. 1 rushing role for the Golden Hurricane. While Wyoming's passing game was atrocious in Week Zero, the Cowboys were playing against a Big Ten team that has an excellent secondary.
Tulsa didn't play at all in Week Zero. With some of the personnel changes the Golden Hurricane has, that could make for a tough adjustment in Week 1. Taking Wyoming +6.5 at home is a good number, and taking a stab at the Cowboys +188 on the moneyline may be a worthwhile investment as well.
---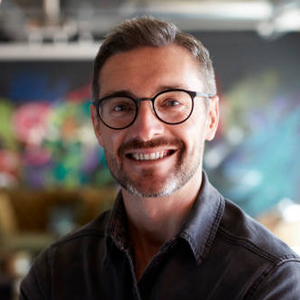 Derek is a long time sports bettor who grew up in Providence, RI. Derek is data driven and believes the key to betting the sportsbooks is finding an edge in analytics. Derek is happily married and has two young boys. Derek will bet on anything if you let him.