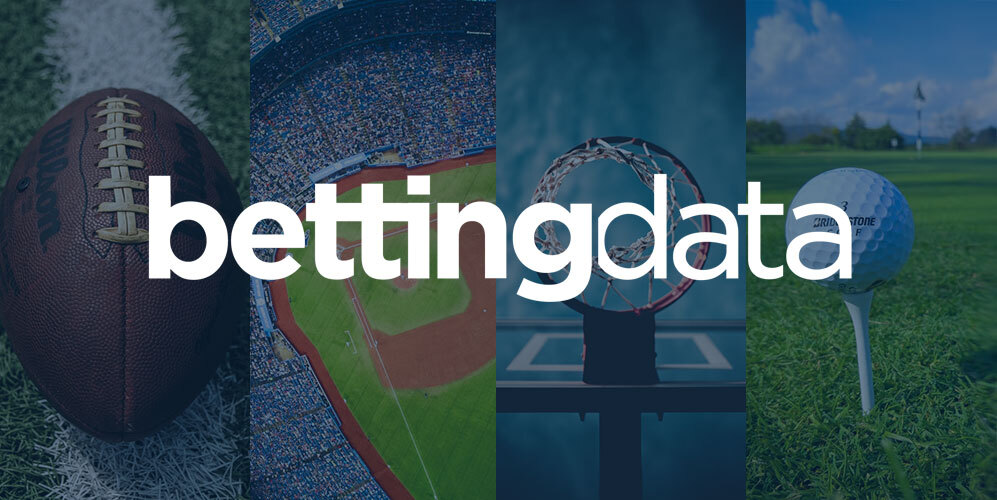 Best NCAA Football Games to Bet in Week 10

---
Best NCAA Football Games to Bet in Week 10
The College Football Playoff rankings have set the stage for a big week for college football.
With Maction starting, there are now college football games on nearly every day of the week except for Sunday and Monday. While it is difficult to keep all of these games and contests straight, there are a lot of opportunities to make money.
Here's a look at some games to be on for Week 10. See all our College Football Odds Here
Kentucky Wildcats at Missouri Tigers (+107)
The Wildcats have run into some trouble since getting off to a hot start. Kentucky has lost three of its past four games after starting the year 4-0.
Wildcats quarterback Will Levis had an especially difficult start during his last start against Tennessee, throwing three interceptions and only passing for 98 yards during a 44-6 loss.
Missouri has covered during its past four games where it was underdogs on the spread. The Tigers have now won two straight games overall, including a 23-10 victory over South Carolina last week as 3.5-point underdogs. Missouri seems to have figured things out and will grab another win over the Wildcats.
Oklahoma State Cowboys (-2.5) vs. Kansas Jayhawks
The Cowboys took a brutal beating last week against Kansas State. Losing by 48 points was a humbling defeat for Oklahoma State, which was still hoping to find a way to the Big 12 title game. Now, the Cowboys are looking to bounce back against Kansas, which has lost three straight since quarterback Jalen Daniels was injured.
The Jayhawks are 6-1-1 against the spread this season but haven't been able to find a winning combination since losing their starting quarterback. Kansas is hoping to find one more victory on the schedule to become bowl eligible, but that is getting bleaker as the year rolls on. The Cowboys will grab a win in Lawrence.
Liberty Flames at Arkansas Razorbacks (-13.5)
The Flames gave Wake Forest all it could handle earlier this season. Liberty, which is 7-1 this season, hasn't been tested much otherwise. The Flames did crush BYU, which has struggled since a good start to the season, 41-14 last week. Arkansas also beat up the Cougars 52-35 this season.
The Razorbacks, who are 4-4 against the spread this season, have a devastating rushing attack. Arkansas ranks fourth nationally, putting up 246.8 yards per game on the ground. Arkansas also scored 33.8 points per game.
The Razorbacks' defense, however, has struggled to keep opponents off the board, allowing 31.9 points, which is 111th nationally. Liberty has only allowed 21.5 points per game this season, which ranks 30th nationally.
Syracuse Orange (+4) at Pittsburgh Panthers
The Orange, including vacated games, have lost 17 of their last 20 games to Pitt. The Panthers' ship has started to take on water over the past two weeks. Pitt has struggled with turnovers and being ineffective on offense in losses to Louisville and UNC.
Syracuse has been excellent at the pass this season, ranking fourth nationally by limiting opponents to 164.5 passing yards per game. The Orange will have to find a way to stop Pitt star running back Izzy Abanikanda, who has rushed for 1,086 yards and 16 touchdowns this season.
The Panthers are a team that is freefalling, and even playing at home, Pitt will find it hard enough to cover the spread, let alone beat a good Syracuse team.
Texas Longhorns at Kansas State Wildcats (+110)
The Wildcats have won a found way to be competitive without quarterback Adrian Martinez, who missed most of the past two games with a knee injury.
There is a chance he returns this weekend, so the Longhorns are preparing to face both him and backup quarterback Will Howard. Texas, which is 0-2 away from home, is in search of a win away from home to try and grab a spot in the Big 12 title game.
The Longhorns' offense has been especially effective at putting up points. Texas scores 36.4 points per game, which ranks 22nd nationally.
Texas has only turned the ball over once this season, which ranks eighth nationally. The Longhorns are also putting up 444.8 yards per game, which ranks 31st nationally.
Clemson Tigers (-3.5) at Notre Dame Fighting Irish
This is a game that seemed a lot more appealing before the season. Clemson has held up its end of the bargain, opening the season 8-0 and has picked up three wins on the road. Notre Dame has stumbled to a 5-3 record, including losses to Marshall and Stanford.
The Fighting Irish a capable defensive team but don't have the offense to keep up with Notre Dame. Clemson should figure out a way to cover the spread against Notre Dame.
---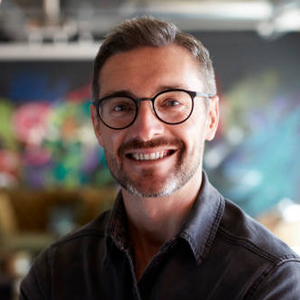 Derek is a long time sports bettor who grew up in Providence, RI. Derek is data driven and believes the key to betting the sportsbooks is finding an edge in analytics. Derek is happily married and has two young boys. Derek will bet on anything if you let him.