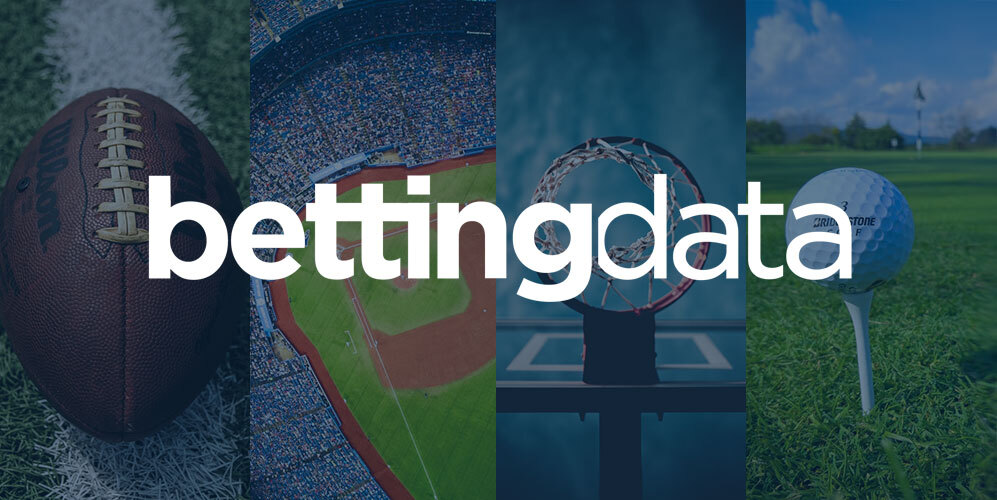 Best NCAA Football Games to Bet in Week 5

---
The college football season is starting to heat up, and several upsets shoot up the Top 10 last week.
When it comes to the best games of this week, there are a lot of exciting matchups that will provide good opportunities for betting. As always, teams entering conference play adds a lot of intrigue to the games.
Iowa State (-3) vs. Kansas
The Jayhawks are off to an exciting start. Kansas is starting to shed its reputation as one of college football's laughing stocks. When it comes to the way the Jayhawks have started, Kansas has turned heads by picking up road wins over West Virginia and Houston before eking out a win over Duke.
The Jayhawks lean heavily on dual-threat quarterback Jalon Daniels. Daniels has thrown for 890 yards, and 11 touchdown passes.
He also leads the team with 320 rushing yards and four touchdowns. Beating Iowa State would show Kansas may be in the running to make waves in the Big 12.
The Cyclones are 3-1 this season and coming off a tough loss to Baylor. Iowa State plays a much tougher brand of defense than Kansas.
The Cyclones allow 266 yards per game, while the Jayhawks have given up 402.5 yards per game. Iowa State is a strong team that will rain a bit on Kansas' parade.
Baylor (-2) vs. Oklahoma State
The Cowboys were one yard away from winning the Big 12 championship last season. However, Baylor's defense was able to make the stop that sent the Bears to the Sugar Bowl and gave them their third conference title.
Oklahoma State has had a number of strong teams over the past ten years and haven't been able to win another conference title since they won their last one in 2011.
This is a game that should be as competitive as the conference championship game last year. Oklahoma State quarterback Spencer Sanders has passed for 916 yards and threw for ten touchdowns. Baylor quarterback Blake Shapen also threw for 773 yards and seven touchdowns.
The Bears have plenty of balance on offense, as freshman running back Richard Reese has piled up 315 rushing yards and six touchdowns thus far this season. Baylor will win a narrow decision to build off its big road win over Iowa State last week.
Wake Forest (+7) vs. Florida State
The Seminoles have people around the country excited about the possibility they have returned to prominence. Florida State is 4-0 and has moved into the top 25. Quarterback Jordan Travis returned from an injury last week to lead the Seminoles past Boston College.
This is a big spot for Florida State. The Seminoles already have a big win road win over Louisville, and beating a highly thought of Demon Deacons team could put them even more into the limelight.
Wake Forest gave Clemson all it could handle last week. The Demon Deacons lost a heartbreaker in overtime.
The Demon Deacons got a strong passing performance from Sam Hartman last week. Hartman passed for 337 yards, and six touchdown passes against the Tigers.
Jahmal Banks caught six passes for 141 yards and two touchdowns to lead Wake Forest. The Demon Deacons may not win in Tallahasse, but their powerful offense will test Florida State's defense and keep it close.
Arkansas (+17.5) vs. Alabama
The Razorbacks took a difficult loss to Texas A&M last week. Dropping a two-point decision before heading into a big meeting with No. 2 Alabama wasn't what Arkansas was hoping to have happen. However, the Razorbacks should be optimistic that they can hang with the Crimson Tide.
Quarterback KJ Jefferson is a strong dual-threat option for the Razorbacks. Jefferson passed for 171 yards and two touchdowns, also rushing for 105 yards in another score in the loss.
Alabama hasn't been tested much this season. Outside of a close one-point win over Texas, the Crimson Tide has rolled through a number of Group of Five schools.
Alabama crushed Vanderbilt and are setting up for a difficult three-week stretch of its schedule. Crimson Tide quarterback Bryce Young passed for 385 yards and four touchdowns in a game against Vanderbilt last week. Alabama put up 628 yards of total offense, including 400 passing yards.
The Crimson Tide's trip to Arkansas is the first of three straight games against ranked opponents. Alabama will also have to play Texas A&M and Tennessee over the next few weeks.
The Razorbacks likely won't have the ability to hand Alabama its first loss; however, Arkansas has the components of a team that can keep this game with a couple of scores.
---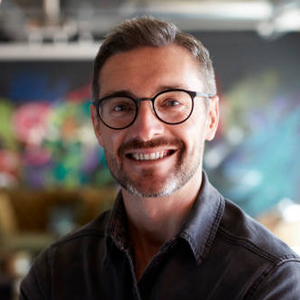 Derek is a long time sports bettor who grew up in Providence, RI. Derek is data driven and believes the key to betting the sportsbooks is finding an edge in analytics. Derek is happily married and has two young boys. Derek will bet on anything if you let him.