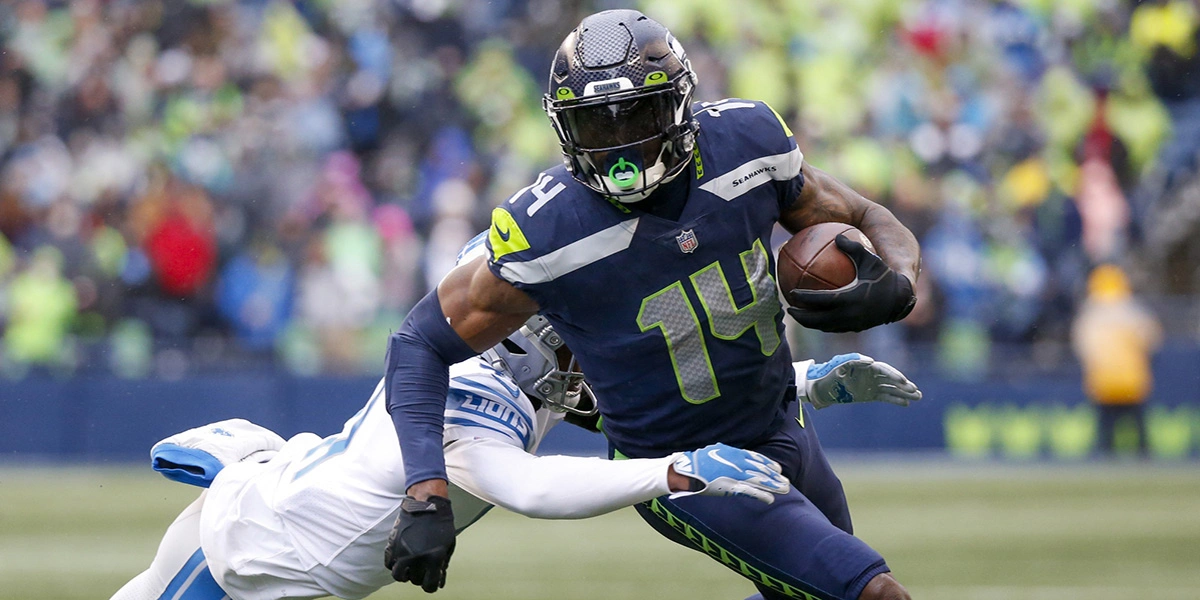 Best NFL Football Games to Bet in Week 12

---
Making it to the NFL Sunday betting card will end a marathon week for sports junkies. With the World Cup, college basketball, college football, and an NFL tripleheader on Thanksgiving, there is a question of if anyone will have enough energy to give Sunday a full viewing.
But sports in America seem to have shown no signs of slowing down, especially with how betting has ramped up. With a look ahead, here's a look at which games to bet on Sunday if you don't get cleaned out by all the other events or decide to pay attention to your family during the holiday week.
Cincinnati Bengals at Tennessee Titans (+1.5)
The Bengals are still waiting to see if Ja'Marr Chase will be able to play in a rematch of Cincinnati's AFC Divisional round upset last season. As far as both teams are concerned, not too much has changed since then. The Bengals play solid defense and lead on the arm of Joe Burrow to win games.
Tennessee still has iffy quarterback play and is leaning on a year-older Derrick Henry and the defense to keep the Titans' train on the tracks. Tennessee's passing defense has struggled this season, ranking 30th in the league by allowing 266.8 yards per game. However, the Bengals' passing attack isn't the same without Chase.
While Cincinnati was able to get by last week, it was against the Steelers, who have struggled mightily on defense. The Titans have been one of the best teams against the spread this season, recording an 8-2 mark. Tennessee is also 3-1 straight up at home and will be able to grab a win off Cincinnati, whose offense hasn't traveled well this season.
Las Vegas Raiders at Seattle Seahawks (-3.5)
The well-rested Seahawks, who are coming off a disappointing loss in Germany, will come back to take on the Raiders, who have been a disaster this season. Seattle is 6-4 against the spread and overall, finding themselves in the playoff chase under veteran quarterback Geno Smith. The Seahawks have found success due to their excellence on offense.
Seattle is fifth in the league in scoring offense, putting up 25.7 points per game. The Seahawks' defense, however, has proven itself vulnerable by allowing 24.1 points per game, which ranks 22nd in the league. Las Vegas snapped a three-game losing streak by taking down the Broncos in overtime last week.
However, the Raiders will have a hard time taking on a well-rested Seattle squad and lose by a touchdown.
Los Angeles Chargers (-4.5) at Arizona Cardinals
The Chargers are hard to trust. Los Angeles put up a spirited fight against Kansas City last week but got shredded on its final defensive possession to lose yet another heartbreaker. Much like last season, the Chargers are in desperate need of wins down the stretch to earn a Wild Card.
Los Angeles, which is 7-3 against the spread despite being 5-5 overall, has proven that it can score. What the Chargers haven't proven is that they can close out games. Los Angeles scores 22.7 points per game, which ranks 14th in the league.
This is an especially important game for Los Angeles because it appears Arizona may be headed for a downward spiral. The Cardinals were cleaned out by San Francisco last week and have an uncertain outlook on Kyler Murray's injury status. Arizona won't be able to keep up with the Chargers, who will win by a touchdown.
Los Angles Rams (+14.5) at Kansas City Chiefs
The Rams are still awning word on if quarterback Matthew Staford will play. Stafford is in concussion protocol after he was pulled in the third quarter of a 27-20 loss to the New Orleans Saints last weekend. The Rams, who are also missing Cooper Kupp, clearly aren't the same team that won the Super Bowl last season.
Kansas City is coming off a dramatic win over Los Angeles and is hoping to catch a bit of a breather. Two of the Chiefs' last three games came down to the wire, and one went to overtime. Despite Los Angeles missing a lot of key pieces on offense, the Rams' defense is still capable of playing well.
While the Rams likely won't be competitive in this game, Los Angeles will find a way to keep this within two touchdowns. It is also likely if things get out of hand, the Chiefs may use this game as a chance to get some guys healthy before they head to Cincinnati next week.
Kansas City is 3-6-1 against the spread this season. The Chiefs are 1-1 when favored by 10 points or more.
STAY IN TOUCH
Sign up for BettingData's newsletter and get awesome content sent to your inbox.
We'll never share your email address and you can opt out at any time, we promise.
---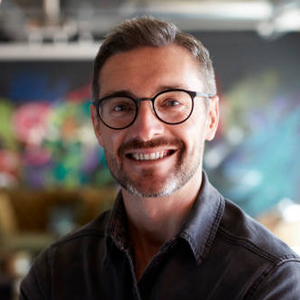 Derek is a long time sports bettor who grew up in Providence, RI. Derek is data driven and believes the key to betting the sportsbooks is finding an edge in analytics. Derek is happily married and has two young boys. Derek will bet on anything if you let him.