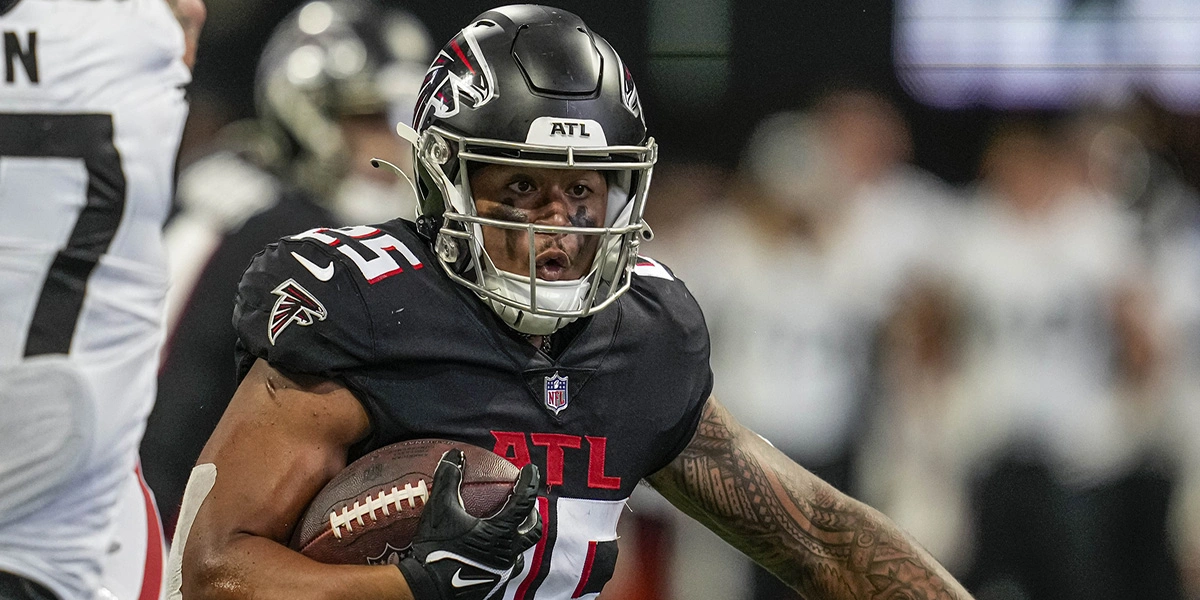 Best NFL Football Games to Bet in Week 11

---
There are a number of high-profile NFL games in Week 11. As always with the NFL, things can swing wildly from week to week. The high amount of parity in the league also leads to the spreads on most games being tight. Trying to parse through which team can gain a minority advantage to cover the number is a fun challenge.
Here's a look at the games worth betting on in Week 11.
Chicago Bears (+3) at Atlanta Falcons
Losing at Carolina last week has started to open more crack's in Atlanta's playoff resume. The Falcons have lost three of their past four games to fall to 4-6.
Part of Atlanta's problem may be that the shine has come off veteran quarterback Marcus Mariota. While he's never been a great passer this season, he had been keeping the Falcons' offense moving with his feet.
Atlanta only averages 156.8 yards per game through the air, which is the third-lowest in the league. Despite this, the Falcons are 12th in scoring by putting up 23.2 points per game.
However, teams like Chicago and others may start keying on the run and daring Atlanta to pass. The Bears, who are 4-5-1 against the spread, have started to show life recently.
Chicago quarterback Justin Fields has been able to lead a dynamic offense that is also strong on the ground. The Bears have scored 20 or more points in their last four games. Despite this, Chicago is only 1-3 in those contests. Chicago will finally grab a close win this weekend.
Washington Commanders (-3.5) at Houston Texans
Taylor Heinicke has turned into Tommy Maddox 2.0. Maddox, who played in the first iteration of the NFL, rose to prominence after replacing Kordell Stewart to lead the Pittsburgh Steelers to the playoffs in the early 2000s. Heinicke has stepped in and led the Commanders to a 3-1 record with Carson Wentz out of the lineup.
Now Washington must decide if it is going to stick with Heinicke or bring Wentz back in. No matter who starts against Houston, the Commanders can expect to have success on offense.
Commanders coach Ron Rivera hasn't decided if he will stick with Taylor Heinicke at quarterback or turn back to the returning Carson Wentz. The Commanders are 3-1 with Heinicke under center and have climbed back to 5-5 on the season. Heinicke, while helping Washington find success on the field, isn't a perfect quarterback.
Houston has lost all three of its home games this season and has lost four straight overall. The Texans have seen their offense stagnate under second-year quarterback Davis Mills. Houston ranks 28th in the NFL in scoring offense, putting up 16.6 points per game.
Philadelphia Eagles (-6.5) at Indianapolis Colts
The Eagles saw their eight-game winning streak to start the season fall apart after struggling with turnovers for the first time last week. Now Philadelphia will try to bounce back by facing a Colts team that won their first game under interim coach Jeff Saturday last week.
The Colts' offense has struggled to get strong quarterback play this season and are relying on first-year starter Sam Ehlinger.
Ehlinger has yet to throw a touchdown pass and has only passed for 300 yards in two starts this season. What has carried the Colts is their defense.
Indianapolis ranks seventh in the league in passing yards allowed, only giving up 196.3 yards per game. The Colts also have a top-10 run defense. Philadelphia's run offense has flourished behind running back Miles Sanders, and quarterback Jalen Hurts.
Philadelphia should bounce back with a touchdown win.
New York Jets at New England Patriots (-3)
The Patriots' defense is always strong under Bill Belichick. New England was able to mastermind a good game plan that held the Jets to 17 points during their first meeting. The question for New York will be, can it continue a string of strong road performances?
The Jets are 4-0 straight up on the road. However, New York is going to find a way to be creative on offense. Zach Wilson still isn't putting up big passing numbers, and rookie running back Breece Hall is out of the season with a torn ACL. This will be another tough spot for the Jets, who won't score enough points to avoid a season sweep.
Cincinnati Bengals (-4.5) at Pittsburgh Steelers
The Bengals need wins. Cincinnati also has a dynamic passing offense that is capable of putting up strong numbers. The Bengals also are willing to bet they won't suffer the same fate they did during a Week 1 loss to Pittsburgh.
Cincinnati turned the ball over five times and saw their bizarre snapper getting injured sink the Bengals' fate in an overtime loss. What Cincinnati will now be looking to do is beat up the Steelers' rookie quarterback Kenny Pickett, who still doesn't have Pittsburgh's offense marching forward.
STAY IN TOUCH
Sign up for BettingData's newsletter and get awesome content sent to your inbox.
We'll never share your email address and you can opt out at any time, we promise.
---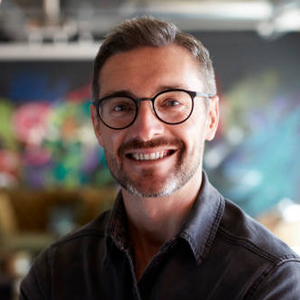 Derek is a long time sports bettor who grew up in Providence, RI. Derek is data driven and believes the key to betting the sportsbooks is finding an edge in analytics. Derek is happily married and has two young boys. Derek will bet on anything if you let him.