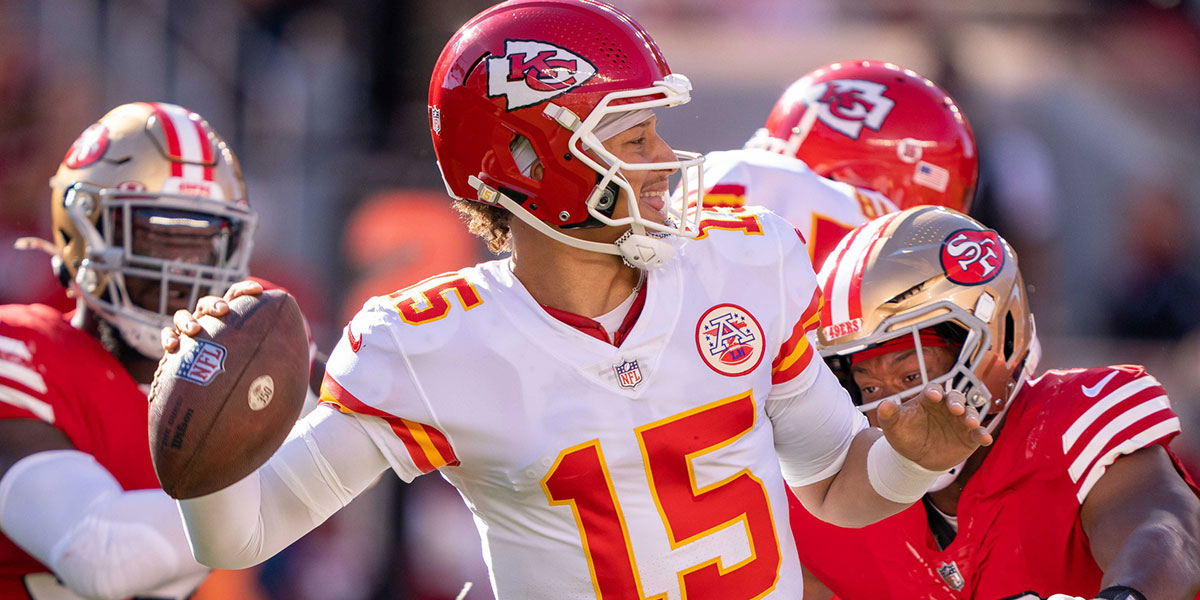 Betting on the NFL Conference Championships

---
There are just four teams remaining in the 2023 NFL Playoffs, and that number will be cut in half this weekend. This is one of the best days in all of sports, as there will be two conference championship games taking place on Sunday.
Both of the spreads for the games this weekend are extremely tight, and there is a road team that is actually favored this weekend. Here is a look at both of the NFL Conference Championship Games and a betting pick and preview for each.
San Francisco 49ers vs. Philadelphia Eagles -2.5
The San Francisco 49ers visit Philadelphia on Sunday afternoon for the NFC Championship Game, and this is the game that many expected once the playoffs began. The Eagles are slim 2.5-point betting favorites, and that shows just how great this game could be.
San Francisco has dealt with a ton of injuries throughout the season, especially at the quarterback position. They are now going with Brock Purdy at quarterback, and he has been much better than advertised.
Running backs Christian McCaffrey and Elijah Mitchell give the 49ers some great weapons in the backfield, and they are tough to stop if and when the 49ers are able to get the lead. San Francisco is also the much better overall defense in this game, and they are allowing just 90 rushing yards per game.
Philadelphia wants to speed up the tempo in this game, and they scored 38 points in their first win during the postseason. Quarterback Jalen Hurts threw two touchdown passes in that matchup, and there are so many weapons on this team.
The Eagles did hold the New York Giants to just seven points in the NFC Divisional Round Game, but they are facing a much more complete team in this game. Philadelphia will have to get stops on the ground, and that could prove to be a challenge.
There just doesn't seem to be much separation between the 49ers and the Eagles, and it should lead to a great battle. Philadelphia has a bit more experience at the quarterback position, but it is the 49ers that have more experience up and down the roster.
This game just feels like it is going to come down to the final possession, and the Eagles are the team with a huge advantage of playing this game at home. Philadelphia is a team that is loaded with confidence, and they just aren't going to lose this game on their home field.
Bet the Philadelphia Eagles -2.5 as they are able to pick up a win over the 49ers and advance to the Super Bowl.
Cincinnati Bengals -1.5 vs. Kansas City Chiefs
After upsetting the Bills in Buffalo, the Cincinnati Bengals are back in the AFC Championship Game for a second straight year. Cincinnati is going to see a familiar face in this game as they will once again be taking on the Chiefs in Kansas City.
These two teams have met three times over the last 13 months, and the Bengals have come away with a win in all of those games. That means that Cincinnati is going to have confidence knowing that they can beat the Chiefs, but Kansas City is going to be out for revenge.
Cincinnati quarterback Joe Burrow always seems to step up his game in the playoffs, and he threw a pair of touchdowns in the win over the Bills. Running back Joe Mixon was also a weapon in that game, as he was running all over Buffalo.
The Bengals are a team that typically gives up some points, but that defense was dominant against the Bills. Cincinnati is going to have to be sharp on both sides of the football in this game, but they have proven that they know how to win in the postseason.
Kansas City is going to have a serious question in this game as they are dealing with a high ankle sprain to quarterback Patrick Mahomes. The Chiefs do have a solid backup quarterback in Chad Henne, but the Chiefs are going to struggle if Mahomes is not on the field.
Kansas City does not run the football well at all, and that is going to allow the Bengals to come after Mahomes. The Chiefs will have to find a way to move the football in a couple of different ways to keep the Bengals off-balance on defense.
This is going to be a game that will be remembered for years to come, as it's going to come down to which team is able to make the big plays late. Cincinnati has been able to get that done against the Chiefs in recent matchups, but this time things are going to be different.
Even if Mahomes is not at 100%, he is still one of the best players in the entire league. Kansas City is going to get some revenge, and betting on them to win this game and get to the Super Bowl is the way to go.
---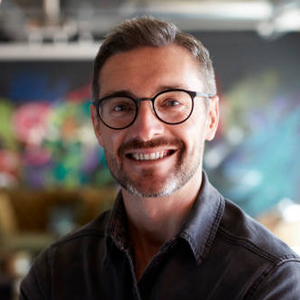 Derek is a long time sports bettor who grew up in Providence, RI. Derek is data driven and believes the key to betting the sportsbooks is finding an edge in analytics. Derek is happily married and has two young boys. Derek will bet on anything if you let him.