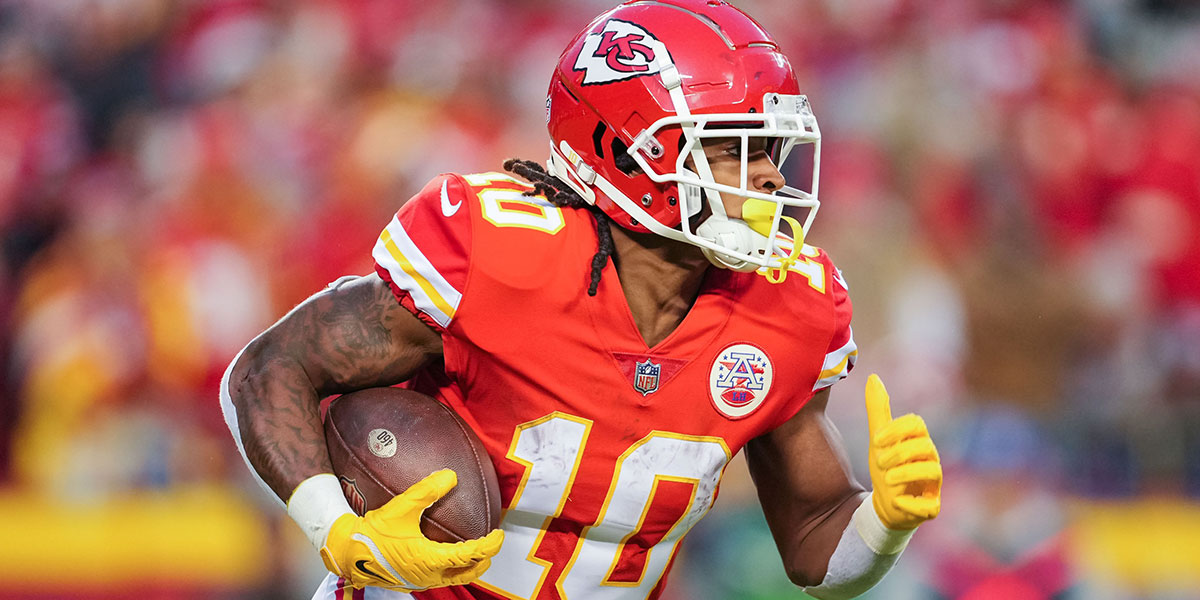 Best NFL Divisional Games to Bet

---
We have reached the Divisional Round of the NFL Playoffs, and that means that just eight teams are remaining. The four winners this weekend will head to the conference championship games, and this is when things really start to get more interesting. It can be hard to find the best betting options when looking at a full weekend slate of games, but you won't be overwhelmed this weekend. This weekend, all four games provide a good betting opportunity, and you should look to make a wager on all of them.
Here is a brief preview of each of the four games and the best betting pick to make on each of them.
Jacksonville Jaguars vs. Kansas City Chiefs -8.5
The Jaguars have been a pleasant surprise all season long, and they are playing with house money on the road in Kansas City. The Chiefs have had a ton of recent playoff success, and the Jaguars would love to get to that level.
Jacksonville quarterback Trevor Lawrence just threw four touchdown passes in the AFC Wild Card win over Los Angeles, but he also threw four interceptions. The Jaguars can't afford to have turnovers in this game, as the Chiefs will make them pay. Patrick Mahomes is likely going to be named the MVP of the NFL again this season, and he has the Chiefs rolling on offense. Look for that offense to have a huge game in this one, especially at home.
The Jaguars can make this interesting for a while, but they will run out of gas. Kansas City is winning this game and winning by double-digits.
New York Giants vs. Philadelphia Eagles -7.5
It's always fun when a big rivalry occurs in the NFL Playoffs, and that will be the case in Philadelphia on Saturday night. The Eagles host the Giants, and there is no love lost between these two teams.
New York comes into this game with a ton of momentum after running all over the Minnesota Vikings in the Wild Card Round. The Giants want to keep the football on the ground in this one, which will also help slow down the Eagles and their explosive offense.
Philadelphia earned the top overall seed in the NFC this season after rolling to a 14-3 record during the regular season. The Eagles are led by Jalen Hurts, who threw for over 3,700 yards and 22 touchdowns this season.
These two teams know each other extremely well, which should keep this game tighter than expected. Philadelphia is going to win this game, but it should be a battle for four quarters.
Take the 7.5 points and bet on the Giants in this huge showdown on Saturday night.
Cincinnati Bengals vs. Buffalo Bills -5.5
The best weekend game should be on Sunday afternoon as the Bills host the Bengals. The spread for this game is set at 5.5 points, and this is also a "rematch" of a game that wasn't finished in early January.
Cincinnati quarterback Joe Burrow continues to put up huge numbers on offense, but that defense is also underrated. The Bengals can score points in a hurry, but that defense will also find a way to stand tall.
Buffalo quarterback Josh Allen is one of the best players in the league, and he is going to have a big game in this one. The Bills might need to be worried, though, after they didn't play very well in a win over the Miami Dolphins.
This game is going to feature a ton of points by both teams as they will be trading big plays back and forth. That style benefits the Bengals more than the Bills, as they can score through the air.
Buffalo is going to find a way to survive at home in this game, but take the 5.5 points and bet on the Bengals.
Dallas Cowboys vs. San Francisco 49ers -4.0
The Dallas Cowboys head to San Francisco after blowing out the Tampa Bay Buccaneers on Monday night. San Francisco comes into this game with a ton of momentum, and they look like the clear favorite to win the NFC.
Dallas quarterback Dak Prescott threw for 305 yards and four touchdowns in the win over Tampa Bay, and you should expect another big performance from him. The Cowboys also have a terrific rushing attack, but it won't be easy to run against the San Francisco 49ers.
This is a game that should be decided by just one score, but it's going to be a late touchdown by the 49ers that will end up being the distance. The 49ers will survive a scare from the Cowboys as they pick up a win and cover the spread at home.
---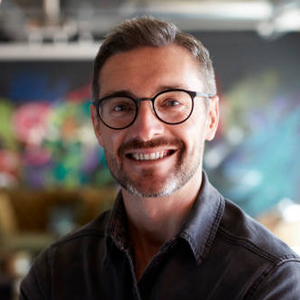 Derek is a long time sports bettor who grew up in Providence, RI. Derek is data driven and believes the key to betting the sportsbooks is finding an edge in analytics. Derek is happily married and has two young boys. Derek will bet on anything if you let him.