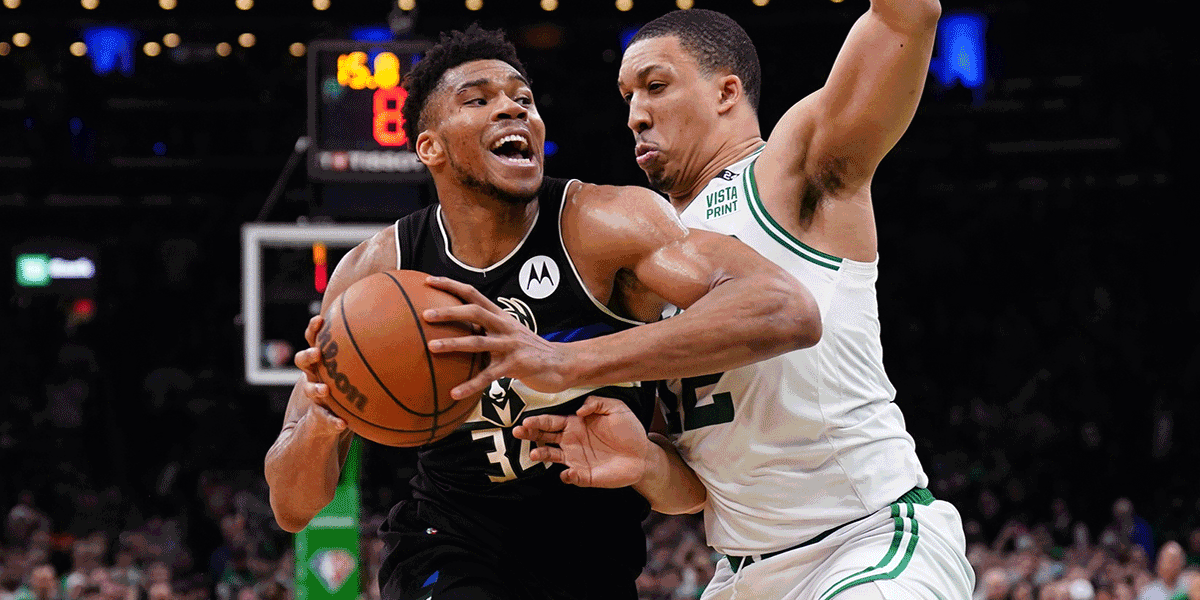 Playoff Games to Bet Friday, May 13

---
NBA and NHL Playoff Games to Bet
What a beautiful time to be a sports fan.
Not only has baseball resumed its regular operations, but more importantly, the NBA and NHL are in full playoff swing. The NBA could start its conference finals round as early as Sunday while the NHL is wrapping up an exciting first round of action.
Here are the best picks to make Friday.
Boston Celtics vs. Milwaukee Bucks
The ongoing series between the Celtics and Bucks have been one of the most entertaining spectacles of the NBA playoff thus far. The Bucks, the reigning league champions, are up 3-2 on a team that swept the championship-favorite Brooklyn Nets in the first round and has been giving Giannis Antetokounmpo all he can handle defensively.
The Celtics had a sizable lead in the fourth quarter in Game Five but totally collapsed as Giannis and Jrue Holiday powered a late-game comeback, stealing a road win and returning to their home court needing just one win to move into the conference finals against the Miami Heat.
Milwaukee's role players have mostly been hit or miss, and the stars are shooting a much lower percentage than they are accustomed to, but they have been making plays in key scenarios.
There is a real argument that Boston has been the better team in this series, but they have blown their opportunities when they have had them. One glaring stat that stands out is the Celtics are just 4-11 in games decided by three or fewer points this season, while Milwaukee is 6-2, second-best in the entire league.
Game Six will probably be the Giannis show for the home team, while the Celtics will need to get Jaylen Brown and Jayson Tatum backfiring at the same time, something they have struggled to do every time they reach the playoffs.
Boston appears to have the better philosophical approach and is healthier, but Milwaukee has the best player (Antetokounmpo) and tons of momentum after stealing the last game, which should be enough to spur them to another victory on their home floor.
Memphis Grizzlies vs. Golden State Warriors -8
The Memphis Grizzlies, win or lose, have proved everything they had to and then some; not only did they manage the Western Conference's second-best record, but they have taken two games off a championship-experienced team with multiple Hall of Famers in the Golden State Warriors.
Memphis memorably won Game Five by 39 points after being up by as many as 55 without their star, Ja Morant. This was a glaring rebuttal to Steph Curry's proclamation that Golden State was headed to Tennessee with intentions to "whoop that trick," poking fun at Memphis' celebratory battle song and showing that the Grizzlies, who were down 3-1, are not done yet.
The odds do not like them, but they actually had a better record without Morant in their lineup than they did with him actively involved in it— not to say that they are truly better off without him, but they can certainly compete.
Unfortunately for the underdogs, their run is likely to come to an end tonight. They have been sensationally good without Morant in the lineup, but the playoffs are about flexing star power in key scenarios, and without their young superstar, the Grizzlies will not have an answer for the Warriors' dominance.
Additionally, GSW has not been knocking down its perimeter shots and its usual clip, and if they get their stroke going, Memphis has no real answer to stopping them— especially with the big lineup they have deployed recently featuring Steven Adams in the middle.
Golden State is also a proud team, so they will not take getting blown out lightly. Bet on the Warriors to win and win huge as they take the series in six games and advance to play either the Dallas Mavericks or Phoenix Suns in the Western Conference Finals.
New York Rangers vs. Pittsburgh Penguins
There is an extremely big caveat in this bet: Sidney Crosby has to be able to suit up and get on the ice.
The legendary catalyst for Pittsburgh is dealing with an upper-body injury he suffered in the second period of the last game, which ended 5-3 in favor of the Rangers. If he can find his way onto the ice, however, the Penguins should be all good to go and secure their fourth win to move onto the next round.
Pittsburgh has been dominant in its wins, scoring seven goals in the two most recent victories after a feel-out 4-3 win in the series opener. Their defense has not been anything special, but they have shown they are simply too much to handle (and match) in the attack. Bettors also have a great opportunity to get the Penguins at home for positive odds since Crosby's status is in question.
STAY IN TOUCH
Sign up for BettingData's newsletter and get awesome content sent to your inbox.
We'll never share your email address and you can opt out at any time, we promise.
---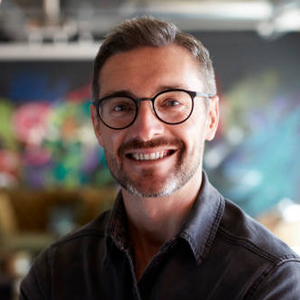 Derek is a long time sports bettor who grew up in Providence, RI. Derek is data driven and believes the key to betting the sportsbooks is finding an edge in analytics. Derek is happily married and has two young boys. Derek will bet on anything if you let him.