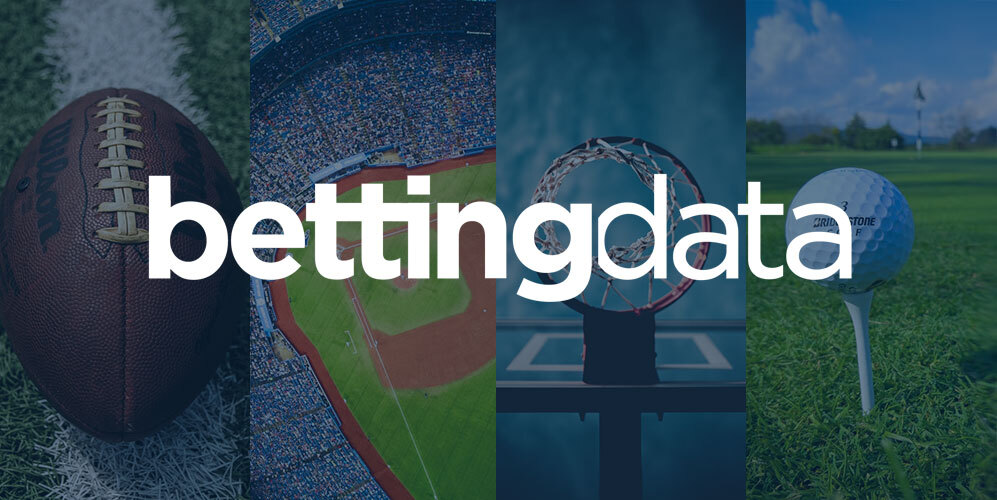 Second Round NBA Playoff Series Bets

---
NBA Playoff Series Bets
The 2022 NBA postseason has advanced to its conference semifinal stage, presenting four elite matchups between eight championship hopefuls. The Milwaukee Bucks and Golden State Warriors have already assumed 1-0 leads in their respective series, while the Miami Heat, Philadelphia 76ers, Phoenix Suns, and Dallas Mavericks will get underway Monday night.
Here are the best bets to win each series in the second round of the 2022 postseason. See all our NBA Odds Here
Boston Celtics vs Milwaukee Bucks
The Milwaukee Bucks were a strong pick to knock off the ascending Celtics even without second-star Khris Middleton, a sentiment which they affirmed with a dominant Game One win.
Giannis Antetokounmpo has passed the stage in his development where he does not have to be overly efficient to still dominate the game in multiple ways, as seen on Sunday. Boston also struggled to deal with Milwaukee's length, especially on the interior, and forced up a franchise playoff-record in threes en route to their lopsided loss.
Boston also now faces a serious problem as Marcus Smart was dealt multiple blows in Game One, the biggest two landing on his shoulder and quad.
Jaylen Brown also played exceptionally poorly, logging more turnovers than field goals made; Brown has been criticized for being a regular-season player, and although he impressed in the first round, he was way off the mark against the Bucks.
Boston's sweep of the Brooklyn Nets could have over-inflated their value, and right now, it is hard to see them winning four of the next six.
Memphis Grizzlies vs Golden State Warriors
The Grizzlies had no reason to lose Game One— they were on their home court, Draymond Green was ejected in the second quarter, Ja Morant went for 34 points, ten assists, and nine rebounds, and Klay Thompson missed two clutch-time free-throws, giving them a chance to win at the buzzer.
Despite all of these advantages, Memphis could not figure out a way to get past their challengers, who are quietly performing at an extremely high level.
Sunday's result proved that championship experience holds weight against inexperienced youths; Memphis outplayed Golden State and should have won easily, but instead, they allowed the Warriors to steal home court.
GSW also experimented with different player and lineup combinations, and once they settle on a consistent rotation, it will be even harder for the Grizz to recover. Memphis does match up well with Golden State, but they do not seem ready to handle the mental challenge or match intensity with smarts.
Miami Heat vs Philadelphia 76ers
The glaring reality of this series is that Joel Embiid will miss the first two games of the series, and Philadelphia does not have enough juice to win four of the final five games of the series— that is, assuming that Miami manages to take the first two contests in South Beach, which they should have no problem doing.
The Heat easily got past the Atlanta Hawks in the first round, keying in on Trae Young and smothering him with physical defense; now that Phili too will be almost entirely perimeter-centric with Embiid gone, Miami will have a familiar defensive game plan that they already showed an ability to execute.
The Sixers traded for James Harden to carry them in moments like these where Embiid is out, but his lack of aggressiveness, inefficient three-point shooting, and inability to glide by defenders have rendered him much less important in these playoffs.
At this stage in his career, and with his lack of interest in preserving his body and being ready for physical challenges, as well as having a reputation of choking in the postseason, Harden is set up to seriously damage his legacy.
He and the Sixers will need to pull a rabbit out of the hat unless Tyrese Maxey can bail them out like he did in the first game of the previous series against the Toronto Raptors.
Phoenix Suns vs Dallas Mavericks
The Dallas Mavericks have a very real chance of knocking off the best regular-season team in the league; starting with the Suns, they needed a flawless 33-point game from Chris Paul to narrowly avoid a Game Seven with the New Orleans Pelicans in round one, which will not exactly instill confidence in their fans.
On top of that, superstar Devin Booker has a hamstring that has been bugging him, and it remains to be seen what level he will be operating at during the series.
On the other side, the Mavericks outclassed the Utah Jazz even though the series went six games, losing once without Luka Doncic and then in his first game back from injury— aside from that, they outperformed expectations, closing them out with a huge comeback in the fourth quarter.
The Mavs are also far less dependent on Doncic than they were in the past and can now reliably turn to Spencer Dinwiddie or Jalen Brunson to help carry them through stretches, which presents a huge issue for Phoenix.
---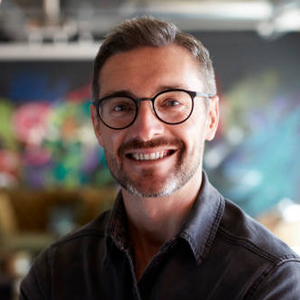 Derek is a long time sports bettor who grew up in Providence, RI. Derek is data driven and believes the key to betting the sportsbooks is finding an edge in analytics. Derek is happily married and has two young boys. Derek will bet on anything if you let him.