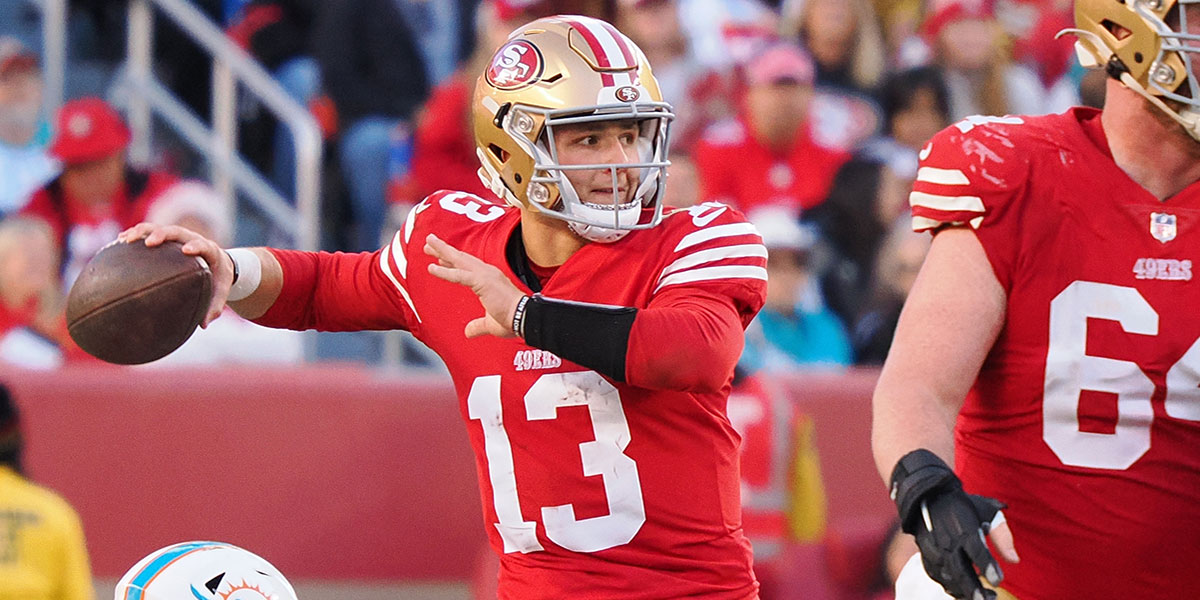 NFL Best Bets Week 10

---
NFL Best Bets Week 10
It was not a complete disaster, and we liked our Washington, Baltimore and Philadelphia picks, along with our others to consider picks. Push comes to shove, a winning week. Let's get back to it in Week 10. Some interesting games on the slate. Here are our favorite Week 10 Bets Against the Spread:
Chicago Bears -3 over Carolina Panthers
There are questions on whether Justin Fields is going to come back for this game or not. There is no way he is not coming back, in our opinion. Tyson Bagent is not that guy, and the Bears want to win this game, as they own the Panthers first round pick. That pick could very well be the top pick in the draft. This is the Super Bowl for the Bears. Sad, but true. The Bears get the job done at home behind Fields, who uses his legs to run all over the Panthers.
Indianapolis Colts -2 over New England Patriots
The New England Patriots are just a bad football team. Hate to say it, but they are. Mac Jones is a mess. He has no weapons. His running game is not very good, and the defense is not good enough to carry them. The Colts should have a pretty simple game plan, and that's Jonathan Taylor, Jonathan Taylor, and mix in some Zack Moss. The Colts should win this game in Germany on Sunday, which would put them to .500, and have a chance in the AFC.
Cincinnati Bengals -6.5 over Houston Texans
The job that C.J. Stroud did last week for Houston was amazing. It was one of the top performances we have seen all season. But, that was Atlanta. This is Cincinnati. There is a difference, and it's noticeable. After struggles to start the season, the Bengals are back to being one of the best teams in the AFC. Joe Burrow appears to be healthy and Joe Mixon is a force behind him. This is a tough Bengals team, and playing at home, this is going to be a blowout. The Bengals win this game by double digits over Houston.
San Francisco 49ers -3 over Jacksonville Jaguars
One of the best games of the weekend. The 49ers and Jaguars are both coming off their bye. For one team they needed it big time, and the other, they wish they didn't have to. The 49ers are going to look better after the bye. San Francisco needs a turnaround, and part of that plan should be to hand Christian McCaffrey the ball early and often. Look for a heavy dose of the best running back in the game. The 49ers win this game with McCaffrey scoring multiple times in this.
Los Angeles Chargers +1.5 over Detroit Lions
Sure, the Lions are the flavor of the year. And, yes, Detroit has a nice squad. But, the Chargers are building something here. The defense is playing better, and their offensive weapons are pretty talented. This game is at SoFi in Los Angeles. A place Jared Goff will be familiar with. But, in the end, Goff on the road is not the same as Goff at home. Look for the Chargers to frustrate him, and get Austin Ekeler going enough to win this game. Take the moneyline for the Chargers, as they win on Sunday.
Las Vegas Raiders +1.5 over New York Jets
After the Monday Night Football mess in Week 9, the New York Jets have zero business being favorites. This game was created for Aaron Rodgers to take on the Raiders in Vegas. It's not Aaron Rodgers. The Raiders played much better football last week, and we expect that to continue in this game. The Raiders beat the Jets and move to .500 on the season. Take Vegas via the moneyline on Sunday.
Others to Consider:
Atlanta Falcons -1 over Arizona Cardinals - Arizona should never be +1, ever.
Seattle Seahawks -6.5 over Washington Commanders - Look for a mad Seahawks team to get a big time bounce back game here.

Buffalo Bills -7 over Denver Broncos - Monday Night Football. It's time for the Bills to start picking it up.
Enjoy the games. Best of luck. Let's take down some wins this week!
---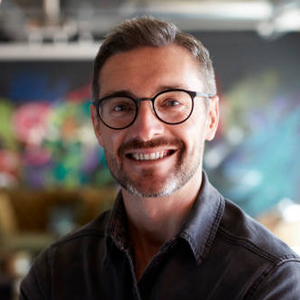 Derek is a long time sports bettor who grew up in Providence, RI. Derek is data driven and believes the key to betting the sportsbooks is finding an edge in analytics. Derek is happily married and has two young boys. Derek will bet on anything if you let him.