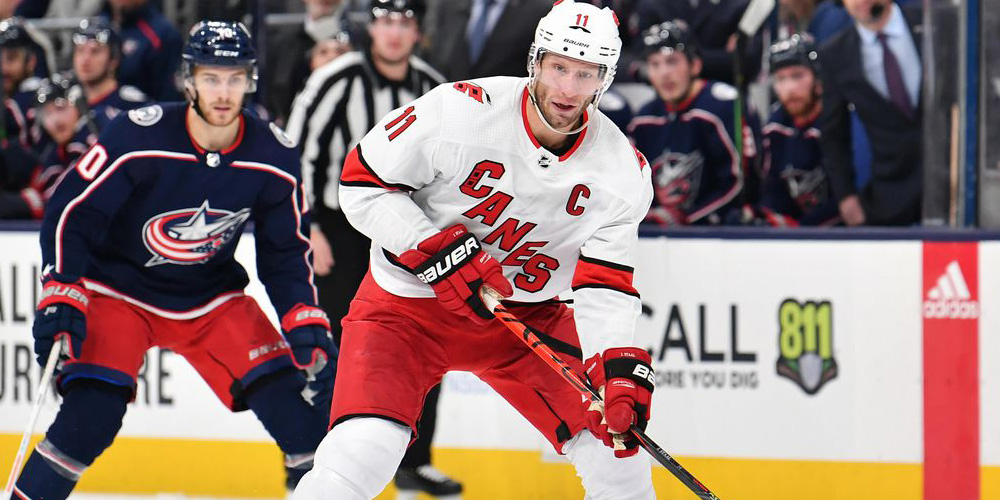 3 NHL Playoff Games to Bet Wednesday on Ice

---
FREE NHL Bets
With the NHL Playoffs in full swing, Wednesday brings us a five-game slate of action on the ice. Amazingly, the final regular-season game drops the puck at 3:30 P.M. Eastern with four playoff games after that. Here, we'll take a look at three of the betting picks you should feel comfortable taking as winners on Wednesday.
Quick Links
Washington Capitals at Boston Bruins (-167)
After tying the series 1-1 with an overtime win on Monday, the Capitals and Bruins are shipping up to Boston for Game Three. Each of the first two games went to overtime, and each of the last 11 playoff games between the Capitals and Bruins has been decided by one goal, an NHL record. For that reason, avoid betting on the puck line in this series.
Boston holds a significant advantage in goaltender health, as there is still no update on the status of Capitals goaltender Vitek Vanecek, who was injured while trying to make a save during Game One. Vanecek appeared to suffer a lower-body injury and did not return, missing Game Two as well. Similarly, backup goaltender Ilya Samsonov was in COVID-19 protocol ahead of Game One. While he has cleared protocol, he has not dressed for either game.
Instead, 39-year-old Craig Anderson (who turns 40 on Friday) will likely get the nod again for Game Three. After playing in four games and starting just two throughout the regular season, Anderson is in trouble the longer he's playing in the series. He's stopped 65 of 70 shots through two games, but his mobility and positioning was suspect in Game Two.
Taylor Hall picked up his first playoff point for the Bruins with a game-tying goal in the dying minutes of regulation Monday, and Brad Marchand's overtime winner marked his first appearance in his last four playoff games. As Boston's leading scorer in the regular season, a scoring Marchand creates a ton of problems for Washington.
Bet on the Bruins to take care of business at home on Wednesday.

Check out our BettingData NHL Odds Comparison page.
Nashville Predators vs Carolina Hurricanes (-190)
The Hurricanes made the most of their home-ice advantage in Game One, as the COVID-19-limited crowd of 12,000 blew the roof off from the pregame warmups and kept up the volume and intensity through the final whistle. It translated to a successful night on the ice for the Canes, as they came away with a 5-2 win on Monday.
Rookie goaltender Alex Nedeljkovic looked a little jittery early on, but he settled in nicely and stopped 22 of 24 shots in the win. Jordan Staal had an excellent game with a pair of goals, and defenseman Brett Pesce chipped in a pair of assists as well. The Predators scored the fewest goals per game (2.70) of any playoff team in the regular season, and their leading scorer was defenseman Roman Josi (eight goals, 25 assists). Making things worse for Nashville's chances, the Hurricanes allowed a stingy 2.39 goals per game, the fourth-fewest in the league.
On top of all that, Carolina won the first six meetings this year. While Nashville won their final two meetings to close out the regular season, the Hurricanes were resting a significant number of players, and Game One was a truer indication of where each of the teams stack up against each other.
However, there is better betting value than taking Carolina on the puck line at -190. Instead, take the Hurricanes -1.5 goals on the puck line. In five of Carolina's six regular-season wins, they won by at least two goals. Seeing that again in Game One, the play here is to take the Hurricanes -1.5 goals at +138.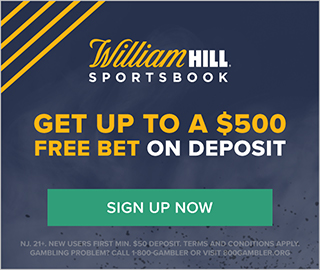 St. Louis Blues at Colorado Avalanche (-335)
The Avalanche are overwhelming favorites at home in Game Two following their 4-1 dismantling of the Blues in Game One. St. Louis sorely missed their leading scorer David Perron in Game One; Perron is in COVID-19 protocol, along with Jake Walman and Nathan Walker.
Until Perron is back in the lineup for the Blues, it's hard to see how St. Louis generates enough offense to keep up with the Avalanche, who led the league in scoring with 3.52 goals per game this season (St. Louis scored 2.98 per game). Colorado outshot St. Louis 50-23 in Game One, with the Blues blocking 19 shots on top of that. Nathan MacKinnon and Gabriel Landeskog each had three points, and defenseman Cale Makar scored a goal on the power play.
Following a similar mold to Carolina, the play here is to take Colorado -1.5 goals at -120. St. Louis kept things close during the regular season, winning three times and losing by a goal three times. However, Perron was in the lineup for each of those contests.
Lock in Colorado -1.5 goals on the puck line.
STAY IN TOUCH
Sign up for BettingData's newsletter and get awesome content sent to your inbox.
We'll never share your email address and you can opt out at any time, we promise.
---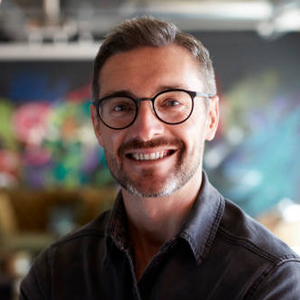 Derek is a long time sports bettor who grew up in Providence, RI. Derek is data driven and believes the key to betting the sportsbooks is finding an edge in analytics. Derek is happily married and has two young boys. Derek will bet on anything if you let him.