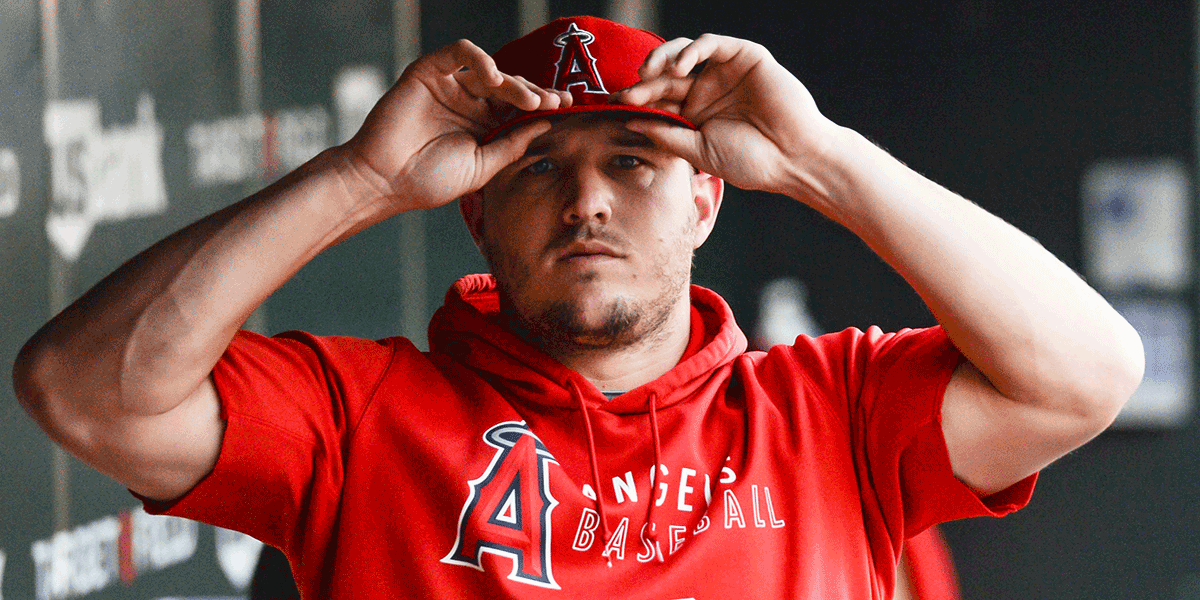 Best MLB Bets for Wednesday

---
MLB Bets for Wednesday, April 27
The Major League Baseball season is only entering its 20th day but has already provided thrilling action and building storylines. The New York Mets have cemented themselves as the best team in the league currently, while the National League West continues to shock as four teams look like realistic title contenders.
Looking at tonight's action, these are the best games to bet on.
Los Angeles Dodgers -1.5 vs Arizona Diamondbacks
The Los Angeles Dodgers and Arizona Diamondbacks split the first two games of their ongoing series, but this does not mean that they are evenly matched— in fact, they are from it.
The Dodgers have more talent from top to bottom, especially in the bullpen, which gives them an advantage in the upcoming rubber match. Julio Urias will be on the bump for the Dodgers, and if there is anything to know about him, it is that he has a career-winning percentage of 75%; bet against him at your own peril.
The Diamondbacks did well to take yesterday's affair 5-3 via five double plays and a two-run blast in the eighth inning, but their roster construction is not conducive to a sustained effort, especially against superior teams.
Arizona's batting average of .182 is the worst in the league, and they do not have any reliable "aces" in their rotation of pitchers. The smart money Wednesday is on the Dodgers winning and winning big before they return home for a series with the Detroit Tigers.
Miami Marlins vs Washington Nationals
There is no nice way to put this: the Nationals stink. They are 6-13 on the year and just 3-9 at home, where Wednesday's game will be played. They have dropped six straight outings, including the first game in the current series 5-2, and look totally lifeless more times than not.
If there is any viable defense for Washington, it is that they are bound to win at some point, but aside from that, the signs are not in their favor. Miami also has Pablo Lopez (2-0, 0.52 ERA) going for them, while the home Nats are starting Erick Fedde (1-1, 6.75 ERA). This game will not make for the most interesting television but will provide a great opportunity for Miami bettors to (likely) rob the sportsbooks.
Baltimore Orioles vs New York Yankees -1.5
The Yankees took game one in the series with the Orioles 12-8, thanks to a career-best three-home-run outing from slugger Anthony Rizzo. It would be unfair to expect him to produce a similar performance, but it would not be unrealistic to see the Yankees send at least three combined blasts over the walls in Yankee Stadium.
The pinstripers rank third in total home runs, and they are hitting the ball well lately, which is a brutal formula for a lowly Baltimore squad.
To make matters worse for the visitors, they will be starting Tyler Wells (0-2, 6.75 ERA) in the rematch, which sets the Yankees up for a fun night out. The over also looks attractive here, although expecting 20 combined runs will get you in a lot of trouble if you risk a substantial amount of money on it.
Colorado Rockies +1.5 vs Philadelphia Phillies
The Phillies have been utterly dominant in the first two games of this series and will be advantaged if Kris Bryant, currently considered day-to-day, cannot suit up, but the Rockies accrued enough early-season trust to trust them with the points.
Ryan Feltner, who only has two career appearances, will start for the Rockies, so any indication of what is going to happen in the pitching matchup is absent— this bet comes down entirely to trusting Colorado's offense to hit the ball absent of thin air.
Cleveland Guardians vs Los Angeles Angels -1.5
The Angels have won three straight games and two against the Guardians, bringing them to 11-7 on the season. Mike Trout is playing at an all-time level once again and has been able to help overcome Shohei Ohtani's struggles at the plate, boosting them to second in home runs, fourth in runs, and eighth in batting average.
Ohtani himself will be on the bump for L.A., looking to build off of a six-inning, one-hit shutout he produced in his last start against the Houston Astros. The Guardians showed promising signs to start the campaign but have since lost five straight and are quickly falling down the charts. They have been outscored by a ridiculous 26-8 during this stretch and need to sew up both ends, but especially their offense.
Zach Plesac will get the starting nod for the underdogs, and to his credit, he has produced a 1.53 ERA in three starts this season; he will be put to the test Wednesday night against an ascending Angels squad.
---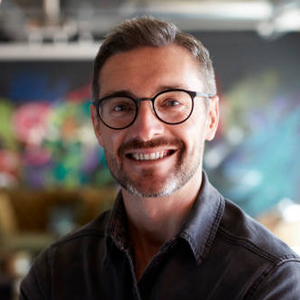 Derek is a long time sports bettor who grew up in Providence, RI. Derek is data driven and believes the key to betting the sportsbooks is finding an edge in analytics. Derek is happily married and has two young boys. Derek will bet on anything if you let him.