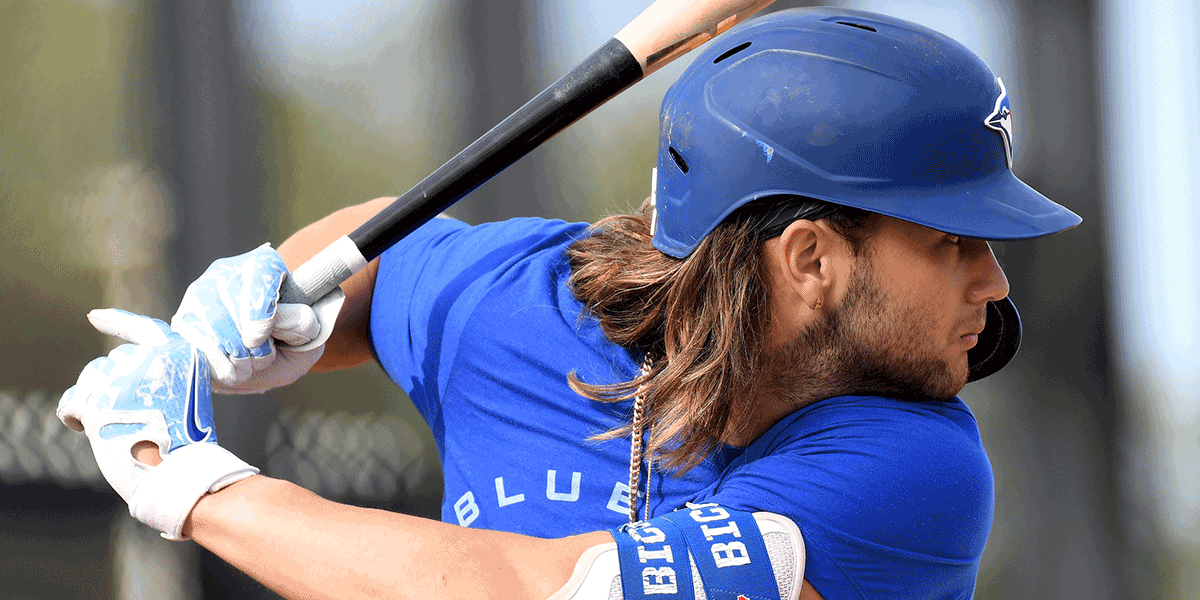 MLB Games You Have to Bet on Wednesday

---
MLB Games You Have to Bet on Wednesday
Major League Baseball has not disappointed in its return from an extended lockout and movement-filled offseason, with several teams severely outperforming expectations while others are struggling to live up to their billing.
The New York Yankees' 11-game win streak is the talk of the town, but the Minnesota Twins and Milwaukee Brewers are also fairly hot at this point.
Here are the best games to bet on Wednesday, May 4.
Texas Rangers vs Philadelphia Phillies
The Rangers did well to win game one of the current series and are now riding a three-game win streak, although they are still just 9-14 on the season and last in the American League West.
They are also close to the bottom in team batting average and have no real consistency in their performances or results, which is a major turn-off for bettors. They will be starting Martin Perez (0-2, 3.00 ERA) Wednesday after he produced two impressive outings in his most recent starts.
The Phillies are in the top seven amongst MLB teams in batting average, home runs, and total scoring, meaning they are not likely to be tamed by any team, especially the Rangers, for too long. They have a variety of players that can have a day, which also gives them the flexibility to produce results in a variety of ways.
Zack Wheeler will be on the bump, where he will look to shrug off a poor start to his campaign and rebound with performances that garnered him a reputation as one of the MLB's more consistent pitchers over the past few seasons.
Minnesota Twins vs Baltimore Orioles
The Twins are sneakily one of the better performing teams in baseball, having won four straight and 11 of their past 12 to secure a 15-9 record and first-place standing in the American League Central; the last of these is especially impressive as one of the World Series favorites, the Chicago White Sox, is right there in Minnesota's division but has not responded to their early hot streak.
Minnesota is average at getting on base but scores a lot and has multiple home run hitters, meaning they are never out of a game nor too far away from blowing it open. Dylan Bundy (3-1, 2.95 ERA) will be on the bump for his team and will look to build on a nice start to the year.
The Orioles showed signs of life in their series victory against the Boston Red Sox but have already lost the first two games of the ongoing series and are now 8-16 on the year. They are building for the future and will not be anything other than an annoyance to challenging teams because of their inconsistency— and subpar talent— across the board.
Baltimore needs more years to cultivate its young talent and to trade away its stars because right now, there is not a winning situation in the DMV.
New York Yankees vs Toronto Blue Jays
Not only have the Yankees won 11 games in a row, but have won them in a variety of ways, whereas last year's squad would have dropped a majority of these contests.
New York was always a great front-runner, but now they are digging in late in games to pull out narrow results, converting opportunities when given, and relying on different players to pull them through. With Nestor Cortes (1-0, 1.31 ERA) on the mound and both Aaron Judge and Anthony Rizzo lighting up the outfield fence, the Yanks look like a true powerhouse.
Toronto is one of the few teams in the league with equal or even superior talent to New York, but they have been ineffective against the Yankees thus far, scoring just three combined runs in two games. This is another credit to the pinstripers, who have shut down the league's most prolific offense without sacrificing their scoring.
Yusei Kikuchi (0-1, 5.52 ERA) will have the unenviable job of trying to slow down a steam locomotive, and barring any unforeseen circumstances; he will fail in doing so.
Washington Nationals vs Colorado Rockies
This would be a terrible bet over the course of the entire regular season, but in a best-of-one scenario, there is actually a lot of credence behind taking the Nationals' moneyline; they have scored 14, 11, and 10 runs in three of their last four games, notching two wins over the San Francisco Giants and one against this same Rockies team.
Bad teams tend to rally behind moments whenever they can get streaky, so moments like these will fill them with supreme confidence and have them entering the field like they know they already won.
Colorado is not a bad team at all, but they are not as consistent as the other powers in the National League West, and their starting pitcher, Austin Gomber (1-2, 3.86 ERA) is not the man most would call for when they need to shut down a hot offense.
STAY IN TOUCH
Sign up for BettingData's newsletter and get awesome content sent to your inbox.
We'll never share your email address and you can opt out at any time, we promise.
---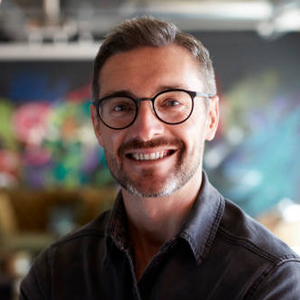 Derek is a long time sports bettor who grew up in Providence, RI. Derek is data driven and believes the key to betting the sportsbooks is finding an edge in analytics. Derek is happily married and has two young boys. Derek will bet on anything if you let him.