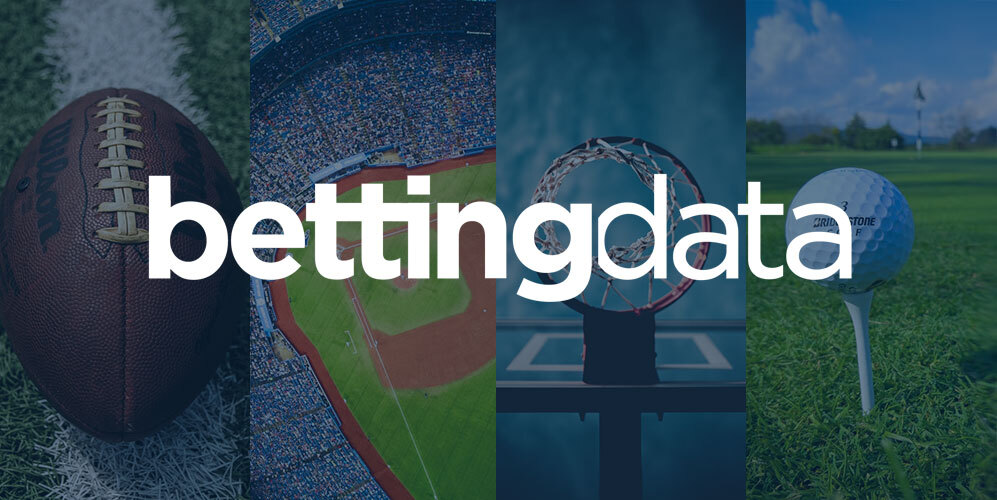 Best MLB Games to Bet Tuesday

---
Best MLB Games to Bet Tuesday, August 16th, 2022
Here's a look at some MLB games worth betting on for August 16th, 2022. You can see all of our MLB Odds here
Mets vs. Braves
The Atlanta Braves had to feel relieved from Monday night's games. After a disastrous series in July, where Atlanta lost four of five to the first-place Mets n New York, the Braves let out all of their frustration. The Braves pounded out 13 runs and coasted to an easy win over New York.
With the Mets' lead now sitting at 4.5 games, Atlanta has a chance to really put pressure on if the Braves can keep beating their division rival.
However, the Mets are 8-5 against the Braves this season and have fought their rivals tooth-and-nail. Atlanta pitcher Charlie Morton has been boom or bust over his past few starts.
Morton has allowed four or more earned runs in three of his last five starts. During a July 13th start against New York, Morton gave up three home runs and allowed five runs to score in five innings. Mets pitcher Taijun Walker had his worst season start against Atlanta on August 5th. Walker allowed eight runs and seven hits in just one inning of work.
That performance has been far from the norm for Walker, who is 10-3 with a 3.43 ERA on the season. Walke will bounce back here, and the Mets will grab a victory.
Bet: Mets +135
Houston Astros/Chicago White Sox
When it comes to pitching matchups, it is hard to imagine a better one than what the Astros and White Sox can offer Tuesday night. Houston will roll out right-handed pitcher Justin Verlander, who is 15-3 with a 1.85 ERA coming off Tommy John surgery. The former Cy Young winner hasn't lost a start since June 18th, coincidentally to the White Sox.
Before Verlander's last start against the Texas Rangers last Wednesday, where he gave up three runs in six innings of work, Verlander hadn't allowed more than one run in a start since the appearance against Chicago. The White Sox will send out Dylan Cease, who is 12-5 with a 1.96 ERA.
Cease hasn't allowed more than one earned run in a movie since May 24th at Boston. This game should be a low-scoring pitcher's duel.
Bet: Under
Cubs at Nationals
Washington Nationals pitcher Patrick Corbin has had a difficult season. Things haven't gotten any easier recently, as Corbin has allowed four or more earned run in their past six starts. All six of those starts were losses for Corbin, who is 4-16 with a 7.02 ERA.
Chicago pitcher Justin Steele has been pitching better since the calendar flipped to July. Steele recorded a 2.11 ERA in four starts in July and has carried that momentum through into August. While Steele hasn't collected a decision win, Steele only allowed two earned runs in 10.2 innings of work against the Miami Marlins and Washington Nationals.
Against the Nationals last Wednesday, Corbin threw six innings and allowed two earned runs in six innings of work. The Cubs ended up winning the game 4-2.
Bet: Cubs -155
Royals at Twins
Kansas City has spent much of the season sputtering on offense. The Royals rank 24th in the league by scoring 3.92 runs per game. Not surprisingly, Kansas City also doesn't have much power, ranking 26 in MLB with 100 home runs.
That is music to the ears of the Twins. Minnesota had a brutal road trip in Los Angeles, where the Twins struggled with the Dodgers and Angels. Minnesota is in desperate need of getting victories to climb back into first place in the American League Central. Twins pitcher Sonny Gray, who is 6-3 with a 3.33 ERA, has already proven this season that he can cause problems with Kansas City.
Gray limited the Royals to one run in a start in May. This is a good spot to bet the Twins on the road.
Bet: Twins -195
Rockies at Cardinals
Jose Quintana provide a nice boost to the St. Louis pitching staff when he came over to the Cardinals in a trade from Pittsburgh. Last week, Quintana was already impressed by helping St. Louis score a win over the Colorado Rockies, who they will play against Tuesday night.
Now Quintana will need to show he can flummox the same lineup in the same way.
Last Tuesday, Quintana held the Rockies to seven hits and two runs in six innings of work. Quintana has made two starts since coming in the trade and has struck out six or more batters once already. Colorado will counter with Kyle Freeland. Freeland had a hard time hitting Pittsburgh last week,
Freeland has a 4.84 ERA this season and struck out 90 batters in 124.2 innings pitched.
Bet: Cards -250
---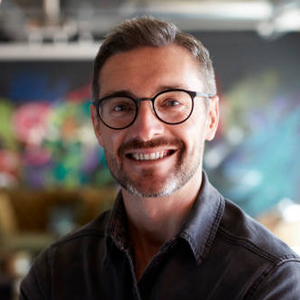 Derek is a long time sports bettor who grew up in Providence, RI. Derek is data driven and believes the key to betting the sportsbooks is finding an edge in analytics. Derek is happily married and has two young boys. Derek will bet on anything if you let him.