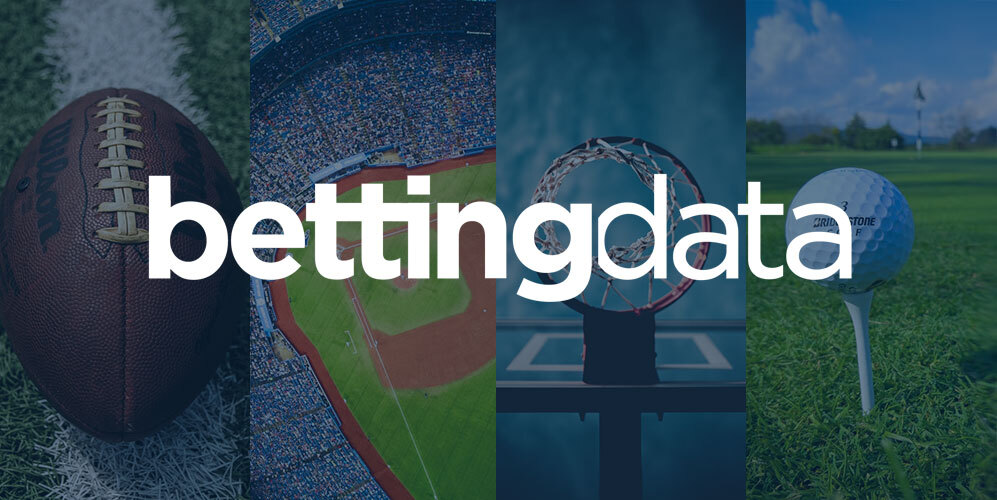 MLB Best Bets For Tuesday AUG 9th

---
Best MLB Games to Bet Tuesday, August 9th, 2022
After a light night across Major League Baseball on Monday, every team is back in action on Tuesday with a total of 16 games on the board. We've got one afternoon game on tap as the White Sox, and Royals get set for a day-night double-dip and three Interleague matchups on the card as well.
We've combed through the slate to identify the best value and present to you the best MLB games to bet on this Tuesday, August 9th, 2022. Best of luck.
Miami Marlins vs. Philadelphia Phillies
In recent years, the Marlins have been an Achilles heel for a Phillies team on the edge of playoff chases. This is the first meeting of the second half between the two after Philadelphia took six of the ten first-half matchups.
Miami took three of four in the first head-to-head series of the season, and it looked like deja-vu all over again. But the Phils responded to close things out before the break, sweeping Miami in South Beach to take that 6-4 edge.
Fast forward to now, and the Philadelphia Phillies are one of the hottest teams in baseball, having won ten of their last 11 MLB matches, including a four-game sweep over the Nationals this past weekend. They set a franchise record for most home runs in a single series with 14, led by Rhys Hoskins, who homered in every game, en route to out-scoring Washington 31-8 over the last three games of the series.
Meanwhile, Miami has been shut out six times since the All-Star break and now has to face Zack Wheeler, who has thrown seven innings in three consecutive starts. The Phillies keep it rolling at home.
Pick: Phillies RL (-115)
Toronto Blue Jays vs. Baltimore Orioles
A lot has changed since the middle of June. That was the last time the Jays and O's squared off in a series head to head, meaning, as divisional foes, they'll get awfully familiar with one another in the second half of the year.
The two AL East clubs, separated by just three games, split that four-game set in June, and Baltimore opened up this series on Monday by bashing four homers in a 7-4 win. The Orioles are much improved, but the pitching matchup remains lopsided on Tuesday night.
Back on June 13th, Alek Manoah went up against Kyle Bradish, and the Jays romped 11-1. Bradish has only had two starts since then, sporting an ERA north of six, while Manoah will look to become just the second AL pitcher to get to at least 13 wins (the Astros' Justin Verlander has 15 to lead the majors). Toronto bounces back in Game 2.
Pick: Blue Jays RL (-110)
Texas Rangers vs. Houston Astros
The Astros are 30 games over .500, have the second-widest margin in terms of a divisional lead in the sport, and have the second shortest odds to win the World Series, according to oddsmakers. They also went 8-3 against the Rangers during their 11 first-half meetings this season.
However, despite Texas entering this one 21 games behind Houston in the AL West, they are a live dog in this spot. This one will feature a really strong pitching matchup with the Astros sending out Jose Urquidy to take on Martin Perez of the Rangers.
And yes, the 'Stros won both meetings against Texas when Urquidy started, but Perez has been absolutely dominant in his two appearances against the AL favorites this year.
The 31-year-old All-Star went seven innings of two-hit ball his first time out and then followed that up with a complete-game shutout the second time around.
The price is too juicy to pass up, considering the success Perez has had against this opponent in what could become the best year of his 11-year career.
Pick: Rangers ML (+150)
Cincinnati Reds vs. New York Mets
We can't, in good conscience, go the same route for another heavy underdog in this next matchup. The Reds traded away their best pitcher in Luis Castillo and the best hitter in Brandon Drury at the deadline and head into this one 20 games under .500.
To their credit, they've gone 3-3 since those transactions, but they're overmatched against the NL-East leading Mets, who suffocated Cincy in the opener, 5-1.
New York has now won 13 out of their last 15, keeping those streaking Phillies at bay while also fighting back the Braves, whom they took four of five from this past weekend.
Plus, the Mets send Carlos Carrasco to the hill. Carrasco hasn't lost a decision since June 28th, and the Mets as a team haven't lost any of those six games either, with the 35-year-old allowing a total of six runs during that stretch.
Give the run and a half with confidence as the Mets continue their winning ways in a relatively easy fashion.
Pick: Mets RL (-150)
---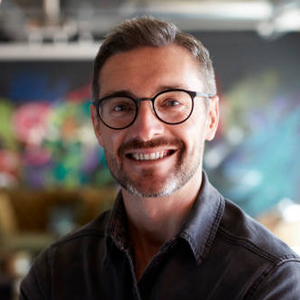 Derek is a long time sports bettor who grew up in Providence, RI. Derek is data driven and believes the key to betting the sportsbooks is finding an edge in analytics. Derek is happily married and has two young boys. Derek will bet on anything if you let him.