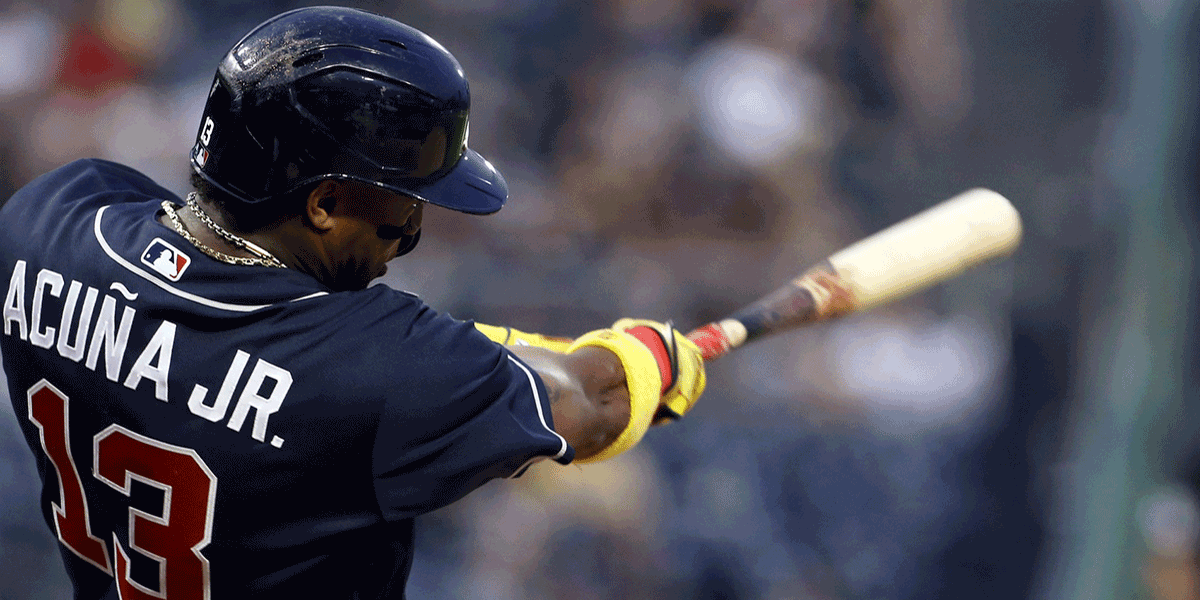 MLB Best Bets: 3 Games to Bet Tuesday

---
MLB Best Bets: 3 Games to Bet Tuesday
After a relatively light card on Monday, the slate is full on Tuesday. Even though the play on the field may be overshadowed by the phone calls and text messages between general managers with the trade deadline upon us, there are still 16 games on the board.
We have one afternoon matchup, which accounts for the one doubleheader, and just one Interleague meeting on tap. We've combed through the card and have highlighted three games where we believe an edge resides. Let's take a look at our recommendations for the best bets around the diamond on Tuesday, August 2nd, 2022.
Arizona Diamondbacks vs. Cleveland Guardians
The D-backs got out of the second-half gates fast, winning five of their first six following the All-Star Game. But they have since cooled off, facing stiffer competition in Atlanta and Cleveland, resulting in four consecutive losses, including the series opener in extra innings to the Guardians on Monday night.
Arizona has already been active in the trade market, making two deals, one of which saw them ship off David Peralta, who had been the longest-tenured player on the roster. Cleveland has been rumored to trade Amed Rosario due to the logjam at middle infield in their farm system.
However, Rosario has been one of the better late-game hitters in all of baseball, and they are right in the thick of the playoff race, sitting just one game behind Minnesota in the AL Central.
Arizona has the fourth-fewest road wins in MLB and is 17-28 as road underdogs this year. The Guardians, meanwhile, are 19-7 as favorites at home and will be starting Triston McKenzie, who has an ERA under three on the mound at Progressive Field. Cleveland rocks on Tuesday.
Pick: Guardians ML (-138)
Philadelphia Phillies vs. Atlanta Braves
The Braves have been on an incredible roll for some time now and show no signs of slowing down. They're 21 games over .500 heading into Tuesday's opener with Philadelphia, and as you'll recall, they had a losing record at the All-Star break in 2021 before going on to win the World Series.
They look like serious contenders to repeat in '22 and have not allowed the Mets to run away with the NL East despite leading the division nearly wire-to-wire up to this point. The Braves are not standing pat either and have been very active on the transaction wire lately.
Monday they acquired Robbie Grossman from the Tigers to add outfield depth, similar to what they did a year ago, and also strengthened their rotation by acquiring Jake Odorizzi from Houston. Not only that, but they locked up Austin Riley to a 10-year deal worth more than $200 million as the young third baseman continues to impress and even enter MVP consideration.
All that said, the value is on the Phillies to open this mini two-game series in Atlanta. You might think the better play on Philly is on Wednesday when Zack Wheeler toes the rubber. And there is certainly an argument to be made as Wheeler is again in the hunt for the NL Cy Young.
But this season series has been extremely competitive so far, with each team winning five of the first ten head-to-head meetings. The Phillies are forced to throw a bullpen game on Tuesday, opening with Nick Nelson, but the team has won five in a row to stay in the Wild Card hunt, and all of the head-to-head metrics are practically identical when you stack these two up. The juice is just too good to pass up here.
Pick: Phillies ML (+184)
Milwaukee Brewers vs. Pittsburgh Pirates
Another heavy favorite here, but this time we're on the chalk. Milwaukee is three games up on the St. Louis Cardinals in the NL Central and have won seven of their last 10. The Pirates have lost seven in a row, coming off being swept in back-to-back series by the Cubs and Phillies, and just dealt their top veteran pitcher away, Jose Quintana, to the aforementioned Red Birds.
The Brewers ace, Corbin Burnes, is on the mound on Tuesday and has double-digit strikeouts in three of his last four starts. The reigning NL Cy Young winner has faced the Buccos twice this year and dominated both times, giving up a total of five hits over 13 combined innings, both resulting in Milwaukee victories.
You'll have to lay some serious juice if you want to take the moneyline, but we're plenty comfortable giving up the run and a half in what should be a lopsided contest.
Pick: Brewers RL (-149)
Our leans for Tuesday include the Padres, Blue Jays, and Mets. We couldn't make a full recommended play on New York as we don't know what to expect from Jacob deGrom's return, but they should still come out on top of the lowly Nationals, who are looking to sell everything by 6 pm today.
STAY IN TOUCH
Sign up for BettingData's newsletter and get awesome content sent to your inbox.
We'll never share your email address and you can opt out at any time, we promise.
---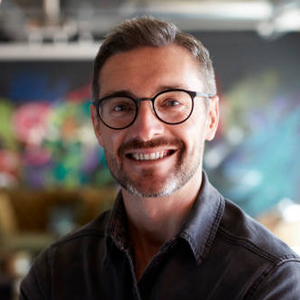 Derek is a long time sports bettor who grew up in Providence, RI. Derek is data driven and believes the key to betting the sportsbooks is finding an edge in analytics. Derek is happily married and has two young boys. Derek will bet on anything if you let him.