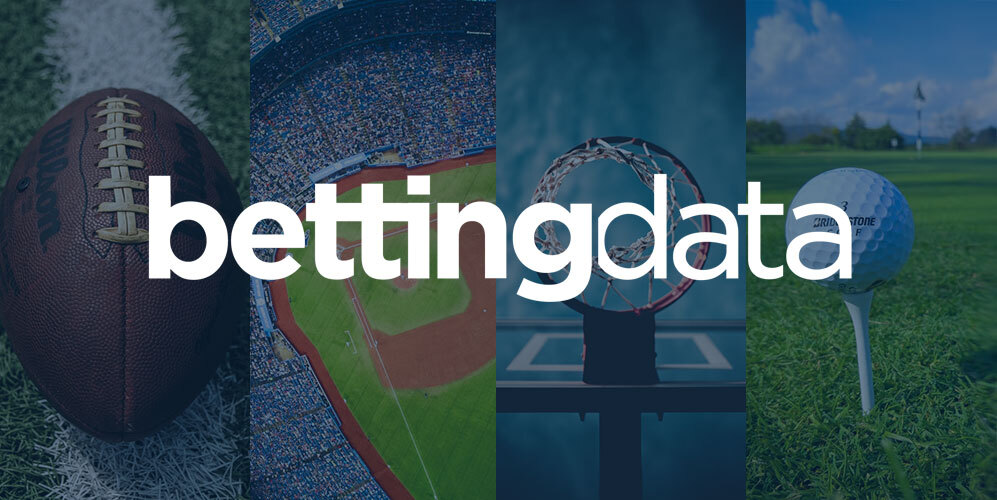 Best MLB Games to Bet For Tuesday

---
Best MLB Games to Bet Tuesday, July 26, 2022
The board is full of opportunity this Tuesday as 15 games grace the MLB slate. We have one afternoon game to kick off the day and four Interleague matchups highlighting things as we're in full swing of the second half. We've combed through the matchups and have narrowed down our choices, so without further adieu, let's take a look at our best bets for Tuesday, July 26.
See all MLB Odds Here
Cleveland Guardians vs. Boston Red Sox
We start in the American League with two teams on the outside looking in at the AL playoff picture. The Guardians and Red Sox are both three games out of the Wild Card, and the loser of Tuesday night's matchup will slip back to the .500 mark.
Boston has won all four head-to-head meetings between the two this season, out-scoring Cleveland 21-9 in the process. They opened the four-game series with a 3-1 win on Monday, snapping a five-game losing streak and handing the Guardians their third consecutive loss. Cleveland is the worst road team of any second-place team in baseball, and they're in the midst of a season-long 11-game road trip. To make matters worse, they'll have to deal with an expected sellout, raucous crowd who will be supporting David Ortiz during a pregame ceremony as Big Papi is set for his Hall of Fame enshrinement on Thursday.
So if we had to pick a side, we would definitely lean Boston, but our recommendation is more on the total. The over is 4-0 over the last four Red Sox games after a win and is 8-3-2 over the last 13 meetings between the two in Boston. Plus, it will be a bullpen game for Cleveland, with the Red Sox looking to pounce early after what will surely be an emotional moment prior to the first pitch.
Pick: OVER 10 runs
Pittsburgh Pirates vs. Chicago Cubs
We wouldn't blame you if you glossed right over this one with 14 others on the card. Neither of these teams are headed for the playoffs, and the most appealing factor in each clubhouse is who goes where come trade deadline time. The Pirates have already started shedding, dealing Daniel Vogelbach and Michael Perez, and the Cubs won't be far behind.
But we mentioned the lone day game on the slate, and it's always fun to kick things off with an early win. And this is that game, getting the afternoon window all to themselves.
The Cubs have come out of the second half gates on fire, sweeping the Phillies and taking the first matchup in this set with the Pirates, winning five in a row overall going back to the final game before the Midsummer Classic. Keegan Thompson has been a bright spot for Chicago, sporting an impressive 2.84 ERA at Wrigley Field, allowing just one home run in more than 50 innings inside the friendly confines.
Meanwhile, the Pirates will counter with Bryse Wilson, who has given up six long balls on the road this year, and his ERA hasn't been under four since May 4.
Pick: Cubs ML
St. Louis Cardinals vs. Toronto Blue Jays
Fielding a full squad north of the border has proved to be difficult for some teams this season. When the Phillies visited Toronto for a quick two-game set two weeks ago, they were without their starting catcher, JT Realmuto, and starting third baseman, Alec Bohm.
They were also forced to shuffle their rotation because Zach Wheeler and Aaron Nola were unavailable in Canada.
The Royals followed the Phillies to the Rogers Centre, and KC was without the services of more than 10 of their regular 25-man roster, including trade chip Andrew Benintendi.
This is all due, of course, to the fact that unvaccinated players are not allowed in Canada and thus not allowed to suit up and play against the Jays. Toronto went 5-1 in those six games against Philly and Kansas City and now welcome a Cardinals team who will be without Paul Goldschmidt and Nolan Arenado for the same reasons.
Even with those two MVP candidates in the lineup, St. Louis is 22-26 away from home and now face a loaded Toronto offense and Jose Berrios on the mound. Good luck.
Pick: Blue Jays RL
New York Yankees vs. New York Mets
I guess we couldn't possibly go an entire best bets column without this one, though we'll keep it brief. There will be plenty written about this Subway Series and potential World Series matchup, but this is the first of four head-to-head meetings this season.
The Mets haven't held up their end of the bargain lately while the Yankees' torrid season rages on.
Uncle Mo is sitting firmly in the Bombers' dugout, and they'll be out to make a statement against their cross-town rivals in the opener, which can be seen nationally on TBS.
Pick: Yankees ML
---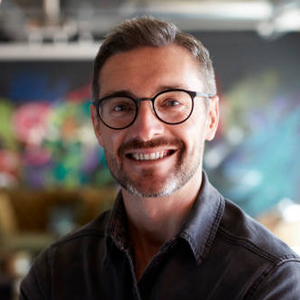 Derek is a long time sports bettor who grew up in Providence, RI. Derek is data driven and believes the key to betting the sportsbooks is finding an edge in analytics. Derek is happily married and has two young boys. Derek will bet on anything if you let him.