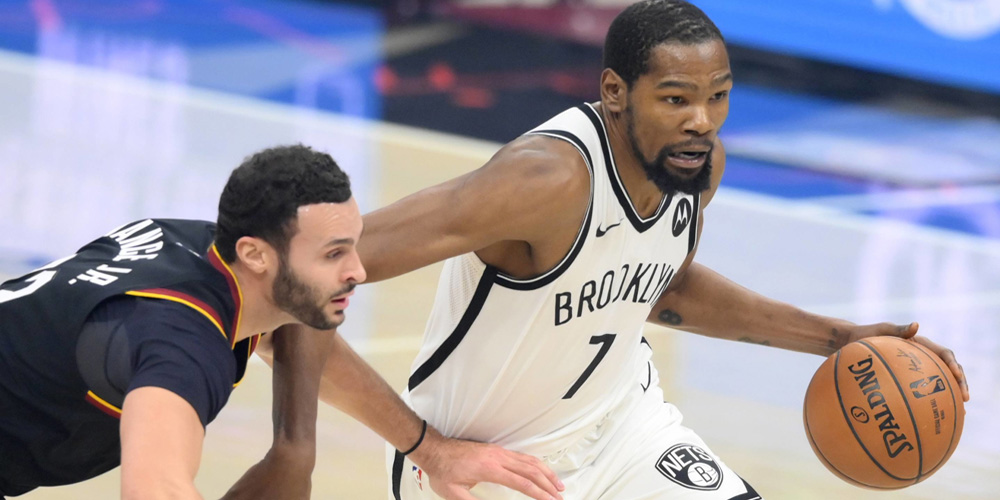 Best NBA Games to bet on for the Weekend

---
The NBA continues to push on even as other leagues are being shut down by COVID-19. This will be another loaded weekend full of NBA games, and that will present some pretty solid betting opportunities as well. The NBA odds and betting lines won't come out until a little bit closer to game time, but you can still identify which five teams to back this weekend. Here are the five best games to bet on Saturday and Sunday around the NBA.
See all of our NBA Odds Here
Chicago Bulls vs. Washington Wizards
The Washington Wizards have been a pleasant surprise in the NBA, posting a 17-17 record through their first 34 games. Chicago has been an even bigger surprise, and the Bulls look like a real threat to win the Eastern Conference. Washington hosts the Bulls on Saturday night, and there will be plenty of star power on the floor. Bradley Beal leads the Wizards with nearly 24 points per game, and he always has the ability to completely take over a matchup.
Chicago has been dealing with an outbreak of COVID-19, but it hasn't kept them from winning. DeMar DeRozan and Zach LaVine have combined for more than 50 points per night, and the Bulls are also getting contributions from young talent.
The Bulls will head into Washington D.C. and beat the Wizards on New Year's Day.
Milwaukee Bucks vs. New Orleans Pelicans
The New Orleans Pelicans have been a major disappointment this season, but they have also been playing shorthanded. Zion Williamson has yet to suit up for New Orleans, and this team just doesn't have the talent to hang with top teams in the league.
The Bucks have not been as sharp to begin the year, but they have the ability to turn things on in a hurry. Giannis Antetokounmpo is once again putting up MVP-type numbers, and he could have a big game in this one. Expect the spread to be pretty large for this game, but it's also going to be a game that won't be close for long. Take the Bucks in a blowout over the Pelicans.
Brooklyn Nets vs. LA Clippers
The Brooklyn Nets host the LA Clippers on Saturday, just a couple of days after beating them in Los Angeles. It's been an interesting year for the Nets, but they remain on top of the Eastern Conference.
The Clippers are playing without a number of players, and it's going to be hard for them to score many points in this game. LA did pick up a 91-82 win in Boston on Wednesday night, but the team had also been struggling before that. Brooklyn is going to be getting Kyrie Irving back soon, and that is instantly going to make them a title betting favorite. The Nets are getting MVP-level play from Kevin Durant, and James Harden has been back and putting up big stats as well.
Since the Clippers are still without a few key pieces for this matchup, it's hard to see this matchup going any different than the first meeting. Brooklyn has been a tough team to deal with at home, and the Nets pick up another pretty easy win.
Take the Nets to beat the Clippers and stay on top of the Eastern Conference.
Cleveland Cavaliers vs. Indiana Pacers
All of a sudden, the Cleveland Cavaliers look like one of the best teams in the Eastern Conference of the NBA. Cleveland is six games over .500, and they are getting the job done with a young team. Indiana has really struggled once again in 2021, and they should be blowing up the team around the trade deadline. The Pacers have been a solid team at home, but they are not extremely competitive on the road.
The Cavaliers still have to prove that they can be consistent, but they are winning this game. Take the Cavs at home against the Indiana Pacers.
Phoenix Suns vs. Charlotte Hornets
The Phoenix Suns lost two straight games right around Christmas, but this team has been one of the best in the league all season long. Phoenix is led by Devin Booker and his 23.7 points per game, but this entire team can shoot it well.
The Hornets are over the .500 mark, and they have been playing pretty well of late also. Miles Bridges leads the way with 19.7 points per game, but his status for this game remains in doubt due to health and safety protocols. This would be an interesting matchup if everyone was fully healthy, but it will actually be more interesting now that some players are sitting out. Injuries and COVID-19 will take away some of the stars, but there won't be much separation between the two teams.
Playing on the road in the NBA is never easy, but the Suns are just better than the Hornets. Phoenix wins this game and does so pretty convincingly.
STAY IN TOUCH
Sign up for BettingData's newsletter and get awesome content sent to your inbox.
We'll never share your email address and you can opt out at any time, we promise.
---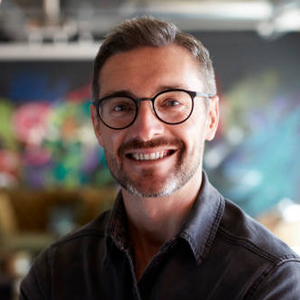 Derek is a long time sports bettor who grew up in Providence, RI. Derek is data driven and believes the key to betting the sportsbooks is finding an edge in analytics. Derek is happily married and has two young boys. Derek will bet on anything if you let him.