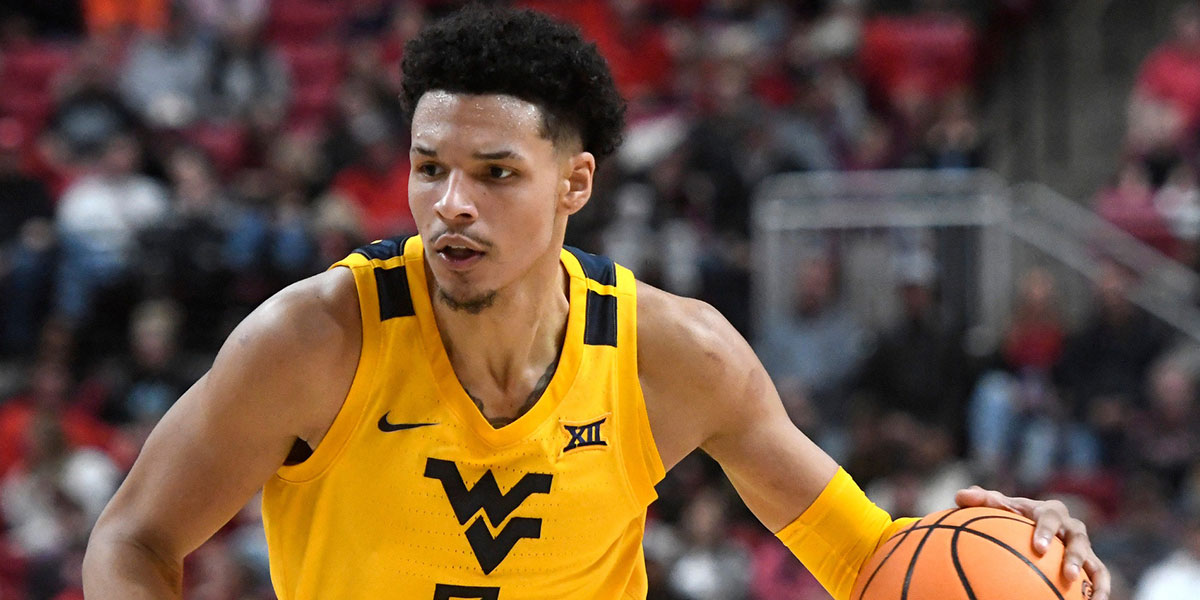 Best NCAA Basketball Games to Bet Saturday, January 28th, 2023

---
College basketball provides plenty of drama throughout the year, but things really start to amplify on the weekends. Another loaded slate of college basketball games is set to take place this weekend, including some great non-conference matchups.
The Big 12/SEC Challenge is set to take place on Saturday and will provide some great betting opportunities. Here is a look at the five best NCAA basketball games to bet on Saturday from around the country.
Auburn Tigers vs. West Virginia Mountaineers
A pair of interesting teams meet up in West Virginia as the Mountaineers are set to host the Auburn Tigers. West Virginia is just 12-8 on the year, while Auburn has improved to 16-4.
Both teams want to play extremely fast, which should lead to a fun game to watch. West Virginia is the better offensive team in this game, but they will also have to find some defense in this one. Guard Wendell Green Jr leads Auburn with 13.9 points per game, but this team has plenty of weapons. The Tigers love to shoot the ball from deep, but that will be a problem in this one.
West Virginia is extremely tough to beat on their home floor, and they will physically dominate this game inside. Bet on the Mountaineers to come away with the win on Saturday.
Xavier Musketeers vs. Creighton Bluejays
The Big East Conference has been hard to figure out this season, and Xavier and Creighton are both a major part of that. Xavier and Creighton have what it takes to win this league, but they have also suffered some interesting losses. Xavier does come into this game with a ton of momentum after winning four of their last five games. One of those wins was against Creighton, but it was just a three-point win on their home floor.
Creighton has won three straight games after a miserable start to league play, and they are starting to score the ball again. The Bluejays are also turning into a great defensive team, as they are allowing just 68 points per game.
This game is going to be tight, but Creighton should get some revenge on their home floor, and that is how you should bet in this game.
Iowa State Cyclones vs. Missouri Tigers
Iowa State and Missouri used to have a nice rivalry in the Big 12 Conference, but they will now be meeting up for this special event. Both teams have struggled a bit lately, but Iowa State comes into this game with a ranking. Iowa State has been terrific on the defensive end of the floor this season, as they are allowing just 60 points per game. The Cyclones have also shown the ability to score, averaging over 81 points per contest.
Missouri has been great on the offensive end of the floor, as they are scoring 83 points per game. The Tigers struggle to get some stops, though, which could hurt them in this matchup.
Take Iowa State to survive on the road in a tough environment.
Texas Longhorns vs. Tennessee Volunteers
Texas and Tennessee are two teams that could both go on a deep run to the Final Four this season. These two teams have combined for just six losses this season, and this Top 10 battle will attract plenty of attention. Texas hasn't been as dominant since Big 12 Conference play started, but they are still winning games by almost 12 points per game. Tennessee has a winning margin of more than 20 points per game, and that team has ripped off three straight wins. This game should be back and forth, but it's hard to see the Volunteers losing in this game on their home floor. Bet on Tennessee to cover the small spread and pick up an impressive win for the SEC.
Kansas Jayhawks vs. Kentucky Wildcats
The weekend's biggest game will take place in Kentucky as the Wildcats are hosting the Kansas Jayhawks. This game looked like it could have been a blowout for Kansas just a few weeks ago, but now things have shifted in the other direction.
Kansas is the defending national champion, and they looked poise to repeat until the last few games. The Jayhawks have suffered three straight losses and haven't even been super competitive in the last two games. Kentucky has rattled off four straight wins after getting off to a slow start, and they have only lost one home game all season long. The Wildcats are winning games in the paint, as Oscar Tshiebwe is averaging 16.6 points and 13.9 rebounds per game.
You shouldn't expect to see a blowout either way in this one, but it's hard to trust Kansas after what has taken place over the last few games. Bet on the Wildcats to hold serve at home and pick up a very important win.
---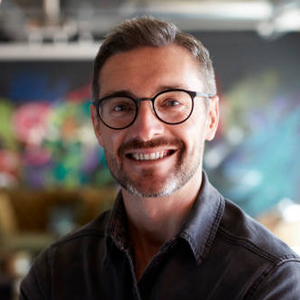 Derek is a long time sports bettor who grew up in Providence, RI. Derek is data driven and believes the key to betting the sportsbooks is finding an edge in analytics. Derek is happily married and has two young boys. Derek will bet on anything if you let him.