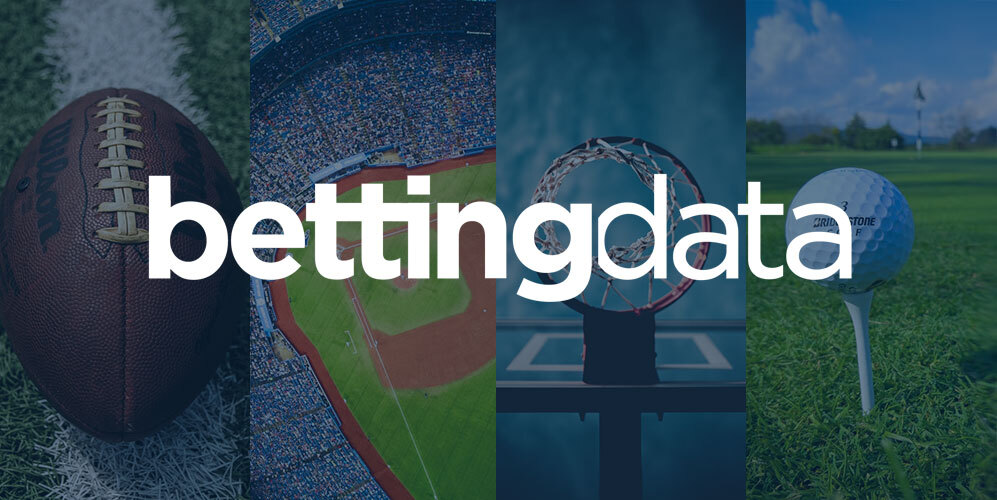 Best NCAA Basketball Games to Bet Saturday

---
College basketball always provides plenty of great wagering options, but that really seems to be the case every single weekend. There is a full slate of college basketball games scheduled to take place on Saturday and several games that feature Top 25 teams.
Not every college basketball game is going to present good betting opportunities, but you should be able to find at least five games to bet on. Here are the five best NCAA basketball games to bet on Saturday.
Miami Hurricanes vs. Duke Blue Devils
The Duke Blue Devils host the Miami Hurricanes on Saturday morning for a big matchup in the Atlantic Coast Conference. The ACC standings look a bit strange right now, and both Duke and Miami are trying to find a way to get back in the race.
Duke has lost two of its last four games, and the Blue Devils are struggling to find enough offense to win games with any consistency. Kyle Filipowski leads the way with 14.9 points per game, but they just don't have enough other scoring threats.
Maimi has gone just 2-2 in their last four games as well, and this team is struggling to defend. The Hurricanes are giving up nearly 70 points per game, and they just don't have the offensive talent to cover the lack of defense. This game should be close, but Duke is going to take care of business at home.
Ole Miss Rebels vs. Arkansas Razorbacks
The Arkansas Razorbacks just continue to trend in the wrong direction, but they will have a shot to turn things around on Saturday. Arkansas hosts the Ole Miss Rebels, and that team is just 9-9 on the year.
The Razorbacks come into this contest having lost four straight games, and they just blew a big lead on the road at Missouri. Arkansas is going to try and speed up the tempo of this game, and that should create some issues with Ole Miss.
The Rebels just have not been a great offensive team this season, and it's hard to see them making enough shots to keep this game close. Bet the Arkansas Razorbacks as they cruise to a big win at home.
Wisconsin Badgers vs. Northwestern Wildcats
The Big Ten Conference continues to be extremely competitive, but it doesn't feel as if there are any really good teams. Wisconsin and Northwestern have both picked up some impressive wins during Big Ten Conference play, but they have some interesting losses as well.
This is a game that is going to be played at a very slow pace, as both teams are comfortable getting a great shot and playing solid defense. That is actually going to keep this game closer than it should be, and that will play right into the hands of the Wildcats. Wisconsin is one of the better overall teams in the Big Ten, and they will start to pull away at some point in this one. Look for the Badgers to pick up an impressive road win as they hit some clutch shots late.
TCU Longhorns vs. Kansas Jayhawks
The TCU Longhorns head to Kansas to face the Jayhawks, and they are going to be in for a long night. TCU has dropped three of their last four games, and they now have to face a Kansas team that is coming off of a loss to Kansas State.
The overall stats for TCU and Kansas are eerily similar, but the home-court advantage is going to swing this game in favor of the Jayhawks in a big way. This team just doesn't lose games at home very often, and they are going to be upset after a loss.
TCU can keep this game close for a half, but at some point, the size and skill of the Jayhawks is going to take over. Bet the Kansas Jayhawks as they could end up winning this game by double digits.
UCLA Bruins vs. Arizona Wildcats
The best game of the day will take place in the Pac-12 Conference as the Arizona Wildcats host the UCLA Bruins. Both teams have a shot to get to the Final Four this season, and this game is going to be an absolute battle. mFirst place in the Pac-12 is going to be on the line, and this is a game that should feature plenty of offense. Arizona is scoring nearly 85 points per game, and UCLA is right behind them at 77 points per night.
UCLA is a much better overall defensive team, but that defense will struggle to get stops against Arizona. The Bruins are a team that has a ton of experience in big games, but they are facing a difficult environment in this one.
The spread will likely be small, and this game will be a battle for 40 minutes. In the end, though, it's just too hard to bet against the Arizona Wildcats at home.
---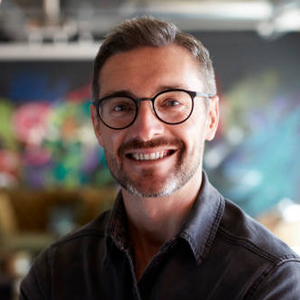 Derek is a long time sports bettor who grew up in Providence, RI. Derek is data driven and believes the key to betting the sportsbooks is finding an edge in analytics. Derek is happily married and has two young boys. Derek will bet on anything if you let him.