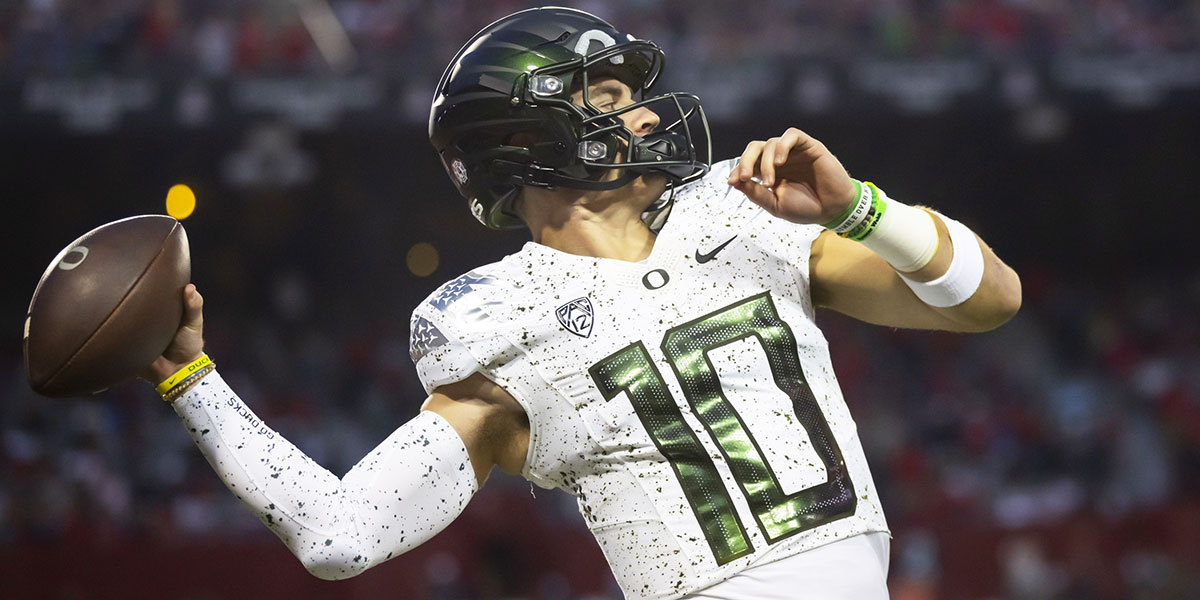 Best NCAA Football Games to Bet in Week 13

---
While conference realignment has taken some of the bite out of the college football weekend following Thanksgiving, there are plenty of good games on the slate. Before FBS began reshuffling with gusto about ten years ago, the weekend after Thanksgiving was filled primarily with long-standing conference rivalry games.
But while there have been several games no longer played in their traditional spot, the biggest game of the weekend, Ohio State-Michigan, will produce a result that will send waves through the College Football Playoff picture.
Georgia Tech Yellowjackets (+36) at Georgia Bulldogs
The Yellowjackets have had a rough season. Georgia Tech fired its coach and has featured a lot of ups and downs on the schedule.
Last week, the Yellowjackets spoiled UNC's outside shot at a playoff by holding down the Tar Heels' powerful offense in a close win. Georgia Tech would likely need a miracle to repeat that performance and stop Georgia.
However, the Yellowjackets have shown an ability to play well against good teams on the road. Georgia Tech beat a ranked Pitt team early in the season and had its moments against Clemson in the season opener. The Yellowjackets' biggest problem against Georgia will be scoring.
Georgia Tech's offense is only putting up 17.5 points per game, which ranks 123rd nationally. Georgia may be peeking ahead to the SEC championship game. The Bulldogs are only 6-5 this season against the spread this season and have struggled to put away some teams that they were much better than.
Michigan Wolverines at Ohio State Buckeyes (-7.5)
The Buckeyes have been thinking about this game for a year. Ohio State had its winning streak against Michigan snapped last season but now has a chance for another landmark win in the series. Both teams are 11-0 on the season and in contention for a national championship.
There is some uncertainty surrounding this game as Wolverines star tailback Blake Corum was injured last week against Illinois. Corum, who has scored 18 rushing touchdowns this season and averages 132.5 yards per game, isn't guaranteed to play this weekend, although he has professed he is fine.
Whether Corum was 100 percent or not, Ohio State has more balance and explosive potential on offense. The Buckeyes will avoid losing two straight to Michigan for the first time in over 20 years and grab a 10-point win.
Coastal Carolina Chanticleers at James Madison Dukes (-13.5)
This would've been a strong victory for James Madison, which is transitioning from FCS to FBS and isn't permitted to play in the Sun Belt Championship game or a bowl game.
But a little bit of the drama has been taken out of this one as Coastal Carolina has lost quarterback Grayson McCall for the season. The Chanticleers' offense struggled in their last game, but they were able to home from behind to beat Southern Mississippi.
Coastal Carolina had an unintended bye last week following the tragic shooting at the University of Virginia. The Dukes, who are 7-3 overall this season, haven't looked out of place as they've made the jump to big-time football. James Madison ranks 18th nationally in scoring by putting up 36 points per game.
Louisville Cardinals (+3) at Kentucky Wildcats
Louisville quarterback Malik Cunningham and his teammates have figured things out down the stretch. The Cardinals have won five of their last six games to improve to 7-4 on the season, and Louisville is also 7-5 against the spread. Louisville has won behind its strong defense, which is only allowing 19.6 points per game.
The Cardinals have also developed a strong rushing attack, ranking 30th nationally by running for 196.5 points per game. Kentucky, once thought to be a dark horse for the SEC East crown, is now fighting tooth and nail to stay over .500. The Wildcats have lost two straight, including an embarrassing loss to Wake Forest.
This game will be close, but Louisville will steal one in this rivalry on the road.
Oregon Ducks (-3) at Oregon State
The Beavers are a much-improved team, but Oregon State will always feel some extra pressure to knock off Oregon. The Ducks are still in the hunt for a spot in the PAC-12 title game and have gotten excellent quarterback play from Auburn transfer Bo Nix. Oregon State has won two straight games and will want to keep the pressure on Oregon.
The Ducks are scoring 40.2 points per game, which ranks fourth nationally. Oregon also doesn't make too many mistakes on offense, only turning the ball over three times all season. The Ducks will grab a road win and set up a titanic matchup with USC for the PAC-12 crown.
STAY IN TOUCH
Sign up for BettingData's newsletter and get awesome content sent to your inbox.
We'll never share your email address and you can opt out at any time, we promise.
---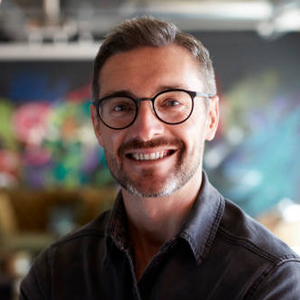 Derek is a long time sports bettor who grew up in Providence, RI. Derek is data driven and believes the key to betting the sportsbooks is finding an edge in analytics. Derek is happily married and has two young boys. Derek will bet on anything if you let him.