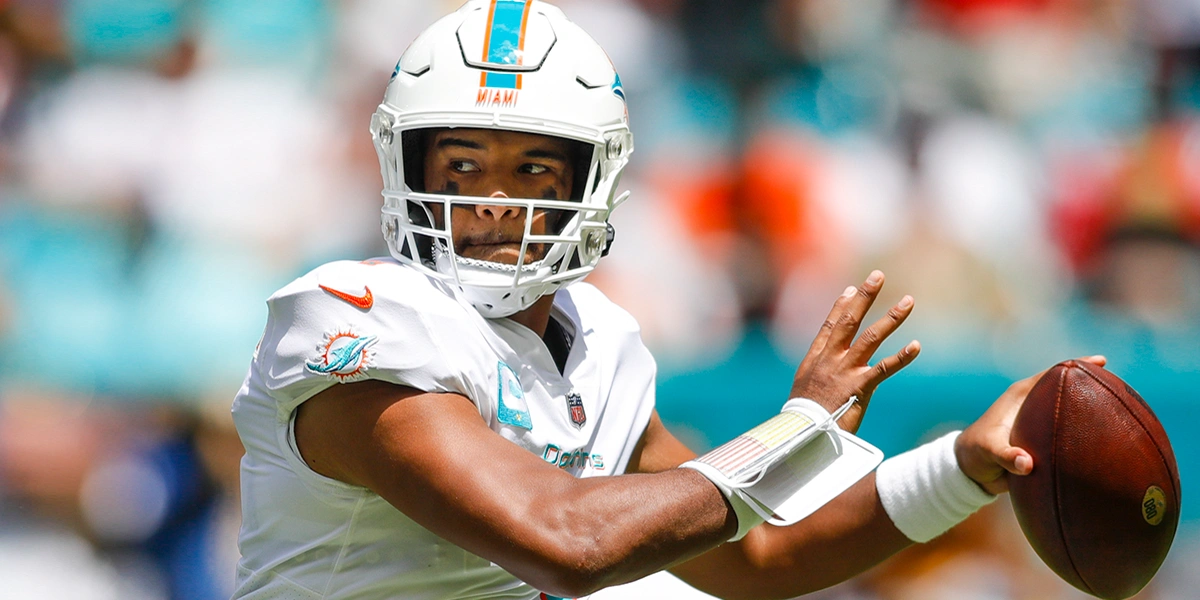 Best NFL Bets to Make in Week 2

---
Week 1 was not a great start. The league saw some interesting scores and several upsets. Oddsmakers nationwide are scratching their heads on a few of the final scores. Regardless, we are back for Week 2, hoping for significant improvement. Here are our five favorite NFL Bets to Make in Week 2 of the season.
Philadelphia Eagles -7 over Minnesota Vikings
The Vikings look disinterested and unprepared. Sure, the Eagles saw a second-half lead nearly get blown in their win at New England. The Eagles get a chance to come home, in front of their home crowd, in a prime-time chance. Look for Jalen Hurts to play a solid football game here. The Eagles' defense will get after Kirk Cousins, and his knack for turning it over will rear its ugly head again in this one.
The Eagles by a touchdown is the choice to make here, as they are the better team. Regression is hitting Minnesota already in 2023.
Tampa Bay Buccaneers -3 over Chicago Bears
One of the surprise teams in Week 1 was the Tampa Bay Buccaneers. Baker Mayfield showed the ability to take care of the ball and move it down the field.
Sure, the Buccaneers were not great in the passing game, but they did enough to manage the game and come away with the win. The Bears looked poor in their Week 1 loss to Green Bay. Now, Chicago must prepare for a different style and an even better defense.
Look for the defense of the Buccaneers to cause fits for Justin Fields in this one. The Buccaneers by a field goal at home works.
Buffalo Bills -9.5 over Las Vegas Raiders
It's hard to give the Buffalo Bills this many points, but we have seen this team before. This is a team that does not like to stay down long. Now, the Bills will remain home all week and prepare for the Raiders to come to town. Las Vegas won in Week 1 over Denver, but this will be a different beast. Jimmy Garoppolo will have his hands full against a steaming, mad Buffalo defense.
Look for the Bills to slowly pull away from this game and win by two touchdowns. Buffalo 30-17 seems to be the right move here.
Dallas Cowboys -7.5 over New York Jets
Robert Saleh probably loves that his team goes into Week 2 as a massive underdog. There were underdogs the entire game against the Bills, and they picked up a thrilling overtime win. But this is the Cowboys. A Cowboys team that dismantled the Giants in Week 1. It's a Dallas squad that is scary on defense.
The Cowboys will come after Zach Wilson and go after him hard. We are willing to be wrong back-to-back weeks on the New York Jets. Take the Dallas Cowboys to win this game easily on Sunday.
Miami Dolphins -2.5 over New England Patriots
It's a road favorite. The Miami Dolphins do not want to get too excited about their Week 1 win because now they have a divisional foe waiting for them. A 2-0 start for Miami with both games on the road would go a long way. The Patriots were not overly sharp in Week 1 but had a chance against Philadelphia. That was primarily due to the Eagles not playing crisp football.
Look for Miami to focus and prepare for this Sunday Night Football game. 2.5 points is not enough.
Tua and the Cheetah pass the football up and down the field again and win at New England on Sunday Night Football.
Others in Consideration for Week 2
Kansas City Chiefs -3 at Jacksonville Jaguars
Detroit Lions / Seattle Seahawks OVER 48.5
Pittsburgh Steelers -2 over Cleveland Browns
New Orleans Saints -3 at Carolina Panthers
There they are. Our Week 2 look at the Best NFL Bets to make will be more successful than our Week 1. These should be some excellent games, and the more we see these teams, the better read we will have on them going forward.
Regardless, fade or follow at your own risk, and most importantly, good luck to all, and enjoy the games!
---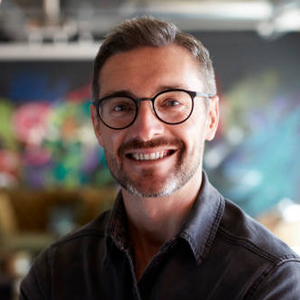 Derek is a long time sports bettor who grew up in Providence, RI. Derek is data driven and believes the key to betting the sportsbooks is finding an edge in analytics. Derek is happily married and has two young boys. Derek will bet on anything if you let him.