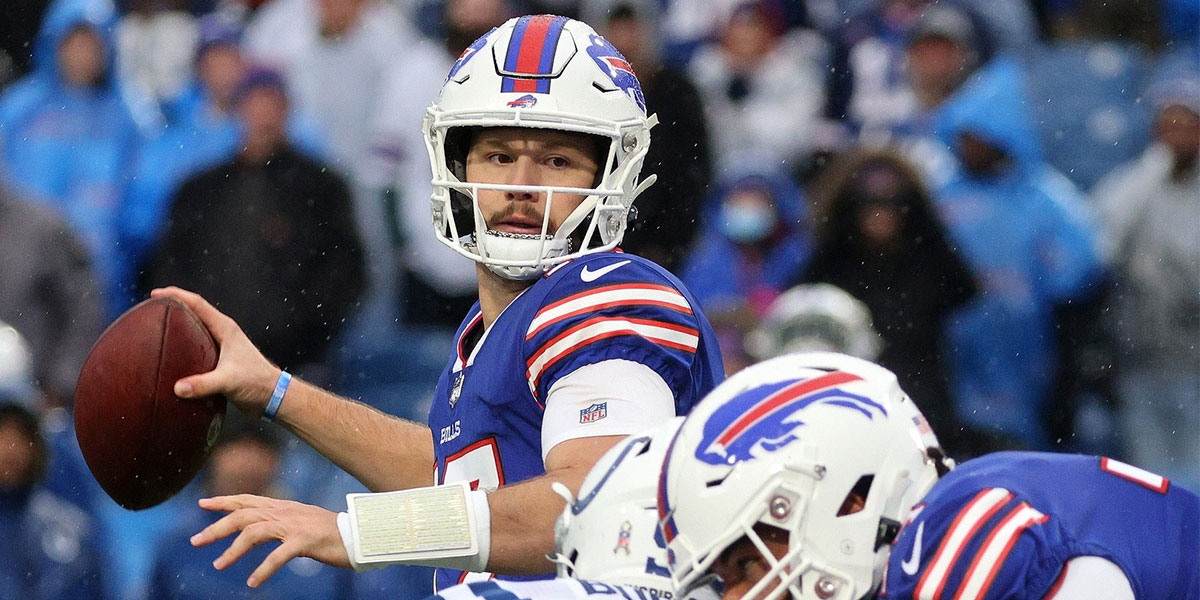 Top 5 NFL Bets to Consider for Week 1

---
The National Football League is here. Every Thursday night. Every Sunday. Every Monday night. The league has great storylines, and we expect to see a fantastic Week 1.
Look at some of our favorite games to bet in Week 1. We give you our Top 5 and a trio of others we like as well.
Kansas City Chiefs -6.5 over Detroit Lions
If the reasoning for the Kansas City Chiefs NOT to cover this spread is they will be Super Bowl hung over, that's not good enough.
The Kansas City Chiefs are very talented, and the Detroit Lions are a work in progress. This does not indicate that the Detroit Lions cannot have a good year in 2023, but Week 1 will not be the start of it.
Kansas City gets off to a quick start and runs away with the first game of the season. Bet the Kansas City Chiefs -6.5 over the Detroit Lions on Thursday Night Football.
Cleveland Browns +114 over Cincinnati Bengals
The injury to Joe Burrow is concerning. For him to miss an entire month and be fully back is strange. The Cincinnati Bengals run through Joe Burrow. So, if there is any way he is still hurt, the Bengals will have a hard time moving the ball on the Browns' defense.
Look for Cleveland to play good defense and take care of the ball. Nick Chubb has himself a big game, and the Browns win their first game of the season on Sunday.
Chicago Bears -1 over Green Bay Packers
Soldier Field is going to be rocking for the Chicago Bears on Sunday. The Bears get a home opener against their biggest rival, and they are favorites. The Packers are starting a new era with Jordan Love in as quarterback.
For Chicago, Justin Fields is getting a ton of discussion on being the Most Valuable Player in the league this season.
This would be a great time to get started for the former Ohio State star. Fields will have a big game, and the Packers struggle to get the offense going in Game 1.
Seattle Seahawks -5.5 over Los Angeles Rams
Many are discussing how the Seattle Seahawks will see some negative regression this season after overachieving a season ago.
Is Pete Carroll going to let that happen? Is Geno Smith going to let his Seahawks go down this season that easily? Not likely in the season opener.
On the other side, the Rams will be a bad football team. This team is inexperienced and not all that talented. Seattle should be able to win this game by a touchdown or more over the Rams on Sunday.
Buffalo Bills -2.5 over New York Jets
Josh Allen and his Buffalo Bills will NOT let the Jets ruin their season opener. Conversely, Josh Allen and the Buffalo Bills will ruin the Jets opening night.
Aaron Rodgers is in at quarterback for New York, and there will be no more enormous hype than the former Packers signal caller in New York. In the end, though, the Bills are a better team, and Rodgers is not athletic enough to run all day from the Buffalo defenders.
Look for the Bills to be good on the defensive side and get it done on offense. Buffalo wins this game by more than a field goal on Monday Night Football.
Others to Consider:
Denver Broncos -4 over Las Vegas Raiders - are the Raiders going to be any good at all? There is no doubt that Sean Payton will have his Broncos ready in Week 1 at home. Look for the Broncos to win this game at home.
Los Angeles Chargers -3 over Miami Dolphins - basically because this is in Los Angeles. If this game were played in Miami, taking the Dolphins -3 would be a good choice there as well. Regardless, this is going to be a fun game to watch.
Washington Commanders -7 over Arizona Cardinals - the Cardinals will be terrible. Like, horrifically bad. The Commanders are excited to get started, and with Sam Howell at quarterback and a healthy and committed Brian Robinson, Washington could be a team to look out for.
There you go. Those are our Top 5 NFL Bets to Consider for Week 1. Enjoy the season, and best of luck with all your betting on the NFL and College Football all fall and winter long!
There are a ton of great games, and we will be following them all and will give a look at Week 2 as this week comes to an end.
Also, be sure to get in on the action for Week 2 of the College Football season, as there are some great games there as well!
---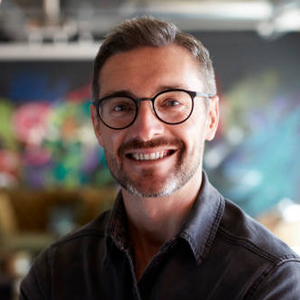 Derek is a long time sports bettor who grew up in Providence, RI. Derek is data driven and believes the key to betting the sportsbooks is finding an edge in analytics. Derek is happily married and has two young boys. Derek will bet on anything if you let him.