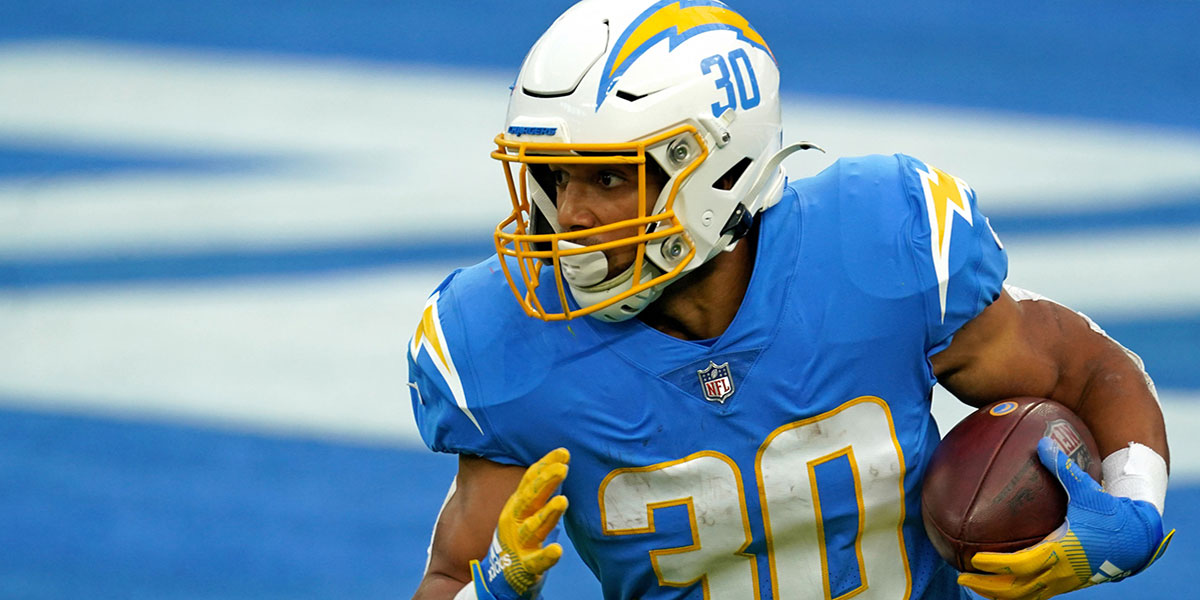 Best NFL Football Games to Bet in Week 17

---
We have reached Week 17 of the 2022 NFL season, and every team will have just two games left to play. Playoff races are getting tight throughout the league, and several of those races will come down to the final two games. The NFL is always a great league to bet on, but especially as the games get even more important. Here are the five best NFL football games to bet on during Week 17, and there are plenty of division rivalry games on the list.
Chicago Bears +6.0 vs. Detroit Lions
NFC North rivals will meet up in Detroit in Week 17 as the Chicago Bears visit the Lions. This rivalry should continue to get better over the next few seasons as it appears that both teams are set for plenty of success.
The Chicago Bears are just 3-12 on the year, but they are the best rushing team in the league. Quarterback Justin Fields leads that attack, and he has the potential to break off a big run every time that he takes the field. The Lions are scoring 26 points per game on the year, which is great, but the team simply can't get stops. Detroit is getting toasted in the secondary, and that defense is hard to trust.
The Lions should win this game, but you can't bank on them winning it by at least six points. Take the points and look for Fields and that Bears offense to keep this game close.
Miami Dolphins ML vs. New England Patriots
AFC East rivals meet up in Week 17 as the Patriots are slim 2.5-point betting favorites over the Miami Dolphins. Both teams are still in the playoff hunt in the AFC Playoff race, but it hasn't been a good few weeks for either team. Miami could be without quarterback Tua Tagovailoa on Sunday as he is once again dealing with a concussion. That is going to hurt the offense for Miami, and they don't have a defense capable of taking over a game.
New England just continues to make terrible mistakes late in games, and they have struggled to find offense. The Patriots have lost four of their last five games, and they don't look like the same team they were to begin the year.
New England should be favored at home, but the Dolphins have more talent. Take the Dolphins moneyline as they find a way to big up an important win on the road.
New Orleans Saints vs. Philadelphia Eagles -6.0
The 6-9 New Orleans Saints visit the 13-2 Philadelphia Eagles, and this is one of the games that really doesn't have a ton of meaning behind it. It's been a rough season for the Saints, and the Eagles are going to end up being the top overall seed in the NFC.
The Saints come into this game scoring just 20 points per game, and they have really struggled to throw the football of late. Their defense has been solid at times, but that unit is going to face a tough challenge in this game. Philadelphia is scoring nearly 30 points per game this season, and they have a ton of balance on offense. This team can score quickly through the air, but they also have a great rushing attack that can wear teams down.
The Saints just won't be able to keep up, and taking the Eagles -6.0 is the way to go.
Carolina Panthers vs. Tampa Bay Buccaneers -3.0
First place in the NFC South Division is on the line on Sunday when the Panthers visit the Buccaneers. Carolina comes into this game with a ton of momentum, while Tampa Bay is limping towards the finish line.
The Panthers just scored 37 points in their most recent game, and quarterback Sam Darnold has been playing great football of late. This team still has some struggles on defense, but that might not be a problem in this game.
Tom Brady and the Buccaneers' offense has been a mess this season, as they are scoring less than 18 points per game. Tampa Bay is rushing for less than 80 yards per game, and that just puts too much pressure on the offense.
This game is going to be tight, but it's hard to bet against Tom Brady in a big game. Take the Buccaneers -3.0 over the Carolina Panthers.
Los Angeles Rams vs. Los Angeles Chargers -6.5
SoFi Stadium is home to both the Rams and Chargers, and those two teams will meet up in Week 17. These two teams both entered 2022 with Super Bowl aspirations, but it's been a nightmare of a season for the defending champions.
The Rams come into this game with a record of 5-10, and they have been a complete mess on offense all season long. They have also been hit hard by injuries this season, and there just isn't a ton of talent left on the field. The Chargers got off to a slow start this season, but Justin Herbert and that offense has taken over. Herbert has thrown for over 4,200 yards this season to go along with 21 touchdowns.
This game should be all Chargers, as the Rams just aren't going to have enough offense to keep pace for four quarters.
STAY IN TOUCH
Sign up for BettingData's newsletter and get awesome content sent to your inbox.
We'll never share your email address and you can opt out at any time, we promise.
---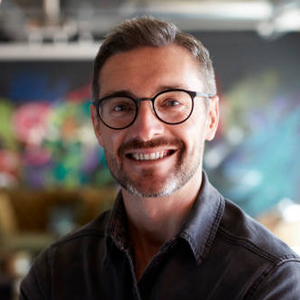 Derek is a long time sports bettor who grew up in Providence, RI. Derek is data driven and believes the key to betting the sportsbooks is finding an edge in analytics. Derek is happily married and has two young boys. Derek will bet on anything if you let him.