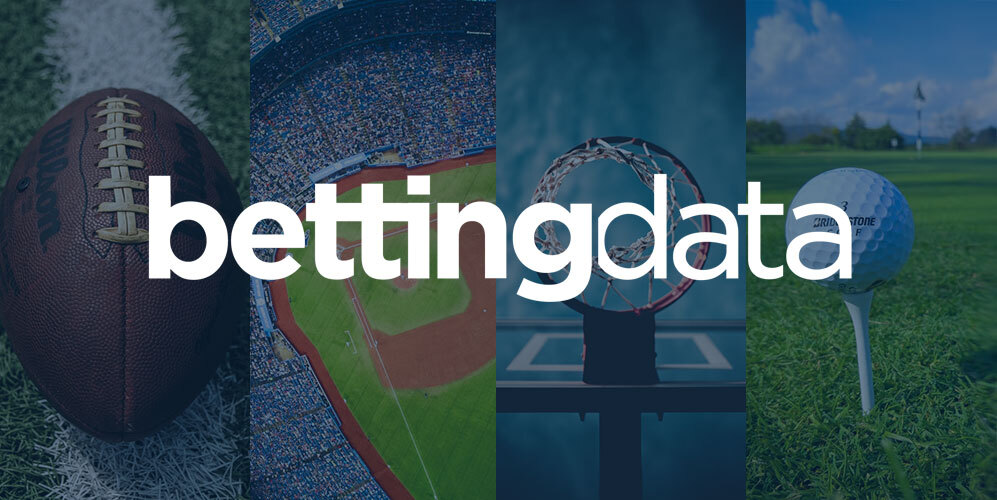 Best NFL Football Games to Bet in Week 9

---
Best NFL Football Games to Bet in Week 9
Teams are beyond the patient point of their season. As people look for ways to stay in the postseason hunt, NFL teams are starting to take risks to create a spark. Some, like the Washington Commanders playing Taylor Heinicke, seem to be paying off. Others, like the Pittsburgh Steelers switching to rookie quarterback Kenny Pickett, haven't righted the ship.
Keeping an eye on teams trying to evolve, here's a look at the best NFL games to bet on in Week 9.
Tennessee Titans at Kansas City Chiefs (-12.5)
The Titans desperately need Ryan Tannehill to return from an ankle injury. Clearly, Tennessee didn't have much faith in rookie replacement Malik Willis in a 17-10 win over Houston last week.
Willis only attempted ten passes in the loss. The Titans, who have covered the last five games against the spread, will have a difficult time doing that again at Arrowhead Stadium. Tennessee only scores 18.9 points per game and is second-last in the league in passing yards. Kansas City, meanwhile, has a killer offense.
The Chiefs lead the league in scoring offense, putting up 31.9 points per game. Kansas City quarterback Patrick Mahomes has put up 2,159 passing yards this season.
The Chiefs will find a way to keep putting up and breeze past the offensively-challenged Titans.
Seattle Seahawks (+104) at Arizona Cardinals
The Seahawks have won three straight games to surge into first place in the NFC West. Seattle has also covered three straight games against the spread, including wins over the Los Angeles Chargers and New York Giants, both of which teams are expecting to contend for the playoffs.
The Seahawks, led by veteran quarterback Geno Smith, are fourth in the league in scoring at 26.3 points per game. Arizona has been a hard team to know what to think of. The Cardinals' defense is 30th in the league in scoring defense.
Arizona allows opponents to score 26.3 points per game. Despite being at home, the Cardinals will struggle to earn a season split with Seattle.
Las Vegas Raiders at Jacksonville Jaguars (+1)
Things had been looking up for the Raiders before Las Vegas headed to New Orleans last week. Las Vegas, which had scored 29 or more points in three straight games, were shut out by the Saints.
The Raiders defense hasn't created many splashes plays this season, finishing last in the league by only forcing four takeaways.
Jacksonville has also been in a strange spiral since crushing the Chargers 38-10 on Sept. 25 to start 2-1. The Jaguars have lost five straight games and also have five consecutive defeats against the spread. Jacksonville has lost those five games by a combined 29 points. The Jaguars will get back on track by beating a Las Vegas team that will have another tough week on offense.
Los Angeles Rams at Tampa Bay Buccaneers (-3)
The Buccaneers and Rams played a classic playoff game last season. Now, each is fighting to find a way to just qualify for this year's postseason.
Both teams have struggled on offense and haven't found a way to get their veteran quarterbacks to play how they did last year. The Buccaneers, who are 2-6 against the spread, showed some signs of life against Baltimore last week before they were done in by a fourth-quarter collapse.
The Rams are coming across as their second disappointing loss to the San Francisco 49ers this season. Los Angeles now has a long climb back up the standings.
The Rams rank 30th in the NFL by putting up 297.4 yards per game, including the second-worst rushing attack in the league, only putting up 68.4 yards per game.
Tampa Bay's defense will put Rams quarterback Matthew Stafford in tough spots and grab a much-needed win.
Baltimore Ravens (-2.5) at New Orleans Saints
The Ravens are a wild ride every week. Baltimore has had a lead in the second half of every game this season but is only 5-3.
The Ravens have built their offensive attack behind their multi-threat quarterback Lamar Jackson. Baltimore ranks fifth in the league in scoring offense and second in rushing yards. The Ravens' defense has had trouble stopping the pass. Baltimore allows 266.8 passing yards per game, which ranks 28th in the league.
New Orleans has been feisty with veteran quarterback Andy Dalton under center. While Dalton is always a candidate to throw a soul-crushing interception, he also throws a good deep ball.
Baltimore will put too much pace on the Saints to maintain its lead in the AFC North. With Cincinnati losing to Cleveland last week, the Ravens have a chance to gain separation from everyone else.
---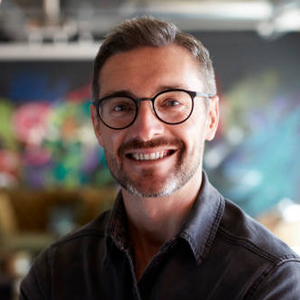 Derek is a long time sports bettor who grew up in Providence, RI. Derek is data driven and believes the key to betting the sportsbooks is finding an edge in analytics. Derek is happily married and has two young boys. Derek will bet on anything if you let him.