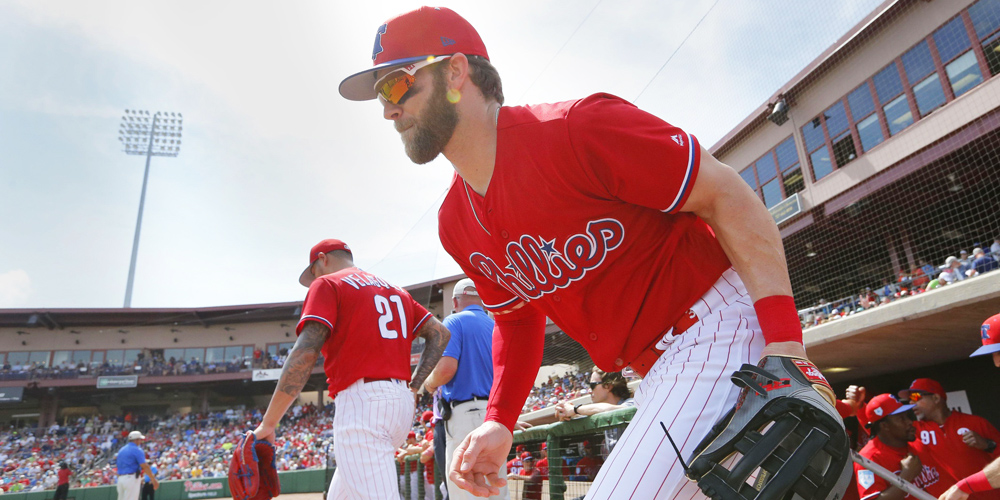 Free MLB Parlay to Win on Friday

---
Free MLB Bets & Parlays
Now that NFL football and the college basketball seasons are over, Major League Baseball takes center stage in the sports betting industry. The NBA will begin to draw more interest when the playoffs begin, but Major League Baseball offers up great betting opportunities each day. Nailing one MLB game per day can be profitable, but there is a better betting strategy that can lead to even better results. Instead of focusing on just one game, creating an MLB parlay with a large potential payout is the way to go.
Here is the MLB parlay that you should play to win for the action on Friday.
Atlanta Braves (-130) at Chicago Cubs
The Chicago Cubs host the Atlanta Braves on Friday to begin a weekend series at Wrigley Field. This would have been one of the best matchups of the weekend in recent years, but the Cubs just aren't a good team in 2021.
Chicago still has plenty of big names in its everyday lineup, but this team just hasn't been able to get anything going at the plate. The Cubs are challenging or setting new MLB records each time out, and they aren't the records that are celebrated when broken. Atlanta comes into this series with a record of just 5-8, but the Braves will be much better than that soon. This team is loaded with talent, and they haven't been able to get going at this time.
Zach Davies takes the mound for the Cubs, and he really struggled in his last outing. Davies can't afford to make any mistakes against the Braves, as they will take advantage in a hurry. Atlanta hasn't gotten a ton of great pitching to begin the season, but it won't matter against a Cubs offense that just can't score runs.
Take the Braves -130 over the Cubs to start your MLB parlay.
Arizona Diamondbacks at Washington Nationals (-230)
The Washington Nationals and Arizona Diamondbacks meet up this weekend for what should be an interesting series. Both teams have not gotten off to positive starts, but this weekend could provide a chance to turn things around.
You won't likely see a ton of runs scored this weekend in Washington as both offenses have really struggled to begin the season. Both teams do have some solid bats in their lineups, and the lack of scoring could change at any time.
Washington has a major advantage on Friday night as Max Scherzer will take the mound for the Nationals. The former Cy Young Award winner has yet to win a game in his two starts, but don't expect that to be the norm. The Nationals are simply too talented to continue to struggle offensively, and this game feels like the perfect time for them to break out in a big way. Washington won't have to score a ton of runs as Scherzer will take care of the rest.
For part two of your parlay, take the Washington Nationals over the Arizona Diamondbacks.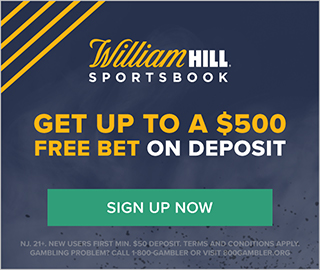 St. Louis Cardinals at Philadelphia Phillies (-130)
Philadelphia and St. Louis begin a weekend series on Friday night, and this is one of the most interesting matchups of the weekend. Both teams were expected to be playoff contenders, but it's hard to tell if either team is able to get the job done.
The Phillies will send Zach Eflin to the mound on Friday night, while the Cardinals will counter with Carlos Martinez. This should be a big advantage to the Phillies, especially when playing at home.
St. Louis has some big bats in its lineup, but it also has some huge holes. Philadelphia has star power in Bryce Harper and J.T. Realmuto, and that duo should have a monster game on Friday night.
This will be a competitive series, but take the Phillies -130 to win game one on Friday night.
Los Angeles Dodgers at San Diego Padres: Over 8.0 Runs
The entire baseball world will be focused on San Diego this weekend as the Padres play host to the Los Angeles Dodgers. The Dodgers and Padres are the two best teams in the National League, and this should be a highly entertaining series.
Both teams are absolutely loaded with offensive talent, and this is going to be an offensive showcase. There will be plenty of quality pitchers on the mound as well, but it's hard to see these two teams being shut down on the offensive end. Walker Buehler starts for the Dodgers on Friday night, and he is the only man capable of keeping this total bet from hitting. Even if Buehler finds a way to shut down the Padres, the Dodgers are still capable of scoring more than eight runs as a team.
Complete your perfect MLB parlay by taking the over 8.0 runs in the Friday night game between the Los Angeles Dodgers and the San Diego Padres.
REVIEWS
STAY IN TOUCH
Sign up for BettingData's newsletter and get awesome content sent to your inbox.
We'll never share your email address and you can opt out at any time, we promise.
---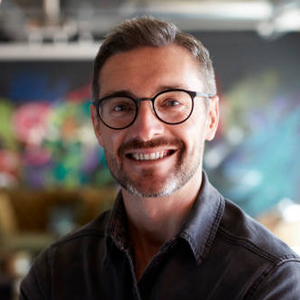 Derek is a long time sports bettor who grew up in Providence, RI. Derek is data driven and believes the key to betting the sportsbooks is finding an edge in analytics. Derek is happily married and has two young boys. Derek will bet on anything if you let him.