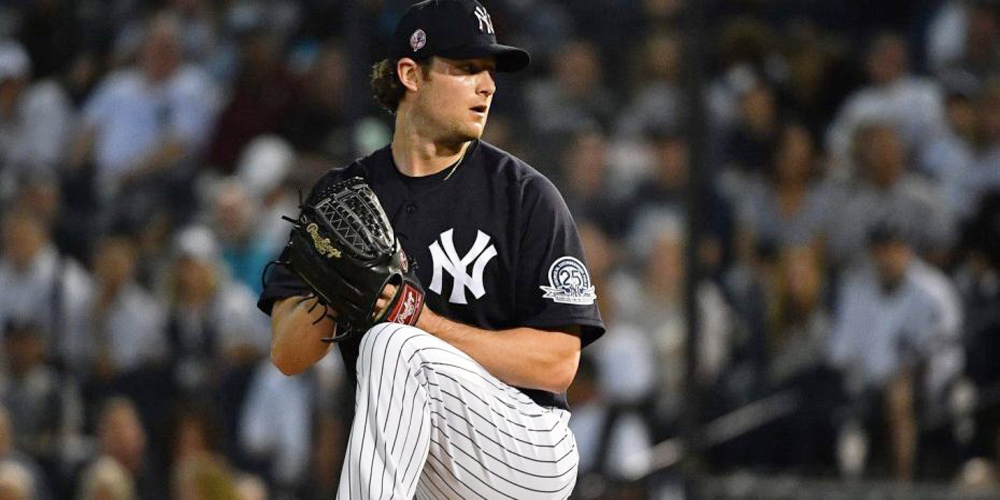 Winning MLB Parlay Picks for Friday

---
MLB Free Bets
Parlays create massive payouts for Major League Baseball. It can be very tough to win parlays because multiple outcomes need to occur for you to earn a payout. However, parlays were meant for baseball because it's slightly easier to win these wagers in baseball.
Here is a parlay for Friday, April 30th, that will help get your weekend started on the right foot.
Detroit Tigers vs. New York Yankees – Yankees ML
There are not many pitchers who have a day of the week named in their honor. There is, of course, Kershaw Day, deGrom Day, and Scherzer Day, but the Yankees have a pitcher who earned this right as well.
On Friday, it will be Gerrit Cole Day in the Bronx, and he will face the Detroit Tigers. Tarik Skubal will pitch for Detroit, which makes this matchup even more favorable. Cole is good enough to beat any team in the league, but the Tigers are one of the worst teams in baseball.
Cole is 3-1 this season with a 1.71 ERA. He has not gotten a lot of run support, but he has still found a way to win. The positive news for Cole and bettors is that the Yankees are starting to dial in at the dish.
New York has won five of their past eight games, and the power is starting to be generated from the top and the bottom of the order. Skubal is 0-3 with a 5.21 ERA, so expect the Bronx Bombers to tee off once again on Friday.
Kansas City Royals vs. Minnesota Twins – Twins ML
The Royals are a respectable club, and they have been better than the Minnesota Twins in the first month of the season. However, the Twins showed life on Wednesday for the first time in weeks.
Minnesota defeated the Cleveland Indians to snap a four-game losing streak on Wednesday. They did this in an assertive fashion, blasting six home runs. The bottom of the order played a supporting role to the stars like Byron Buxton, Josh Donaldson, and Nelson Cruz.
It's hard to say that the Twins are back after one dominant outing at the plate. Although, this performance should give the team some confidence. They were projected to win the American League Central for no reason. Minnesota is an outstanding baseball team, and they will have Michael Pineda on the mound Friday. Pineda is 1-1 with a 2.42 ERA in 2021. He is averaging one strikeout per inning in April.
If you are afraid to make this wager, do not read into the Royals 15-8 record. Seven of their wins have come over the Tigers, Rangers, and Pirates. If the Twins perform, they are leaps and bounds ahead of the Royals.
Boston Red Sox vs. Texas Rangers – Red Sox ML
The Texas Rangers could be the worst team in baseball. They do not have the worst record in the league, but they should claim this title over 162 games. They will face an improved Red Sox team that has become the common pick to win the American League East.
The Red Sox are 16-9 on the season and coming off a series where they defeated Jacob deGrom. The Red Sox beat the Mets 1-0 in New York on Wednesday, thanks to a couple of timely hits and great pitching. Boston is riding high, and they should continue this momentum in Arlington, Texas. Nathan Eovaldi will pitch for Boston, and he has done a respectable job becoming the ace of this staff without Chris Sale.
The pitcher is 3-2 in 2021 with a 3.77 ERA. He has struck out 27 batters in 28.2 innings. The Rangers have an average offense, but the matchup favors the Red Sox on the road. Expect Christian Vazquez, J.D. Martinez, and Alex Verdugo to torment Kohei Arihara on Friday.
Baltimore Orioles vs. Oakland Athletics – Orioles ML
Every parlay needs one leg that's risky, right? Well, no, but this bet is going to make your parlay have a substantial payout. If you want to take a risk, wager the Orioles on the moneyline against the Oakland Athletics.
The A's are a better team than the Orioles, but Baltimore is not as bad as many people think. On Thursday, the Orioles upset the Yankees 4-3 in extra innings, thanks to Cedric Mullins. Mullins is one of the hottest hitters in baseball, and he will be very beneficial against Mike Fiers and the A's.
Fiers has not pitched yet in 2021. Last season, he had a 4.58 ERA with 37 strikeouts in 59 innings. He is a ground ball pitcher, and the Orioles should be able to hunt his fastball.
Baltimore also has John Means on the hill. Means has not lost this year, and he has a 1.50 ERA. Means is a former All-Star who has been fantastic this season, and he will keep it going in the Oakland Coliseum on Friday.
STAY IN TOUCH
Sign up for BettingData's newsletter and get awesome content sent to your inbox.
We'll never share your email address and you can opt out at any time, we promise.
---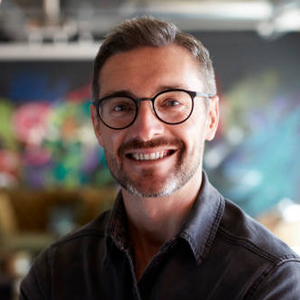 Derek is a long time sports bettor who grew up in Providence, RI. Derek is data driven and believes the key to betting the sportsbooks is finding an edge in analytics. Derek is happily married and has two young boys. Derek will bet on anything if you let him.