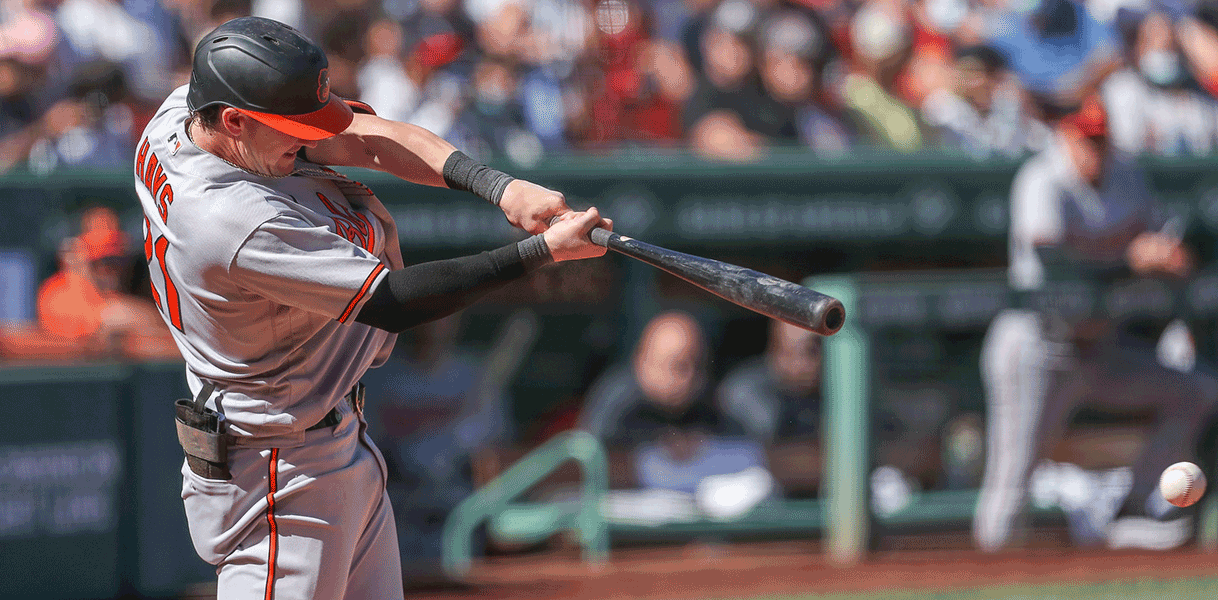 MLB Picks: Wednesday Games to Bet

---
MLB Picks: Wednesday Games to Bet
Major League Baseball is here to climb the midweek mountain by providing another day of endless excitement on the diamond. The New York Yankees took another win over the Toronto Blue Jays, reestablishing their dominance over their familiar foe, while the Cincinnati Reds have suddenly won three of five games.
Here are the best games to bet on Wednesday, May 11.
Miami Marlins vs Arizona Diamondbacks
The Arizona Diamondbacks attached a lot of stigma to their name after a horrendous 2021 campaign, but they are now 17-14 in a loaded National League West and have won seven of their last eight games, including two games in the current series and sweeping Miami in three games last week. The D'backs still struggle for consistency in the box, but they have a great defense and capable bullpen.
Merrill Kelly (3-1, 1.22 ERA) will be on the bump, coming off of an 8.2-inning, one-earned-run start in his last appearance against the Colorado Rockies. Miami has a decent assembly of players but is missing that game-changer that can alter the course of a series. Jazz Chisholm Jr. has been fairly consistent, but marquee signing Jorge Soler has not fulfilled his responsibility as a franchise-changer, leaving them bereft of talent.
Sandy Alcantara (2-2, 3.03 ERA) will have the unenviable task of slowing down Arizona, but realistically, of matching Kelly, who is red-hot to start the season.
New York Mets -1.5 vs Washington Nationals
The New York Mets have been the cream of the crop in the National League for almost the entire season, and now, they are 21-10 and 12-5 on the road, both of which are among the most impressive marks in the league.
They can win in a variety of ways, whether that be a low-scoring thriller or home run contest; the greatest example of them winning from nothing came against the Philadelphia Phillies, when they scored seven runs in the ninth inning to power them to a comeback victory.
Tylor Megill will get the starting nod against Washington, having produced a 4-1 record and 2.43 ERA in what has been a productive start to his season. The Nationals are just 10-21 and 3-12 at home, which, in stark contrast to the Mets, are among the worst in baseball.
Washington's only superstar talent is Juan Soto, and even he has been off his game for a team that already looks ready to give up on the season and dive into their full-blown rebuild.
Aaron Sanchez (1-2, 8.56 ERA) will be the sacrificial lamb thrown into the buzzsaw that is this Mets squad.
Tampa Bay Rays vs Los Angeles Angels
The Angels spent a majority of last season wondering "what if?" they could partner a healthy Mike Trout with their superstar slugger and ace on the mound, Shohei Ohtani, who had a career year in 2021.
Although Ohtani has not been producing anywhere near the level he was last season in the box, Trout has been outstanding thus far, and the team ranks first in scoring and home runs and fifth in batting average.
Ohtani (3-2, 3.08 ERA) will be on the bump for L.A., and although his record is not phenomenal, the team tends to win when he starts, as evidenced by his 16-7 career record— it also does not hurt that the Angels outscored the Rays 23-3 in the first two games of the series. Tampa Bay still has a nice squad, but they lack a superstar capable of reliably matching Trout's output— no offense to Wander Franco, who is on his way but not quite there yet.
For Tampa Bay to have a chance to win, players like Randy Arozarena, who has been struggling, and others need to step up in a big way. The most important factor, however, will be their defense, which will be spearheaded by Shane McClanahan (2-2, 3.06 ERA).
Baltimore Orioles vs St. Louis Cardinals -1.5
The Cardinals have lost three straight games and are not surging as they did at the end of last season, but they are still a nice squad with a lot of talent.
Nolan Arenado needs to step up Wednesday after he was held without a hit in his last couple of games, but he is good enough to respond in moments of need. Most importantly for St. Louis bettors, Miles Mikolas (2-1, 1.53 ERA) will be on the bump and should hold the Orioles at bay.
Baltimore is much better than it was last season but is still not great, and asking them to go on prolonged winning streaks is unfeasible. They took the first game in the series, but with Spenser Watkins (0-0, 3.22 ERA) being tasked with matching Mikolas, they might be biting off more than they can chew.
STAY IN TOUCH
Sign up for BettingData's newsletter and get awesome content sent to your inbox.
We'll never share your email address and you can opt out at any time, we promise.
---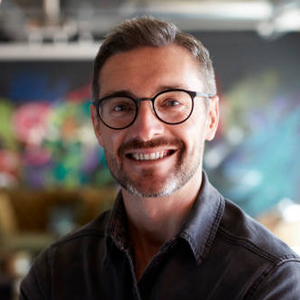 Derek is a long time sports bettor who grew up in Providence, RI. Derek is data driven and believes the key to betting the sportsbooks is finding an edge in analytics. Derek is happily married and has two young boys. Derek will bet on anything if you let him.