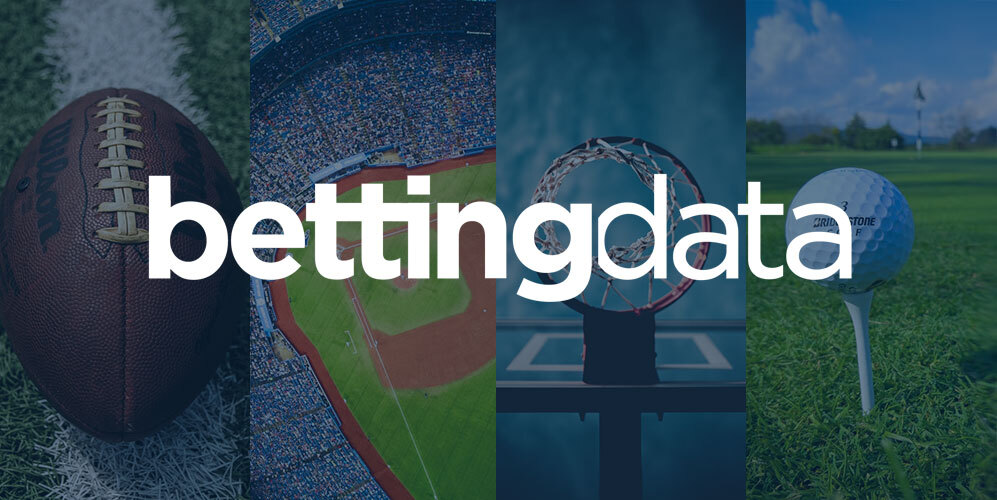 NFL Best Bet Games Week 1

---
NFL Best Bet Games Week 1
Being a quarterback in the NFL is a rough business. Tom Brady may have ruined the expectations for all quarterbacks in league history. When it comes to Washington Commanders quarterback Carson Wentz, he has been left for dead by two other fanbases following failing to live up to his potential as a former first-round pick.
However, there are examples in NFL history of people finding life later in their career. Jim Plunkett is the most famous example of a quarterback who bounced between different organizations before leading the Raiders to two Super Bowl titles.
With Wentz, the first step toward winning a Super Bowl will start Sunday when he leads the Commanders as 3-point home favorites against Jacksonville.
The Jaguars will be led by first-year coach Doug Pederson, who used to coach Wentz in Philadelphia. Pederson will also be trying to get a former first-round pick, Trevor Lawrence, up to NFL quality in the young quarterbacks' second year. Playing in a tumultuous year under Urban Meyer, Lawrence only put up 12 touchdown passes to 17 interceptions.
Jacksonville, which wanted to work hard to upgrade its offensive line in front of Lawrence, mostly focused on defense in the draft. The Commanders won the NFC East two years ago but faded down the stretch last year before missing the playoffs.
Washington should cover the -3 and open with a win.
See all of our NFL Odds here
Cincinnati (-6.5) vs. Pittsburgh
The Bengals beat the Steelers by 31 points the last time the two teams met and have won three straight against Pittsburgh for the first time in 30 years. What makes Cincinnati a bad matchup for the Steelers is balance on offense.
While quarterback Joe Burrow gets a lot of the headlines, running back, Joe Mixon averaged over 5.0 yards per carry in two games against the Steelers last season. Pittsburgh signed Larry Ogunjobi to help bolster the defensive line but still has questions at linebacker.
Steelers' former first-round pick Devin Bush has been a major disappointment at inside linebacker and had a rough preseason. Pittsburgh is hoping veteran Myles Jack can help support Bush and Robert Spillane on the inside but will have to prove he still has something left in the tank.
Moreover, the Steelers still have major question marks on the offensive line. If Pittsburgh is going to be a contender, the Steelers are going to have to prove they can keep veteran quarterback Mitch Trubisky upright. With Pittsburgh's uncertainty up front, the Bengals will be able to protect the home field and win by a touchdown or more.
Cleveland Browns (+110) vs. Carolina Panthers
The Browns finally know the status of Deshaun Watson. Now Cleveland can go on the road to Carolina, knowing it has something to prove to the rest of the league. Even without Watson, the Browns have a strong enough roster to win football games.
Cleveland's game plan should be centered around a strong running game led by Nick Chubb and Kareem Hunt. Browns offensive coordinator Alex Van Pelt is expected to take play-calling duties off of Cleveland coach Kevin Stefanski after struggles last season. Baker Mayfield has an opportunity to be good in Carolina, but the Panthers need a chance to gel together.
Carolina is also hoping that Christian McCaffrey can stay healthy for once. The Panthers running back has been beset by injuries during his career.
Having a solid running game will make it easier for Mayfield to adjust to his new surroundings. This is a tough Week 1 ask for Carolina, which will keep it close, but lose a close one.
New England Patriots (+155) vs. Miami Dolphins
The Patriots have been derided through the preseason for a stagnant offense. While New England second-year quarterback Mac Jones has been under fire for a seeming lack of progress, none of the games in the preseason count toward the standings, so there is no reason for concern yet. Miami coach Mike McDaniel is making his NFL debut following a tumultuous offseason for the franchise.
The Dolphins had to fend off accusations that former coach Brian Flores was terminated due to his race and that Miami was still flirting with Sean Payton to come on as coach, even after McDaniel was hired. On the field, the Dolphins are hoping Tua Tagovailoa will have a breakout season after struggling through his first few years.
Miami did sign players to add some punch to its offense. The Dolphins brought wide receiver Tyreek Hill on board from Kansas City.
New England invested in finding a new receiver when the Patriots drafted Tyquan Thornton out of Baylor. Belichick hopes that will open up the passing game for Jones.
This is a good measuring stick game for both teams that New England will grab to get a leg up on its AFC East rivals.
---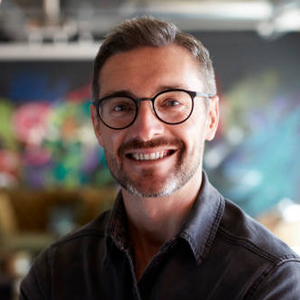 Derek is a long time sports bettor who grew up in Providence, RI. Derek is data driven and believes the key to betting the sportsbooks is finding an edge in analytics. Derek is happily married and has two young boys. Derek will bet on anything if you let him.