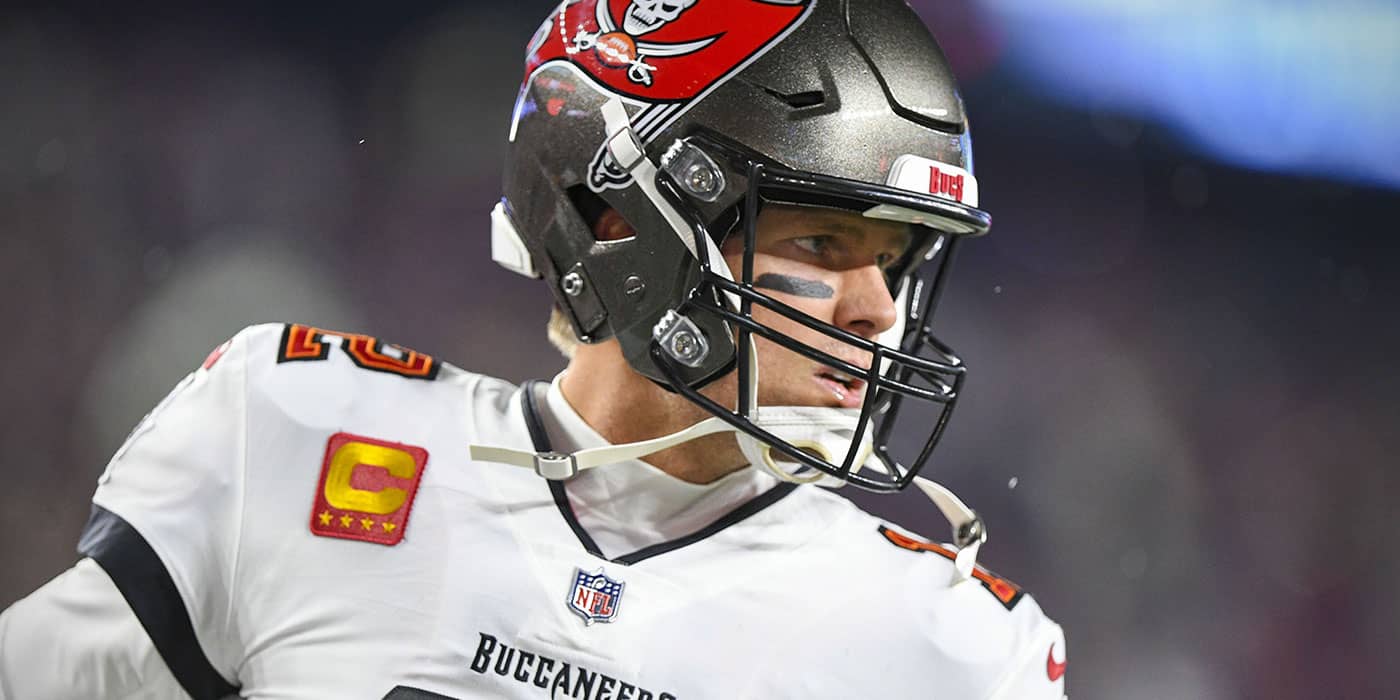 Best NFL Week 6 Bets

---
Best NFL Week 6 Bets
We have already reached Week 6 of the 2021 NFL season, and it has been an exciting season up to this point. The Arizona Cardinals are the lone remaining undefeated team, and there are just two teams still looking for their first wins.
The Week 6 schedule is once again loaded with some terrific games, and there are also some great betting opportunities available. Here are the best NFL Week 6 bets that you can find.
Tampa Bay Buccaneers -7.0 at Philadelphia Eagles
Week 6 of the NFL season kicks off on Thursday night as the Philadelphia Eagles host the Tampa Bay Buccaneers. Tampa Bay looks like a legitimate Super Bowl contender again this season, and the Eagles are still trying to figure some things out.
The Buccaneers are scoring 33.4 points per game this season, and they are facing an Eagles team that struggles to get stops. Quarterback Tom Brady has thrown for 1,767 yards and 15 touchdowns this season, and he just continues to be impossible to stop. Eagles quarterback Jalen Hurts has thrown for 1,365 yards this season while also picking up 256 yards on the ground. Philadelphia has a team with some young talent, but they haven't done a great job of helping out their young QB.
The Eagles will put up a fight in this game, but the Buccaneers are simply more than a touchdown better than the Eagles. Take the Bucs -7.0 over the Eagles on Thursday Night Football.
Green Bay Packers -4.5 at Chicago Bears
The Green Bay Packers and Chicago Bears are bitter rivals, and this is always a highly-anticipated matchup in the NFC North. This rivalry has also been dominated by the Packers of late, and it's difficult to see anything changing in Week 6.
The Chicago Bears are scoring less than 17 points per game, but the defense has been able to get them to a 3-2 record. Chicago is now facing one of the best quarterbacks in the NFL and a player that has dominated them in his career. The Green Bay Packers still don't run the football well, but quarterback Aaron Rodgers is putting up big numbers again. Green Bay is allowing nearly 25 points per game, but they aren't facing a good offense in this one.
This has all the makings of another blowout win for the Packers in what will be a dominating performance. Chicago just doesn't have the offense to keep up, and the Packers cover the spread in a double-digit win.
Kansas City Chiefs -6.5 at Washington Football Team
The biggest surprise of the season up to this point is seeing the Kansas City Chiefs with a 2-3 record through the first five games. Kansas City has faced a grueling schedule, but there does appear to be some flaws on this team. Washington is also 2-3 through the first five games, and they have struggled to get stops. The Washington Football Team is allowing over 31 points per game, and that is going to be a major problem against the Chiefs.
Kansas City is giving up nearly 33 points per game, but the offense is scoring 31 points a week. Quarterback Patrick Mahomes has thrown 16 touchdowns this season, but he also has tossed six interceptions. Playing on the road in Washington won't be particularly easy for the Chiefs, but this team is too talented to continue to struggle. This is the perfect opportunity for Kansas City to get things turned around, and they should win this one in a blowout.
Bet the Kansas City Chiefs -6.5 over the Washington Football Team.
Cleveland Browns -2.5 vs. Arizona Cardinals
The 3-2 Cleveland Browns host the 5-0 Arizona Cardinals in what should be one of the best games of the entire weekend. Cleveland is just a few plays away from being 5-0 this season as well, and both teams are loaded with talent. Arizona enters Week 6, averaging 31.4 points per game, and their defense has been solid this season as well. The Cardinals are averaging more than 300 passing yards per game, but they are facing a great pass rush in this matchup. Cardinals quarterback Kyler Murray has thrown for 1,512 yards and ten touchdowns this season, and he can also make plays with his legs. Arizona will have to protect their young QB in this game, though, as Cleveland has a phenomenal defense.
Cleveland wants to slow this game down by running the football, and they have a pair of great running backs in Nick Chubb and Kareem Hunt. Chubb is second in the NFL with 523 rushing yards this season, and he should have a big game in this one.
This is a game that should come down to the final possession, but Cleveland has the edge in playing at home. Take the Browns -2.5 to cover this spread and give Arizona its first loss.
STAY IN TOUCH
Sign up for BettingData's newsletter and get awesome content sent to your inbox.
We'll never share your email address and you can opt out at any time, we promise.
---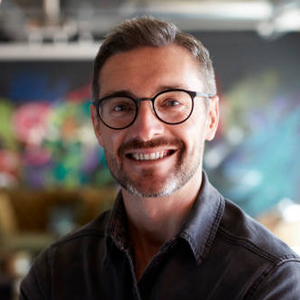 Derek is a long time sports bettor who grew up in Providence, RI. Derek is data driven and believes the key to betting the sportsbooks is finding an edge in analytics. Derek is happily married and has two young boys. Derek will bet on anything if you let him.