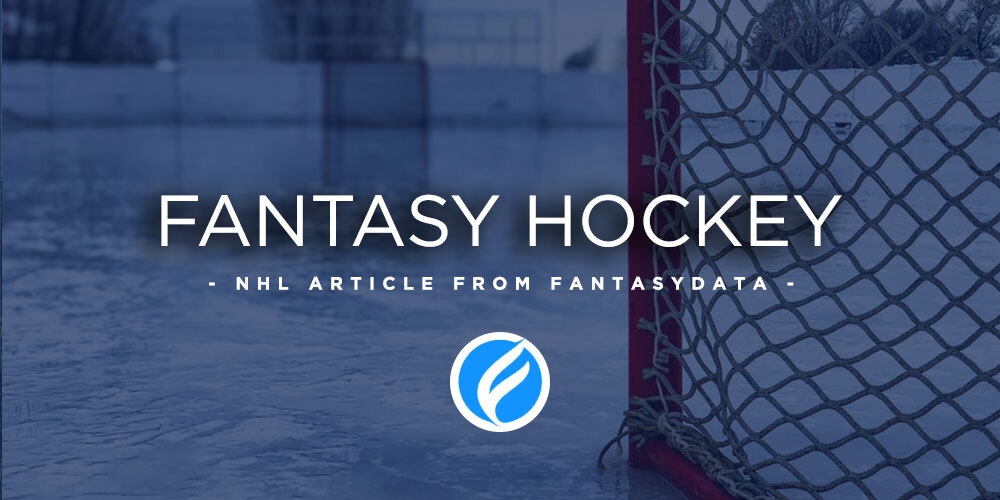 Stanley Cup Finals (Series Betting Preview)

---
Free NHL Bets
The best time of year is here once again, as the Stanley Cup Final is just around the corner. The defending champion Tampa Bay Lightning punched their ticket Friday night in a Game Seven win over the New York Islanders. On an unexpected and entertaining run, the Montreal Canadiens eliminated the heavily-favored Vegas Golden Knights in six games with a win on Thursday.
Before the Lightning and Canadiens drop the puck for Game One Monday, here are the things you'll want to know that could influence your betting decisions throughout the series.
Special Teams Will Play Significant Factor
There is no bigger stage or better scenario to watch an elite offense battle an imposing defense than in the Cup Final, and that's exactly what we'll get as fans and bettors when the Lightning power play takes the ice against the Canadiens penalty kill.
Tampa Bay's power play is star-studded, featuring the leading goal scorer (Brayden Point with 14) and leading point-scorer (Nikita Kucherov with five goals and 22 assists) in the playoffs. The Lightning score at a 37.7% rate and their 20 power-play goals are eight more than the next closest playoff team (and 11 more than Montreal).
However, Montreal's penalty kill unit has been as good as it gets, putting on a clinic in defensive excellence every time they take the ice. The Canadiens have killed 30 consecutive power plays, equivalent to playing an entire game shorthanded without allowing a goal. Furthermore, Montreal has scored more shorthanded goals (four) than they've allowed power-play goals (three).
Whichever team is able to gain the special teams' advantage will have plenty going in their favor towards winning the series.
Goaltending Duel for the Ages
Tampa Bay's Andrei Vasilevskiy and Montreal's Carey Price are the two best goaltenders on the planet right now. Vasilevskiy has been a Vezina Trophy finalist each of the past four seasons, winning in 2019, and Price was both the Vezina and Hart Trophy winner in 2015. Both have displayed goaltending excellence throughout their careers and are playing at a particularly high level this postseason.
In the 2021 playoffs, Vasilevskiy ranks first in save percentage at .936, second in GAA at 1.99, and first in shutouts with four. Price is second in save percentage at .934, third in GAA at 2.04, and has a shutout of his own.
Vasilevskiy also holds the edge in several advanced stats categories, including 5-on-5 goals saved above expected (7.3 to 4.04), 5-on-5 high-danger save percentage (.896 to .878), and rebound attempts against (Price 55, Vasilevskiy 52).
Based on team quality, one could argue the Lightning still make it this far without Vasilevskiy while the Canadiens don't make it to the Cup Final without Price. However, that discredits how good both goaltenders have been throughout the playoffs. Regardless of the series outcome, both Price and Vasilevskiy are strong candidates to win the Conn Smythe as playoff MVP.
Young Guns to Watch
Montreal's young stars have been paramount to the team's success during this playoff run. The Canadiens have 14 goals in these playoffs scored by players age 21 or younger. The rest of the playoff teams combined have five goals from such players.
Cole Caufield scored four goals in the semifinal round and ranks third on the team in points with nine. While none of his goals were game-winners, he did assist on several game-winning goals throughout the playoffs.
Nick Suzuki has been dominant as well, scoring five goals and adding eight helpers this postseason. In his career, Suzuki has 20 points (nine goals, 11 assists) in 27 postseason games. Suzuki will celebrate his 22nd birthday in August.
Jesperi Kotkaniemi is tied for Montreal's team lead in goals with five. He scored the overtime game-winner in Game Six of the opening-round series against Toronto.
While Tampa Bay has an older team on the whole than the Canadiens, Mikhail Sergachev (23 years old) is still a younger player making key contributions on a team loaded with veteran talent. Sergachev has seen his time on ice improve each of the past four seasons, and he ranks third on the Lightning in time on ice per game (22:10) during this postseason.
Stanley Cup Series Odds
Tampa Bay to Win (Any Number of Games): -250
Montreal to Win (Any Number of Games): +210
Complete series odds breakdown:
Tampa Bay to Win 4-0: +550
Tampa Bay to Win 4-1: +365
Tampa Bay to Win 4-2: +415
Tampa Bay to Win 4-3: +450
Montreal to Win 4-0: +2200
Montreal to Win 4-1: +1150
Montreal to Win 4-2: +725
Montreal to Win 4-3: +750
Conn Smythe Trophy Odds
Andrei Vasilevskiy +135
Carey Price +175
Nikita Kucherov +250
Brayden Point +250
Victor Hedman +2000
Steven Stamkos +3000
Cole Caufield +3000
Nick Suzuki +3500
Tyler Toffoli +3500
Corey Perry +5000
Alex Killorn +7500
Brendan Gallagher +10000
STAY IN TOUCH
Sign up for BettingData's newsletter and get awesome content sent to your inbox.
We'll never share your email address and you can opt out at any time, we promise.
---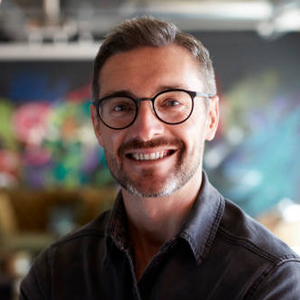 Derek is a long time sports bettor who grew up in Providence, RI. Derek is data driven and believes the key to betting the sportsbooks is finding an edge in analytics. Derek is happily married and has two young boys. Derek will bet on anything if you let him.